Is Hustlers University 2.0 Free and Is There a Coupon?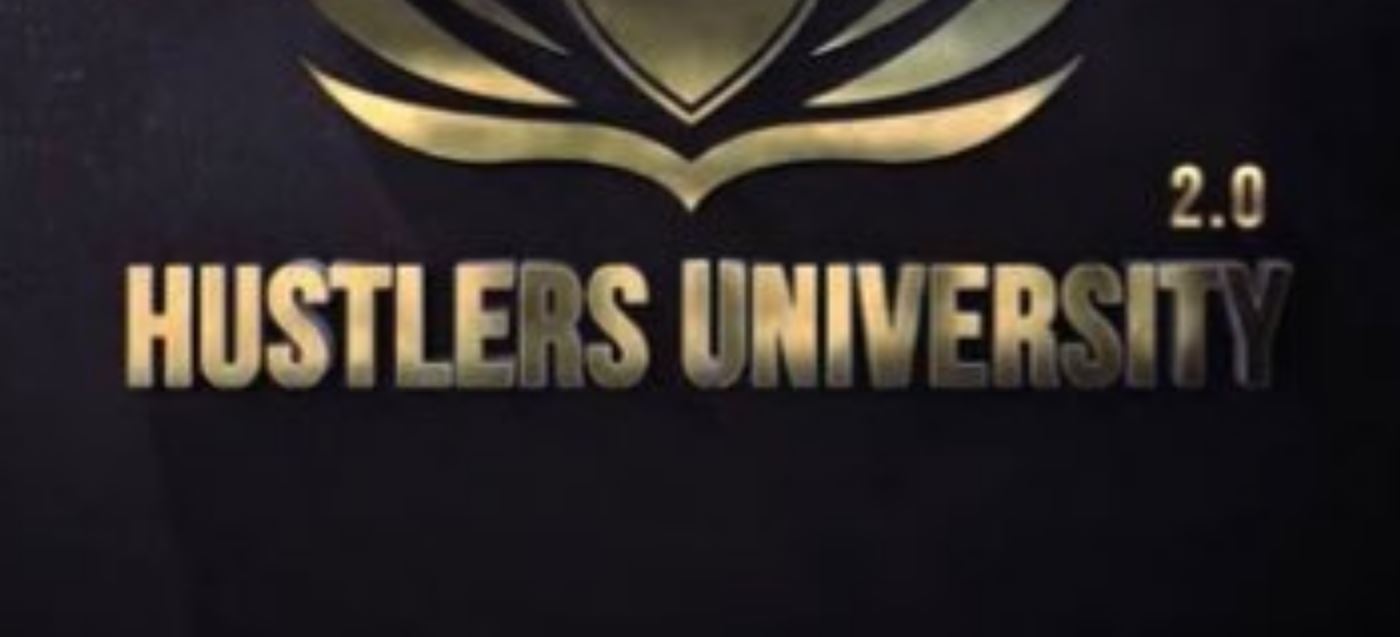 There have been several questions surrounding the Andrew Tate Hustlers University program. Continue reading to know if Hustlers University is Free.
Well for those that don't know Andrew Tate, He is the creator of the Hustlers University and a retired kickboxer. Tate is a 3-time ISKA and Enfusion world champion. He was born in Washington, DC, and moved to England when he was four years old. He served until his retirement in Luton, England. Tate made his comeback at KO Masters 7 in Bucharest, Romania, in February 2020, where he presently resides.
Andrew Tate Hustlers University is not free. it's cost $49 to enroll in the course. According to Tate, you get access to "stock analysis, Defi, E-commerce, Copywriting, Freelancing, Real Estate, Affiliate Marketing, and more".
To know more about the Hustlers University course, you can read our Andrew Tate Hustlers University 2.0 Reviews Here.
There is no discount offer or coupon available for Hustlers University 2.0 at this time.