'Top G' Andrew Tate Starts Merch Sales With Brother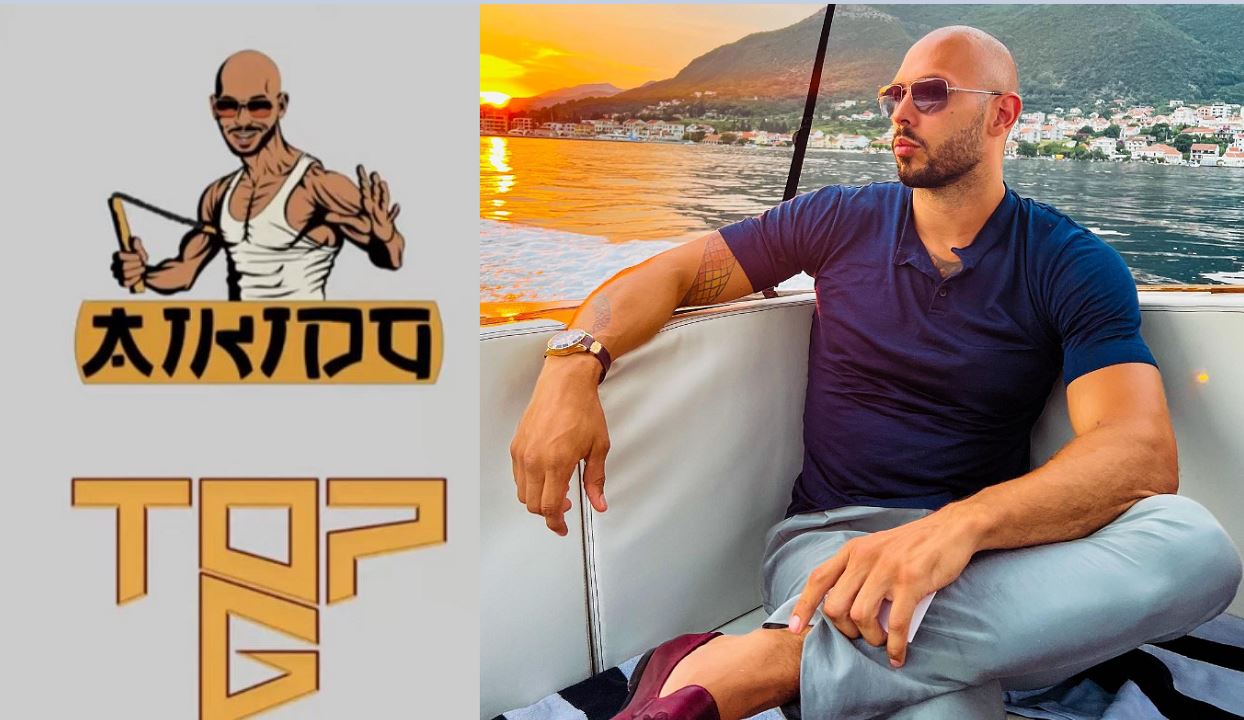 Andrew Tate also known as Top G has launched his own merch website. Well, I'd say he's making good use of his new found celebrity fame to make more money for himself.
This is coming after he created an online course called Hustlers University 2.0 where he teaches students how to use 18 methods to make money online.
For the last 2 to the 3 months, Andrew has been all over social media for different reasons. There is a time he claimed to be the world's first trillionaire.
"I don't want to brag, but I'm a trillionaire, world's first." he said.
"I was broke for a long time. I made my first million when I was, say, 27 and then I had 100 million by the time I was 31, and then I became a trillionaire quite recently."
He also claims to surpass Elon Musk, Jeff Bezos, and Bill Gates.
This is quite funny because his Net Worth doesn't follow his claims.
However, Andrew Tate has started selling Merch and some people think is overpriced. One of his most priced Merch called, "Top G Aikido" sells for $45.99.
He also sells a mug named, "The Mug" at $22.99.
What do you think about the merch sales?
Where did Andrew Tate come from?
Andrew Tate (born December 14, 1986) is an Internet personality and retired American-British kickboxer. He is originally from Chicago, Illinois.
He has three ISKA Kickboxing world titles and one Enfusion Live title. He is also the son of the late chess master Emory Tate and a commentator for Real Xtreme Fighting, Romania's largest MMA promotion.
Who are the Tate brothers?
The Tate Brothers are Andrew Tate and Tristan Tate. Tristan Tate is Andrew Tate's younger brother, who is also a former professional Cruiserweight kickboxer, sports commentator, and vlogger.
Who is the sister of Andrew Tate?
The name of Andrew Tate's sister is Janine.
She is the only daughter of the late American chess champion Emory Andrew Tate Jr. Janine is a lawyer and lives in Kentucky.