Boywithuke Face Reveal 2022, Age and Asian: Did Boywithuke Quit Music?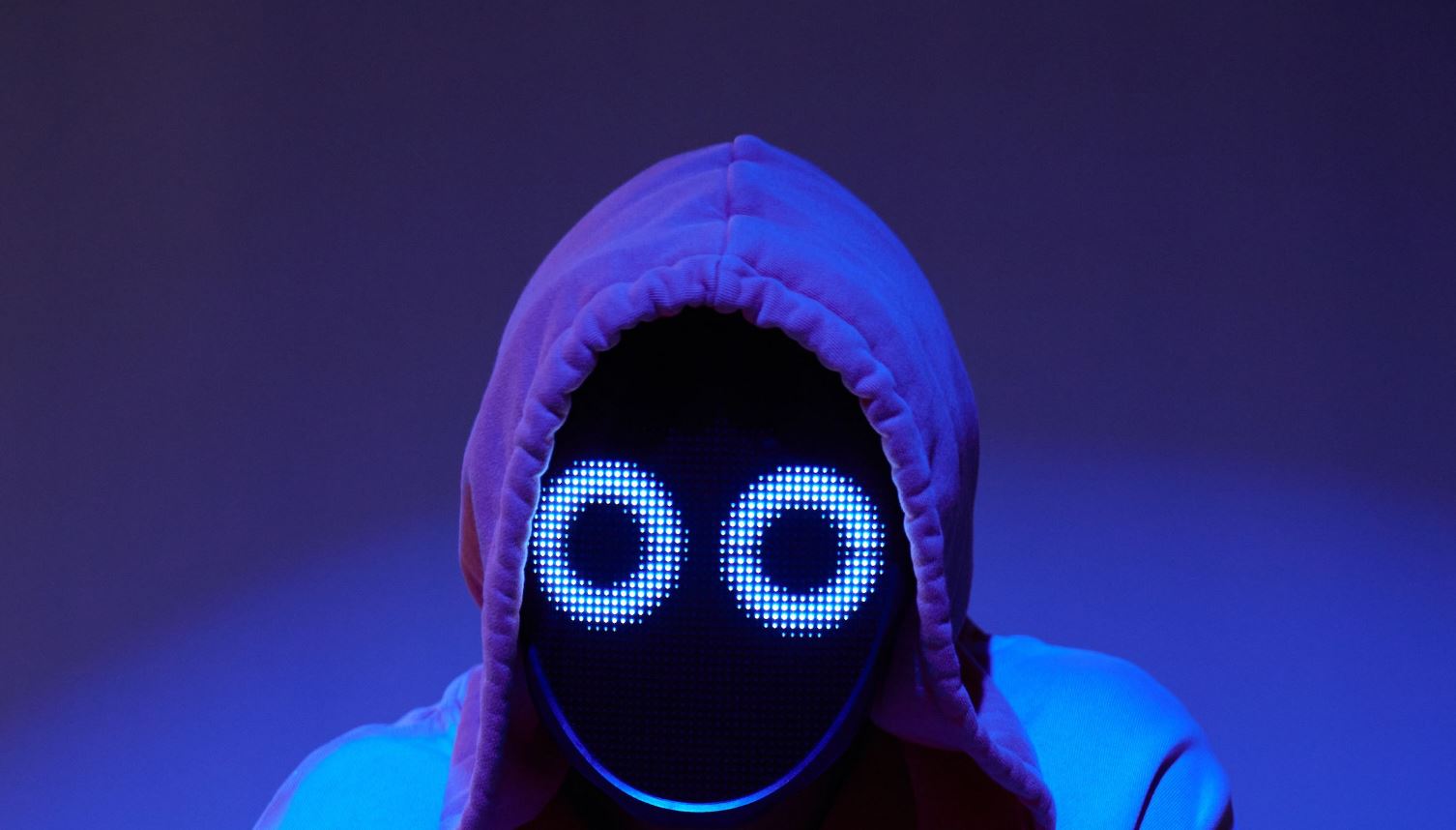 BoyWithUke is an American musician who is popular on TikTok. He performs his music on the ukulele.
BoyWithUke began performing music in 2021 on the TikTok app, where he posted a number of videos including his songs. Its foundation is a ukulele and is indie pop with lo-fi characteristics. He published his debut album Fever Dreams via Spotify in 2021 following the initial popular videos.
He appears in his videos wearing a hooded sweatshirt and sporting a mask of big cartoon eyes. Fans have been wanting to know what he looks like under the mask.
His biggest chart-topping song to date, Toxic, appeared on the extended play Faded, which was released on September 10, 2021. The subject of the song is unhealthy friendships and relationships.
The musician has become one of TikTok's famous masked singers, with 5.5 million followers on the video app.
Boywithuke Face Reveal
As of 2022, Boywithuke has not revealed his face.
During an interview with Billboard, He said that he wears his mask out of concern for how other people may judge him.
"Growing up, I was in a very judgmental environment and I was bullied for my voice," He told Billboard. "I was afraid of how people would view me if they knew it was me singing. Having the mask, it allows me to be myself without fear of judgment from others. And I want people to really pay attention to the music, rather than what I look like."
Boywithuke said he got his mask on Amazon.
In a recent TikTok video, he shared a face reveal but it was fake. "god I love this man #remix #facereveal", He captioned while sharing a video of Oliver Tree Nickell (an American singer, record producer, and comedian).
Is Boywithuke Asian?
Well, this has not been confirmed at this time.
Fans think he is Asian based on a video of him revealing half his face (mouth and part of his nose). — fans are just speculating.
In April, Boywithuke made an April Fools day prank on his followers. He shared a video of a random guy who looks Asian. "I thought you were Elon musk", A fan reacted.
Another fan reacted to the video, "it's clearly Boywithuke is filming and someone else is wearing the mask".
Another said; 'the thing is that … he could have fooled us all maybe it was his face but we just didn't believe it".
Where is Boywithuke from?
Boywithuke lives in Massachusetts.
How old is Boywithuke?
Boywithuke is 20 years old. He was born on August 25th, 2002.
"Thank you guys AGAIN for an AMAZING year, honestly it's felt like 5." He said while celebrating his 20th birthday. "i've got so so so much going on rn behind the scenes, sometimes i feel like i'm gonna burst. HOWEVER IT WILL ALL PAY OFF IN THE END. stay tuned for next year…"
Does Boywithuke have a girlfriend?
Yes, Boywithuke has a girlfriend. They met 2 years ago.
In the interview with Billboard, he said he is in a long-distance relationship with his girlfriend who goes to school in Boston.
He stated that traveling large distances to see her can be difficult at times and that he has both rational and irrational concerns about long-distance relationships.
However, the name of the girlfriend is unknown at this time.
Did Boywithuke quit music?
No Boywithuke did not quit music.
The rumors started after he uploaded a TikTok video where he talked about officially quitting music, which is a joke.
Boywithuke is still into music. He plans on dropping a new song titled, "SICK OF U". Check out the Lyrics below.
I know I'll be fine, I can tell you tell lies
And I hope you don't mind that I turn away
'Cause you'll just do it again
And you'll f** all my friends, and you'll just f** with my head
And I'm so done with the mess you left embedded in lead
I want you out of my life, I'm sick of all of your lies
I'm sick of all the little things you used to do with my mind
'Cause you'll just do it again
You just love to pretend to be innocent
F** you, I think you're insignificant
Don't you look at my eyes, go and say your goodbyes
You f**ed up bad, now you're wasting my time

Boywithukee Net Worth 2022
As of 2022, Boywithuke net worth is $2 million.