H20 Delirious Face Reveal 2022: Who is He?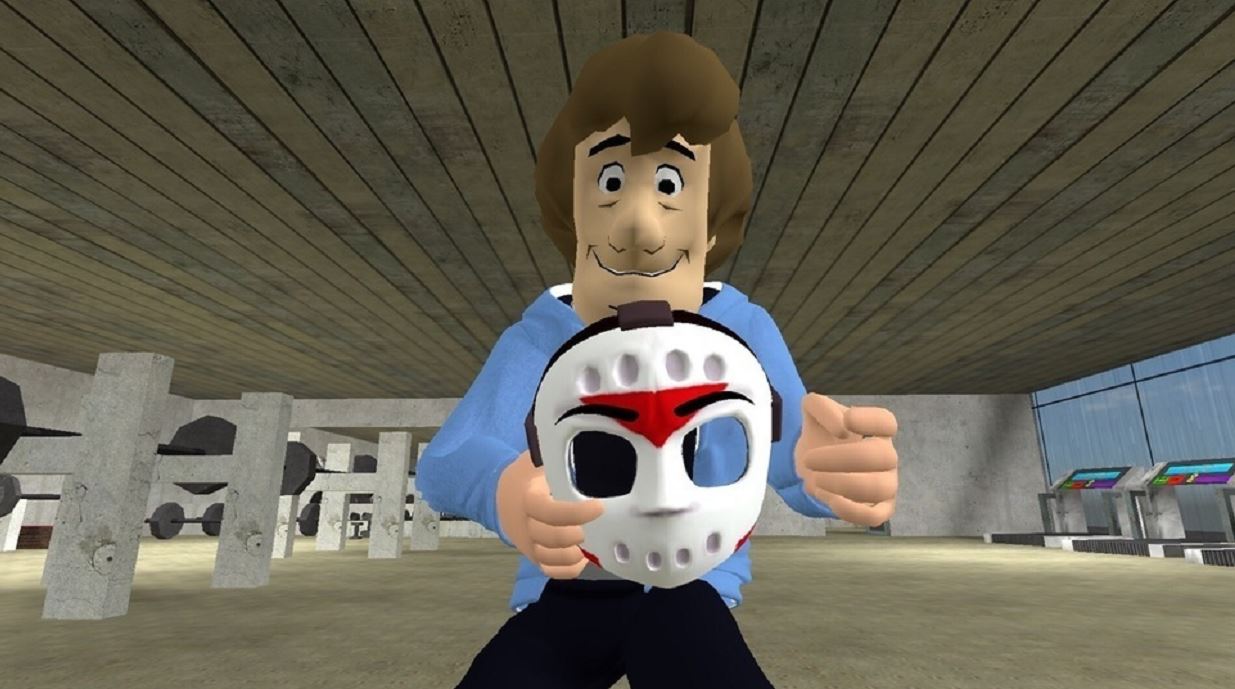 Who exactly is H20 Delirious? We will be talking about his face reveal and a few details about the YouTuber.
As we know, H2O Delirious (real name Jonathan) is a YouTuber and video game commentator from North Carolina. He is 35 years old and was born on May 2, 1987  – – Well we can say his Zodiac symbol is Taurus.
Nothing much is known about the YouTuber but we have been able to gather some information about him. Continue reading below.
Delirious migrated to Virginia after leaving his native North Carolina. His fans have been speculating a lot because he has never shown his face in any of his videos.
H20 Delirious's real face identity is still unknown. Over the years, he has teased his followers with a fake face reveal.
H20 Delirious Face Reveal
As of 2022, H20 Delirious's face is unknown.
He created a false face reveal video for the 2015 April Fools' Day that showed his GTA V character's face rather than his own.
He also created a second false face reveal on April 1st, 2017, with the assistance of his YouTuber buddies Daithi de Nogla and MiniLadd.
Delirious also posted a video on April 1st of this year with the headline "Where are the evil players in fortnite br? (My first facecam!) ". It turned out that he included various easter eggs of his buddies along with an animated rendition of his current Gmod persona playing the game.
With the whole anonymous move by the YouTuber, he found the love of his life. Delirious is dating Liz Katz, a cosplayer.
Several messages on Twitter have confirmed the link. In August 2020, The couple announced that they would give birth to a kid. The child's gender was discovered to be female.
In May 2021, Liz Katz and Delirious said that they were expecting their second child. They have 2 kids together (babylirious and littlelirious).
" I went to the doctor and we are sure having another baby", Liz Katz said, "I'm really excited".
For those that don't know, Liz Katz is also into gaming. "My passion for gaming began when I was all but a wee 2-year-old lass, who sat on my father's lap to reach the computer and play Dragon's Lair and McGee games." She said on her website.
Liz saw gaming as a way to escape from social anxiety when she was in school.
"As someone who suffered from severe social anxiety in school I saw video games and card games as a release and escape. Rather than painting my nails or learning how to braid my hair, I would compete in Magic the Gathering, build theme parks in Roller Coaster Tycoon, save the world from mutant tentacles, battle Sephiroth, discover I was a child of Bhaal, traveled through various planes of existence to learn what can change the nature of a man, and trained Pokemon into the late hours of the night."
Additionally, Katz is an actress that appeared in the 2020 film Guest House. She has additionally appeared in the films Mr.J. and I and Crow: Wicked Prayer.
She has also appeared in the TV programs The Guild and Super Power Beat Down.
H20 Delirious Net Worth 2022
As of 2022, H20 Delirious net worth is $2.5 million.