Mcnasty Face Reveal 2022: Who is He?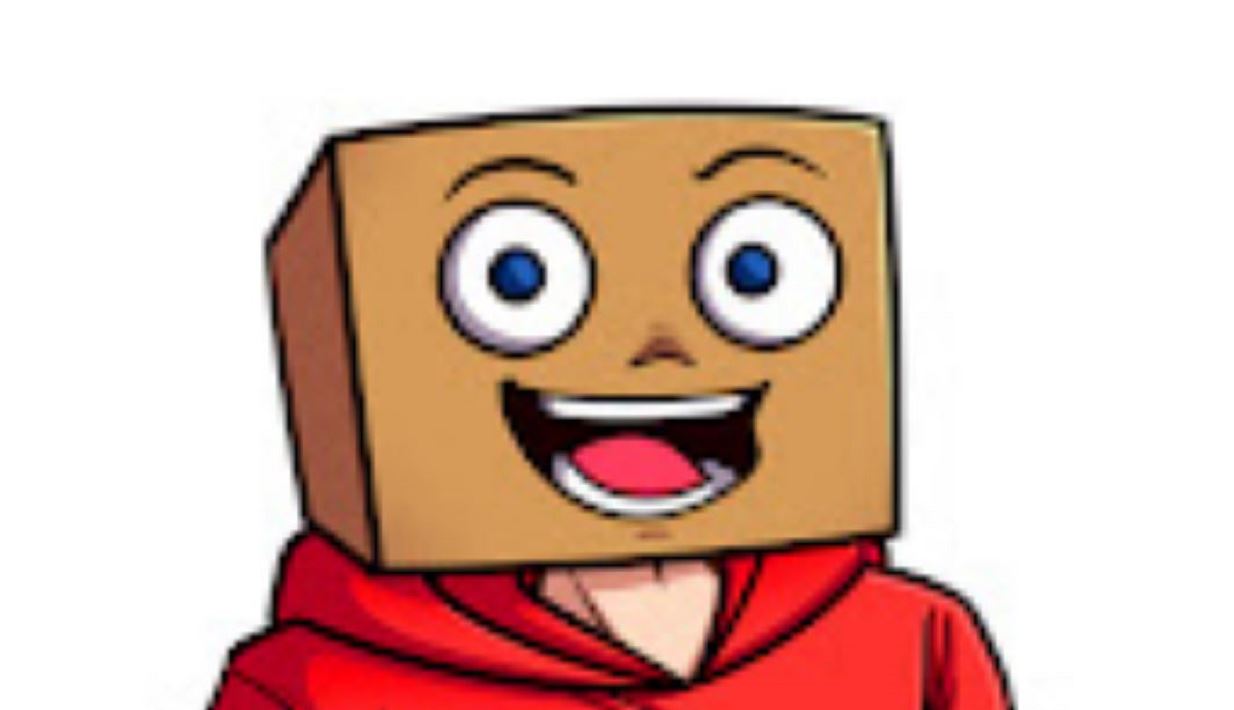 Who is Mcnasty? Has he revealed his face? Continue reading below to know more about the gaming video creator.
Meet Mcnasty
Mcnasty is a 29-years-old Youtuber with over 2 Million subscribers.
He started his YouTube channel on October 1, 2016, and shared his first video, "28 Minutes Of Ainsley." which got 6.3 million views. His most successful YouTube video to date has been "When Girls Play Rainbow Six Seige." — It has 17 million views.
He has lots of followers on Twitter, Twitch, and Instagram. However, Mcnasty has been able to keep his identity a secret over the years.
Mcnasty Face Reveal
As of 2022, Mcnasty is yet to reveal his face. He has teased his followers with pictures of his hand, hair, and legs but never a full picture of his face.
In 2018, he shared a tweet with the caption; "After long thought, I've decided to do a face reveal on Twitter. Here's the real me". The tweet was a blank picture that sparked reactions among his followers. "This made me think something was wrong with my internet" One said.
Well, We hope Mcnasty's face is leaked someday.
McNasty Net Worth 2022
As of 2022, McNasty's Net Worth is $500,000.
Watch Mcnasty's latest video on youtube below.