Has Corpse Husband Face Leaked? Twitter reacts to new rumor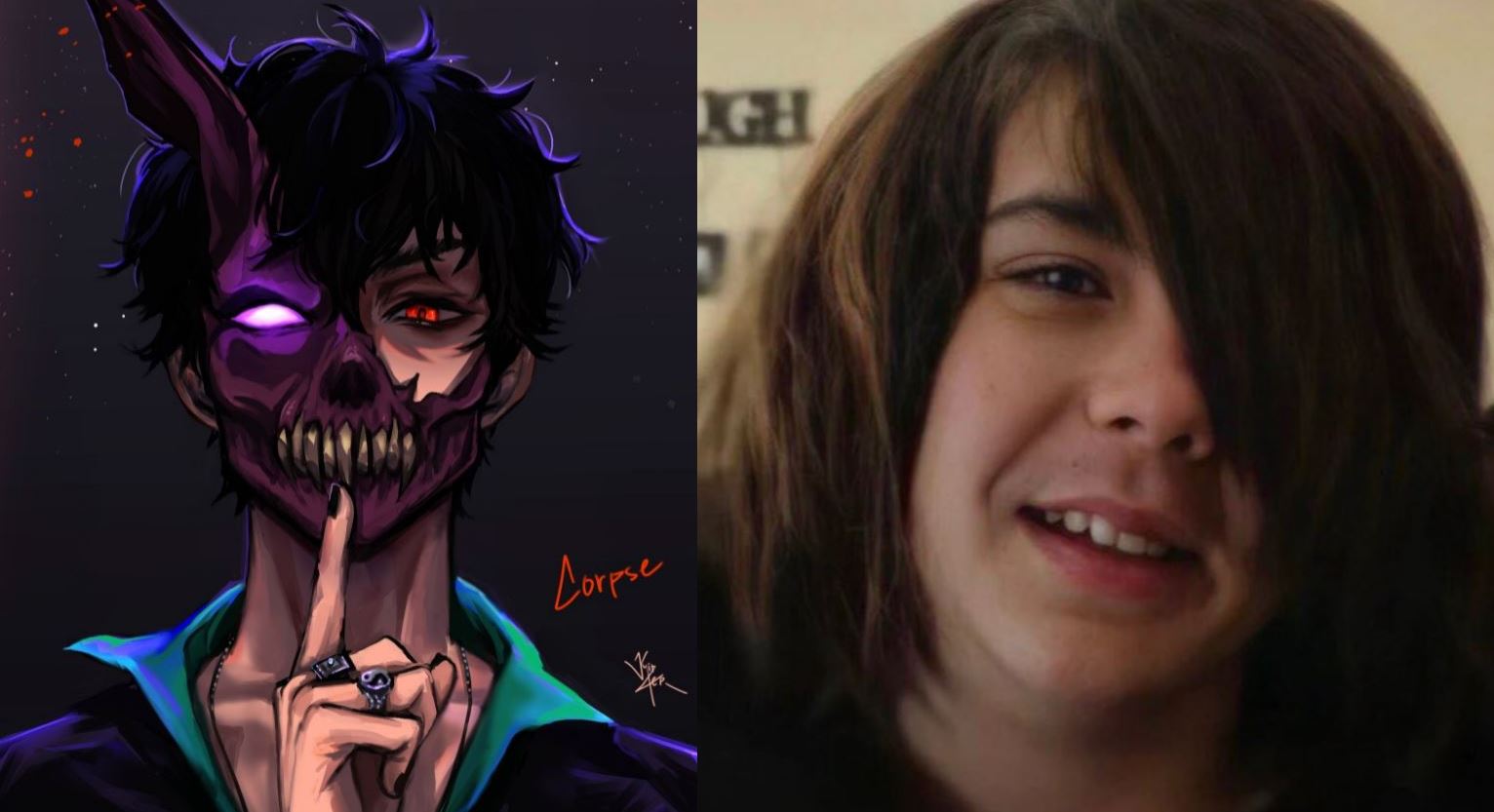 Corpse husband face seems to have leaked as new pictures trend on Twitter.
The famous YouTuber has never shown his face, which adds to the mystery and intrigue surrounding his online persona. Corpse Husband has worn a mask even during live interviews.
The California-born American musician is known for his "faceless" work on YouTube. He also has a very deep or low-pitched bass voice.
However, there is a new picture going viral on Twitter with speculations saying it's Corpse Husband Face. It could be true or a rumor but the picture is getting massive reactions on Twitter.
Corpse Husband Face Twitter reactions
See reactions below:
"Not Twitter talking again by harassing corpse husband with a supposed face exposure for the 100th time. You f___ers need to leave that poor man alone" One wrote.
Another said: "I know Twitter well enough to know that the corpse husband "face leaks" are just some random kid they found on Google and my heart go out to them they don't deserve some clout chaser uploading their pics onto Twitter and getting called ugly"
Another said: "Internet sometimes is such a bull[word].. now corpse husband allegedly had a face leak that looks like it was taken 10 years ago, and everyone calling him ugly and shaming him .."
A lady said: "are you guys sure that's corpse husband or all of you just gullible to believe anything"
A guy said: "i can't believe people actually thought corpse husband was some hot grunge guy, like why do you think he's hiding his face??"