Burna Boy, Jo pearl & Stefflon Don Cheating Saga: What We Know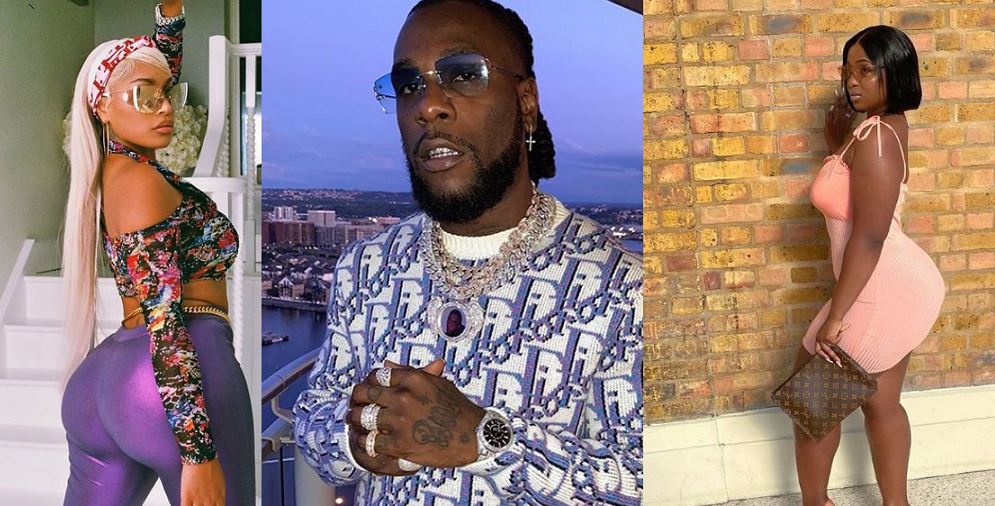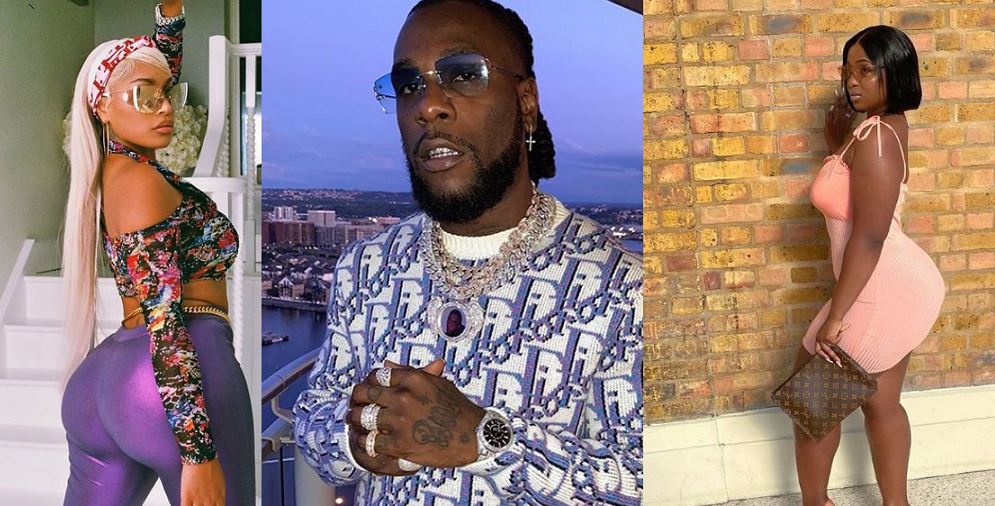 Nigerian singer Burna Boy has been dragged into a cheating scandal with alleged side chick Joy pearl and girlfriend Stefflon Don.
On December 1st , Tuesday, A lady Jo Pearl went on Instagram to reveal her relationship with Burna Boy — "Two years is such a long time for a person to be hidden" She said.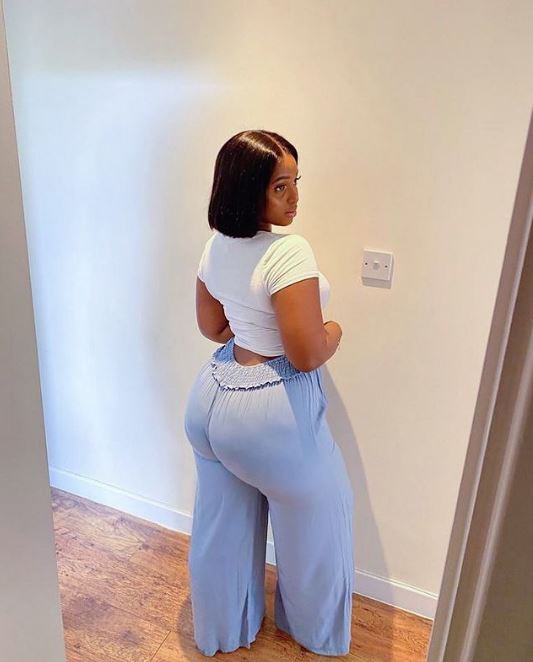 How Did Burna Boy meet Jo pearl
JOPEARL said Burna Boy DM'ed her on Instagram about two years ago and it took her 2 weeks to reply. She was however convinced by her friends before she replied.
Jo pearl said she met Burna Boy for the first time after he invited her for his pop-up show in the United Kingdom.
She added in the video: "I feel like what he made me feel like when I met him made me feel like love at first sight. He just gravitated towards me, he was very sweet".
How long did Burna Boy and Jo Pearl date?
Jo Pearl said she dated Burna Boy for two years.
"His words actually worth his action. Not only will he tell me like he loves me, and other personal things, he actually showed me". She said "This is somebody that wanted me around; this is somebody who I basically moved in with".
Pearl added in the video: "I just was in love, and I have been in love for two years, and I have been seeing him for two years, I've just always been in the background."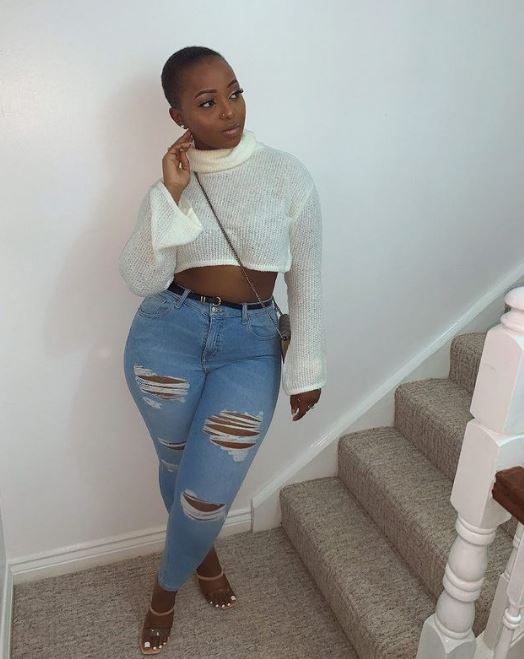 "In the past two years, he has never mentioned the person I see him with on social media to my face. That person never gets acknowledged, it's like she doesn't exist in our world,"
Pearl also said she moved in with Burna at his London home and went everywhere with him. "He was a breath of fresh air," she added.
How did Burna Boy breakup with Jo pearl
Pearl said her relationship with Burna Boy was blissful until he traveled to Nigeria in November. She said the singer called everyday until mid-December when she lost contact with him.
Joy pearl after finding out Burna Boy's relationship with Stefflon Don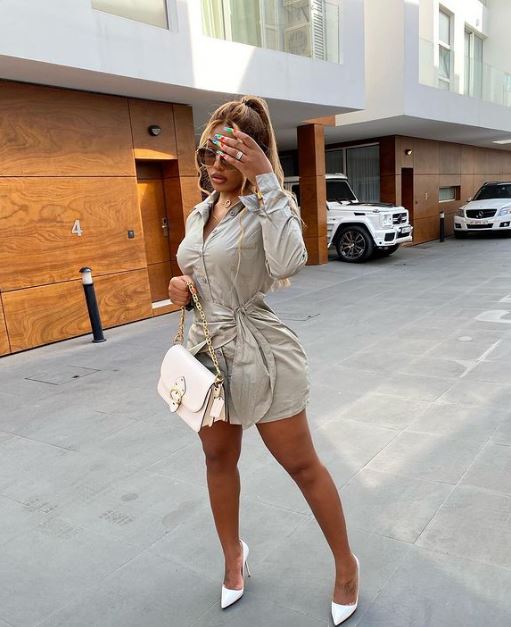 Pearl said she was down when she heard of Burna Boy's relationship with the British rapper Stefflon Don.
"I literally collapsed and cried for days, probably even weeks," She said. "I feel like the thing that hurt me the most is that from the first day I met him, he always emphasized how much he just loved black women, African women. He made me feel so good to the point; I cut my hair just recently."
She added: "I don't even wear makeup to go see him, he loves my short hair, he was telling me how beautiful I am. He just truly helped boost my self-confidence in ways I didn't think was possible and I just loved that about him."
Burna Boy is yet to speak on the allegations.
Eric Holder: Nipsey Hussle's alleged killer headed for trial in January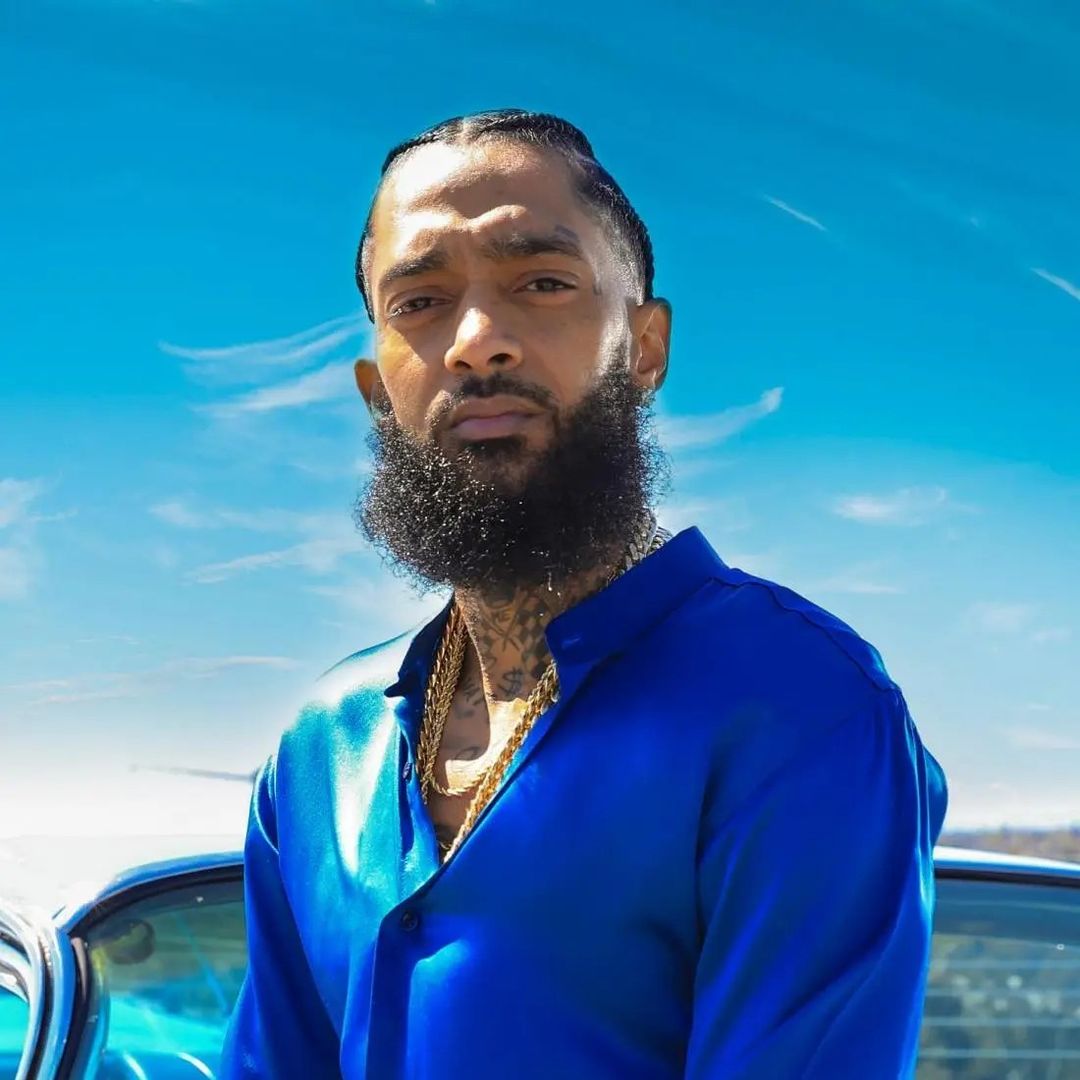 Eric Holder, The man who is accused of killing Nipsey Hussle will reportedly stand trial in January.
Holder has pleaded not guilty to one count of murder, two counts of attempted murder, two counts of assault with a deadly weapon, and one count of felony possession of a firearm in connection with the fatal shooting of the West Coast emcee.
According to Rolling Stone, a Los Angeles County judge has set Eric Holder's trial for Jan. 5 of next year.
Eric allegedly approached the rapper, who was standing in front of his Marathon Clothing Store in March 2019 and confronted him about claims that he was a snitch. The documents read.
Holder left but returned shortly after, shooting Nip multiple times before fleeing the scene. The "Victory Lap" singer died later at a local hospital.
Holder's trial has since seen multiple delays due to COVID-19, the retirement of his previous judge, and the resignation of former lawyer Christopher Darden, who is now being replaced by Deputy Public Defender Jansen.
When Jansen took on Holder as a client, he proclaimed his intention to draw attention to the suspected killer's mental health concerns.
"One of the things affecting him in March 2019 was that his mother had just passed away," Jansen said in June.
He added that Holder was experiencing a mental breakdown of some sort on the day of the killing and was "off his medication" when he brutally murdered Nipsey.
Nipsey Hussle was just 33-years-old at the time of his death.