New beef: Shatta Wale sends message to Burna Boy, calls him "Ungrateful"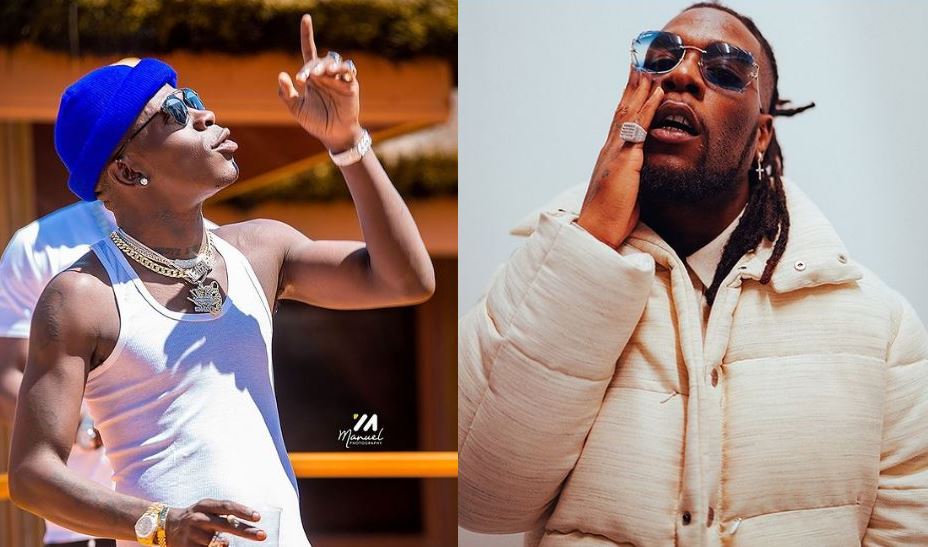 Shatta Wale comes for Burna Boy on Instagram (IG) Live.
The Ghanaian singer, Shatta Wale said Burna Boy should face and tell him if they have issues rather than snitching and telling everybody.
"About to go live and show burna bow how pu**y he his just going around telling people i did something to him and the motherf**ker can't even approach and as me as a real G!!" Shatta Wale wrote.
He added: "Nigga forget so soon who held him down in Ghana when he had that Eko hotel police case abi"
Shatta also claimed the Nigerian singer, Burna Boy aired him on Ig after he message him. "If you and your brother get problem you are suppose to call brother and tell brother say brother why you do …. make we laught about am self."
See twitter reactions below: