Dababy Jojo Siwa beef: Beatbox 'Freestyle' Lyrics makes hip-hop fans asking "Why"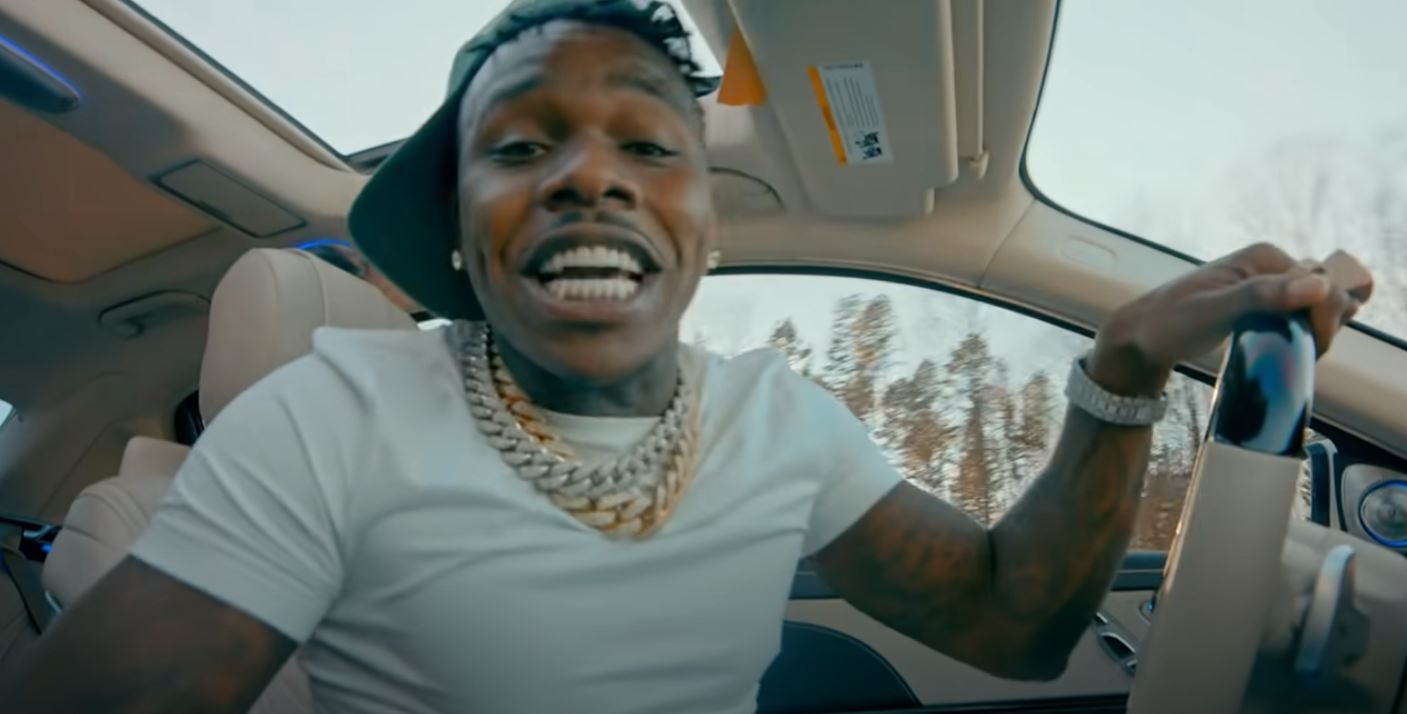 Is there really a beef between Dababy and Jojo Siwa? The American rapper mentioned the name of the 17-years-old dancer in his latest song 'Beatbox Freestyle' which has made fans asking questions on Twitter.
"Don't wanna get me started..turn me up gone see why" Dababy wrote on Instagram after the release of Beatbox "Freestyle" on Friday.
The rapper's most recent song left people asking a lot of questions about his possible beef with JoJo. "Dababy beefing Jojo Siwa?? Hope he knows that she's taller than him" A lady wrote.
"Why did DaBaby include that Jojo Siwa line in his freestyle? Regardless of rhyme, a 29-year-old dissing a 17-year-old doesn't sit right with me" Another lady wrote.
The reason why DaBaby dissed JoJo is unclear as the two American celebrities have never had a beef with each other in the past.
Twitter reacts to Dababy Jojo Siwa alleged beef
Twitter users are however reacting to "Dababy Jojo Siwa beef" with funny memes.
Dababy is yet to speak on why he "dissed" the 17-year-old entertainer Jojo Siwa on his new song. In several videos shared on his Instagram (IG) stories, Dababy was cooking with his daughter.
"Cooking w/twin & daddy" He wrote.