Dababy Responds To 2018 Walmart Incident Video
Dababy speaks on viral walmart video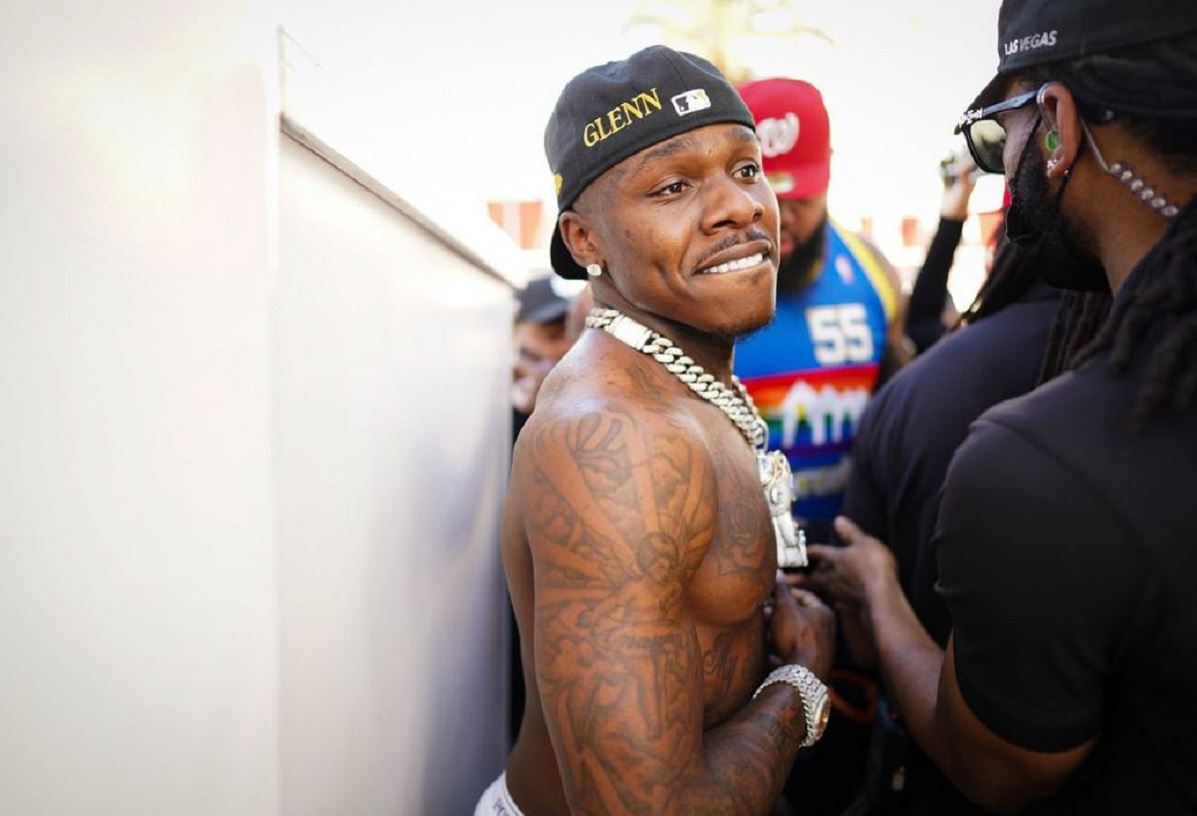 Dababy has gone on social media to react to the exclusive video tagging him as the aggressor in a 2018 brawl which he killed 19-year-old Jaylin Craig.
Craig was shot in a Charlotte, NC Walmart by DaBaby in 2018. He claimed self-defense and was never charged with anything. Craig and his pal Henry Douglas, according to DaBaby (real name Jonathan Kirk), were threatening the rapper and his family.
"No disrespect to my boy Tyrese man but what y'all got goin on bruh??" Dababy reacted to the video. "Somebody behind the scenes ain't it ?"
"N**as done took 30 million from me, lie on me once a week, want my fine thing BM's to hate me, want me to lose fights I don't start, WHAT MORE DO YOU WANT FROM MEEE?"
Despite the fact that DaBaby was never charged with Craig's murder, he was found guilty of concealing a firearm in the incident. He was sentenced to a 12-month probationary period and a suspended jail sentence. Shortly after the session, DaBaby was signed to Interscope Records.