Jaylin Craig & Dababy Walmart Incident 2018: Exclusive Video Released
Dababy Walmart Incident 2018 Details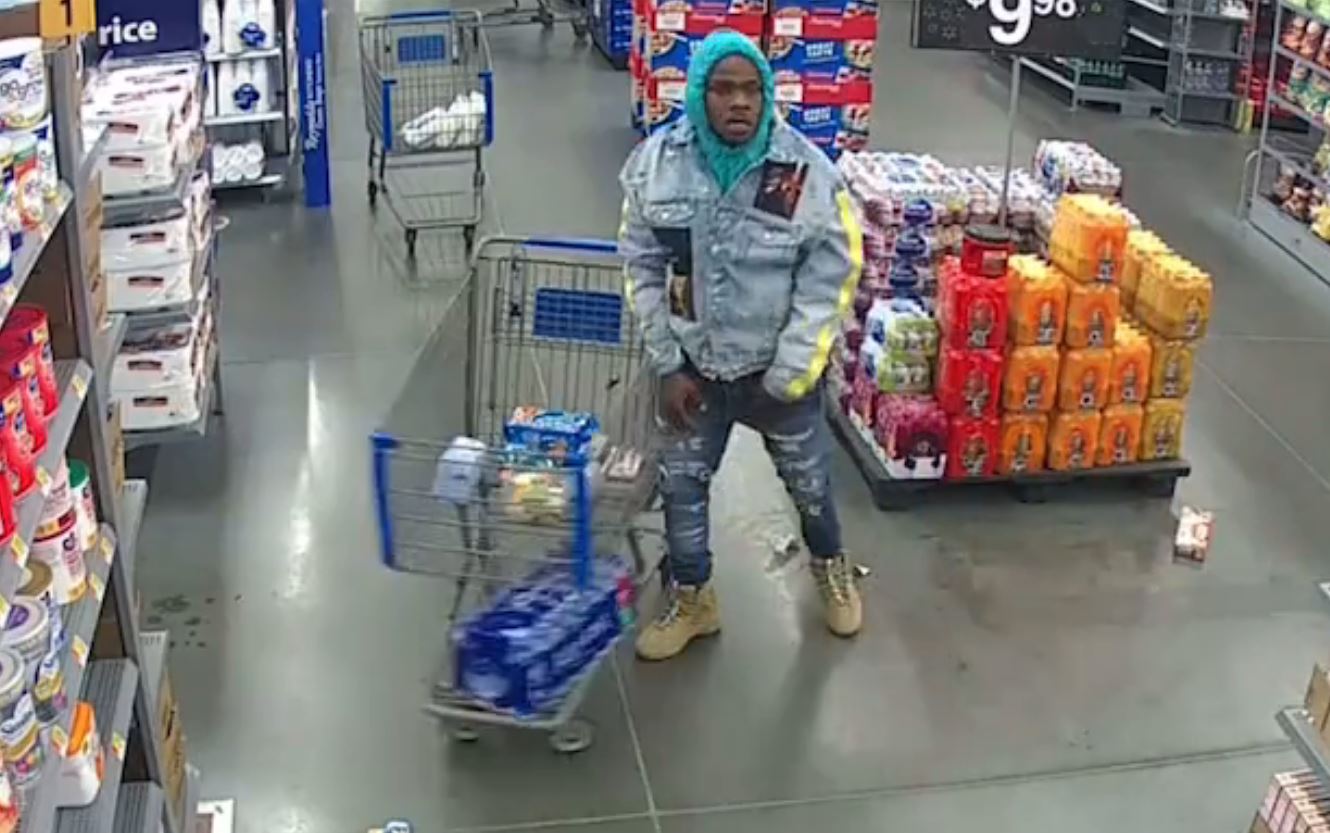 According to surveillance footage provided by Rolling Stone, DaBaby was the aggressor in a 2018 brawl in which he killed 19-year-old Jaylin Craig.
Craig was shot in a Charlotte, NC Walmart by DaBaby in 2018. He claimed self-defense and was never charged with anything. Craig and his pal Henry Douglas, according to DaBaby (real name Jonathan Kirk), were threatening the rapper and his family.
After the event, DaBaby went on to Instagram to write, " Daughter could have got hit, son could have got hit,".
He added: "F**kin' lawyers telling me not to say something and shit, f*!k all that. Two ni**as walk down on you and your whole muthaf*!kin' family, threaten y'all, whip out on y'all, ni**a, let me see what y'all gon' too"
According to Douglas, the 2018 incident began after Craig and he recognized DaBaby at Walmart. Kirk interpreted a conversation between the two about whether or not it was actually the rapper as the two pursuing him in an attempt to start something.
"They're trying to get me to provoke them so they could pull a gun out," he told police.
According to Rolling Stone, DaBaby confronts Craig and Douglas in the video. Kirk "strikes him in the head and nearly tackles him to the ground" after the two turn away from him. That attack, according to Kirk, was an attempt to "get the jump on" the two.
While the video contradicts DaBaby's claim of self-defense in several aspects, it also appears to show Craig preparing to draw a weapon. Before DaBaby pulls out his own weapon and shoots Craig in the side, he appears to put the pistol back. Craig was pronounced dead less than an hour later in the Walmart.
Despite the fact that DaBaby was never charged with Craig's murder, he was found guilty of carrying a concealed weapon in connection with the incident. He was given a 12-month probationary period as well as a suspended jail term. DaBaby got signed to Interscope Records shortly after the session.
Craig's family, on the other hand, saw his death in a totally different light.
"We never hid from nobody," Craig's mother, Horsley, told Rolling Stone. "We never [heard] from nobody. Y'all knew our names from a news clip. But nobody ever asked us what was Jaylin like. Nobody."
"This is stressing me out right now because every time you turn on the radio, you hear (DaBaby)," Craig's father, Curtis, said. "You can't even listen to the radio. I think about my son constantly. We all are going through the same stuff. Every time we talk about it, we think we are getting somewhere, and nobody is trying to help us. Every lawyer we talked to, they look into this case [and say] 'Okay, we are going to get back with you.' We don't hear nothing [back]."
In response to a question about why Kirk didn't face more serious charges, the District Attorney's office sent the following statement to Rolling Stone.
"[We] reviewed the police investigative file and agreed with the Huntersville Police Department's decision not to charge Mr. Kirk further, as prosecutors could not prove beyond a reasonable doubt that the defendant did not act in self-defense."
The video has got people reacting on social media.