DaBaby & DaniLeigh brother fight video goes viral, Brandon injured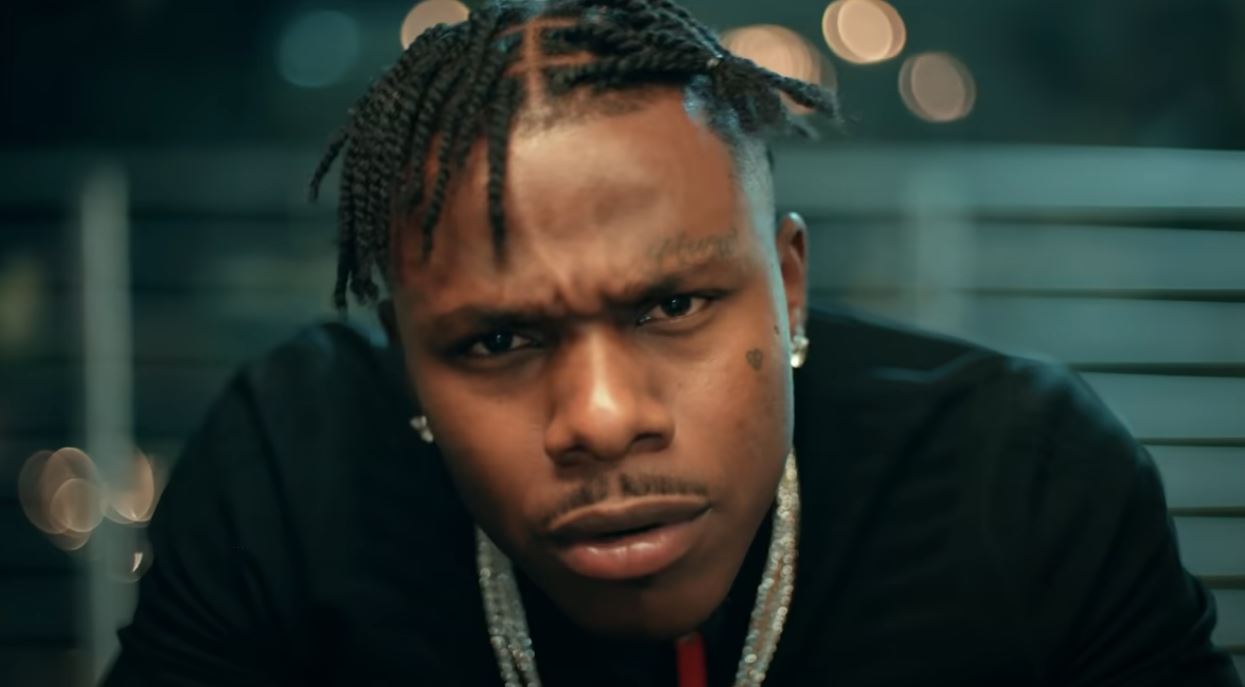 DaBaby was videoed fighting with his ex-girlfriend DaniLeigh's brother at a bowling alley in a video going round on social media.
The rapper and his ex have a young child together.
After assaulting the rapper on Instagram Live in November, DaniLeigh – actual name Danielle Leigh Curiel – was charged with two counts of misdemeanor assault.
DaBaby called the cops on DaniLeigh, her brother Brandon Bills threatened the rapper on social media, warning that if he ever came close to him, he would "get this one-on-one fade."
On Thursday morning (10 February), a video of DaBaby and Brandon arguing at a Los Angeles bowling alley surfaced on social media.
While other guests watch, the two guys are seen rolling about on the floor and throwing punches in the center of the bowling lanes.
Bills was "seriously hurt" in the incident, according to The Shade Room.
"Running up on my brother on some slippery ass floors with 5/6 of ya boys while he's by himself and not even touching him!!! Lame and soooo sad!!!!" DaniLeigh wrote while addressing the issue.
"I pray this stops now !!! Bc this is my family! And I got a daughter to raise . Sad."
DaniLeigh then took down her Instagram account.