Glokknine Faces $10K PPP Loan Fraud charges after flaunting application to friends
Orlando rapper Jacquavius '9lokkNine' Smith pleaded guilty to $10K PPP Loan fraud.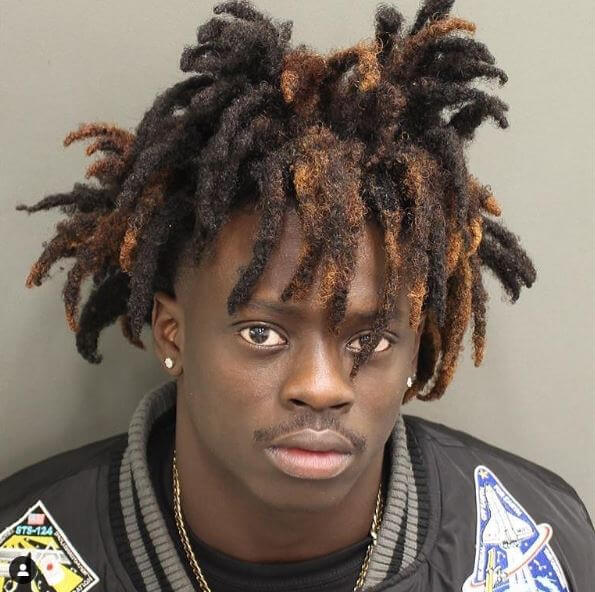 The 9lock 9 rapper fraudulently applied and received $10,000 in federal Paycheck Protection Program funds meant to help struggling businesses affected by the COVID-19 pandemic. Orlando Sentinel reported.
Smith, 21, pleaded guilty to identity theft and weapons charges on Tuesday.  According to records, Smith applied for the PPP loan and opened a bank account in March using the name, social security number, and address of a person described in the plea agreement as "S.S."
According to reports, Smith sent an Instagram message to pals showing the loan application, which was captured by a wiretap acquired by the Orange County Sheriff's Office.
A deposit arrived in the account for more than $10,000 on April 16, records said.
Last month, Glokknine was also caught with a weapon during an OCSO raid at a home on Hazenridge Way, south of Curry Ford and Dean roads. Orlando Sentinel reported. He was discovered in a bedroom with a duffel bag containing a loaded handgun and numerous bullets. According to documents, he also possessed 13 "auto sears," which allow semiautomatic guns to become automatic.
Smith, who has a criminal record dating back to the age of 16, is barred from possessing guns.
Smith is expected to be sentenced by a court on October 6.