Kogbagidi Forgives Portable 'Zazoo Zeh' Singer, Takes him back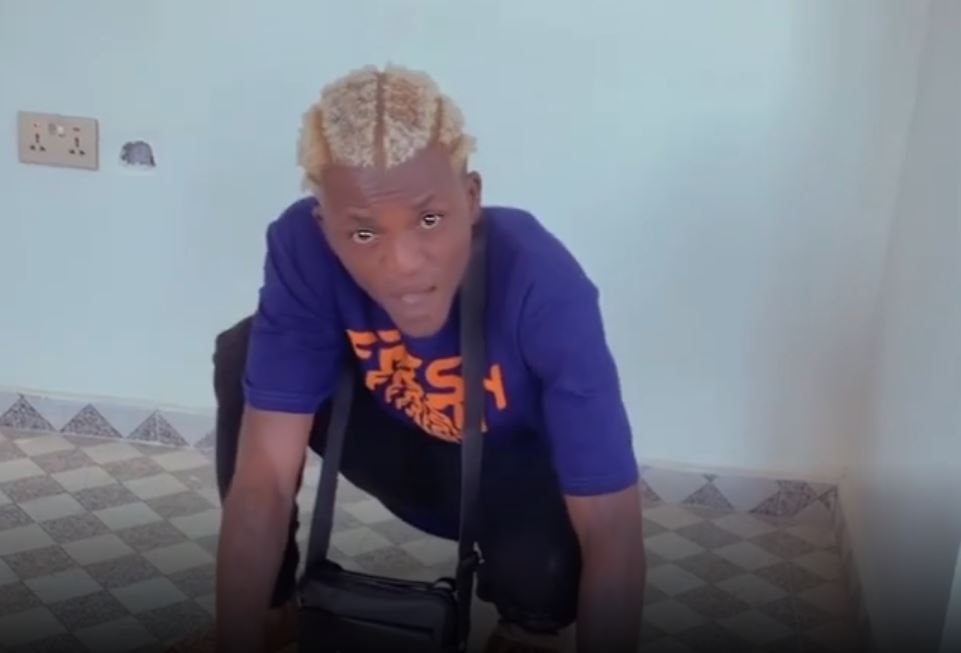 Kogbagidi has forgiven Portable Omolalomi also known as Dr. Zeh.
The 'Zazoo Zeh' Singer shares appreciative post on Instagram. "My sincere apologies goes out to my benefactors @olamide @poco_lee and @kogbagidi . I am in the learning process , I know better now . Kindly forgive me and pardon the street in me . " He wrote.
He added: "Much love and appreciation to all my fans , words cannot express my feelings right now . Thanks for the intervention and words of comfort. Now I know am not in this journey alone . Love you guys . I will never let you down again. Expect more from your boy . Zeh nation !"