Zazu Zeh Meaning In English: Portable x Poco Lee x Olamide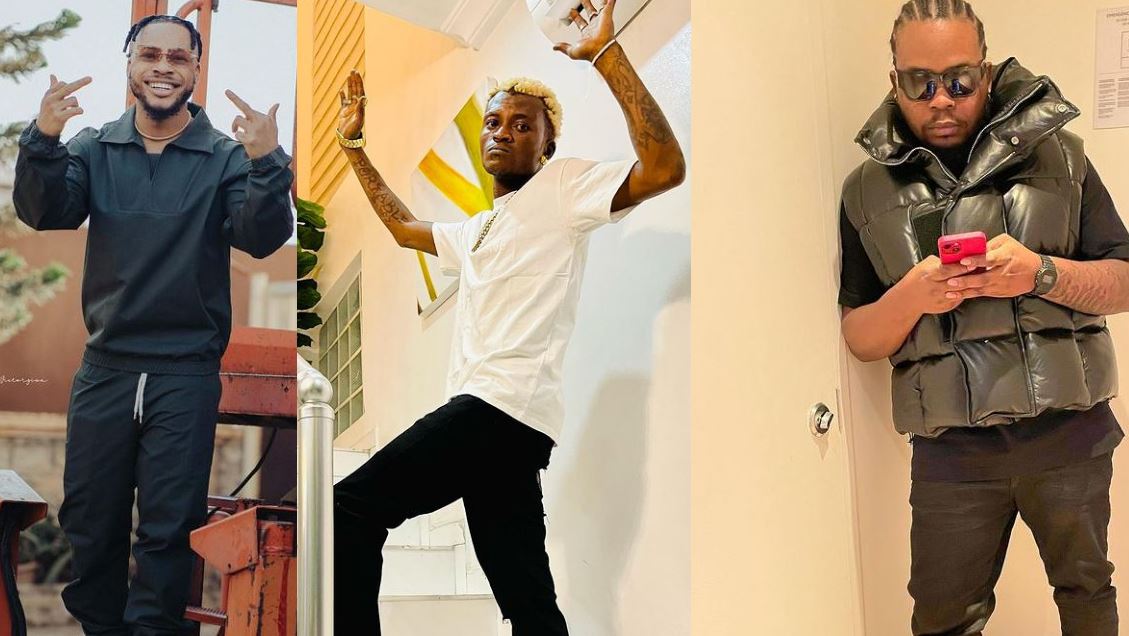 There is a trending song in Nigeria called Zazoo Zeh or Zazu Zeh by Portable Omolalomi. YBNL Nation boss Olamide and Poco Lee were featured in the song. What's the meaning of Zazu Zeh?
The song started trending after Olamide Baddo a.k.a BaddoSneh called Portable to come over for a verse in his Zazu Zeh song.
The street musician was in tears as he thanked Olamide for providing him with a once-in-a-lifetime opportunity. Zazoo Zeh had 1.7 million plays in 2 days on Audiomack.
Zazoo Zeh video will be directed by Boy Director popularly known as TG Omori. The video director said it will be the "Biggest dance video ever!!!".
Zazu Zeh Slang Meaning
The slang has lots of meaning. However, The name Zazu is primarily a female name of Hebrew origin that means Movement.
Some people claim Zazu zeh is more of a Yoruba slang.
In Disney's 1984 film The Lion King, Zazu is the name of the animated red-billed hornbill.
In Nigeria, Zazu Zeh means "hustling", "Smartness", "Yahoo" and lots more. It is often considered that in order to survive in Nigeria, one must have a hustling spirit.
Zazu Zeh Lyrics
Check out the qoutable of Zazau Zeh by Portable:
Baddo Snez, Zeh
Pepe Sneh, Zeh
Many Many Werey wanle, Zeh
Ah, repete, Zeh
Unholy, Zeh
Baddo Lee, Zeh
P-Prime gbemidele, Zeh
ah babeje, zeh

Asarailu hit bam, zeh
Zazu che, hacker ika, zeh
tesoju zeh
tesojueh,zeh
tesoju bi ti alagba, zeh

Gazaa, zeh
ejeloju bi t'abacha. zeh
Run ju pa, zeh
leju pa, zeh
ma r'erin, zeh

kala, zeh
daju, zeh
wuwa ika, zeh
zazu
Listen Below: