Antonio Rankin: Young Man Shot Dead in Englewood neighborhood on Jan 1st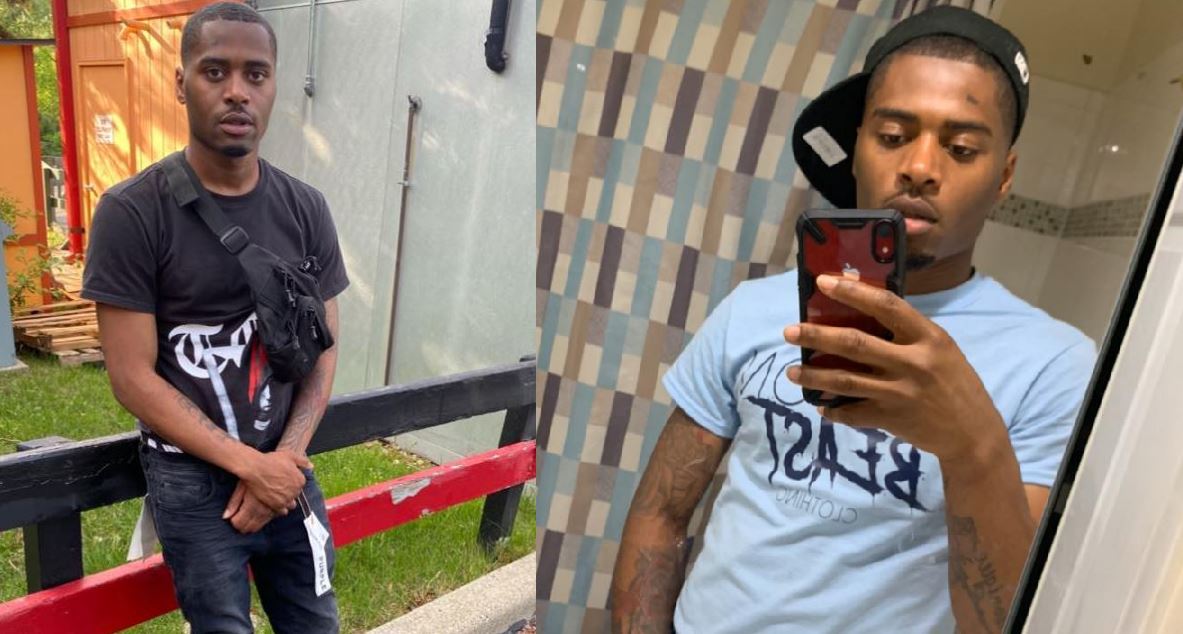 There has been a shooting in the Englewood neighborhood, Chicago on Sunday.
The male, 22, was discovered with a gunshot wound to his back in an alley in the 6000 block of South Bishop Street at 5:25 a.m., according to Chicago police.
He was transferred to Saint Bernard Hospital and pronounced dead, according to authorities.
"You Were Always On My Side Idk What To Say Brudda I'm Hurttttt! Ain't Even Get A Chance To Shake Yo Hand Last Night Before I Left We Was So High
I Love You Antonio Rankin Istg", A friend wrote on Facebook.
Another said, "I Jus Threw A Oop, ToGotti Dunked It Like Lebron".. Really Jus Lost My Brudda! Antonio Rankin".
A lady wrote, "I don't like this social media Shìt no more but I lost my brother and I'll never be the same I love you soo much Antonio Rankin".
There were no arrests.