DeAndre Brewer: Man, 30, shot dead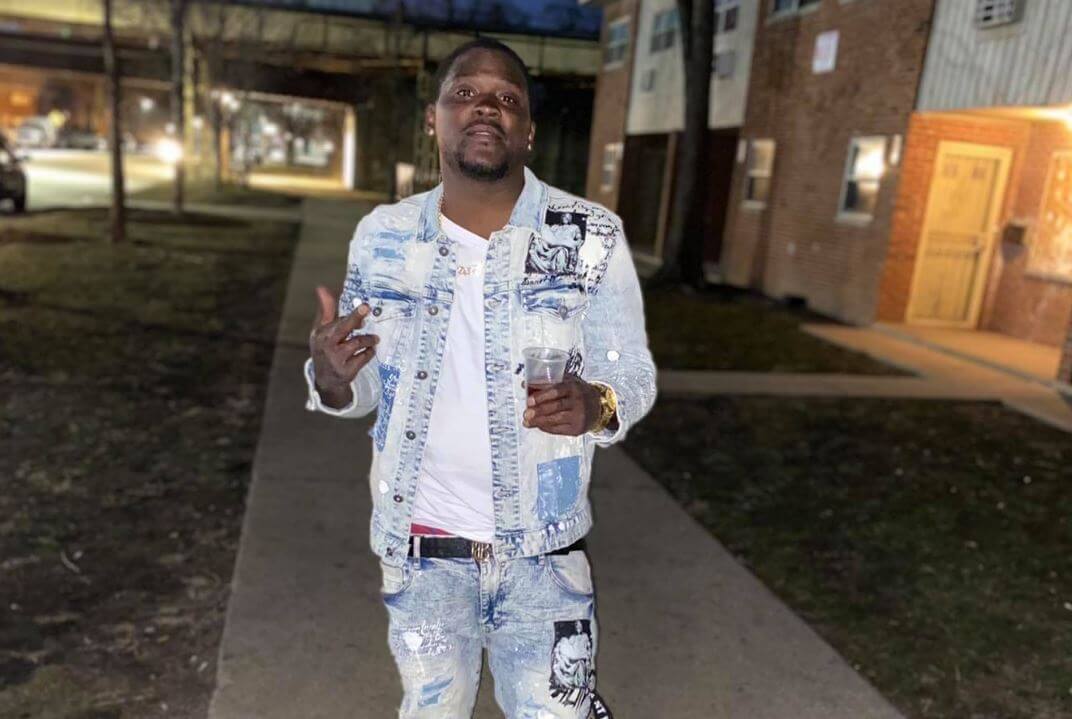 A man identified as DeAndre Brewer has been shot dead.
DeAndre Brewer, 30, was shot in the 200 blocks of West 121st, Morgan Park neighborhood, South Side.
His friends and family have gone on Facebook to mourn his demise.
"One Thing My Cousin Was Gone Do Was Dance Life Of The Party Mann Yall Took Him From His Family. His Daughters & His Girl Love You Cuz Deandre Brewer" One wrote.
Another said: "I keep wanna just go to sleep and wake up again praying that this is not reality…..we were just together taping chip bags up for the surprise party … partying last week… this week in the A … all of us celebrating life".
"Those special memories of you will always bring a smile to my face, if only I could have you back for just a little while. Then we could sit & talk again just like we use to do. You always meant so very much and will always do too. The fact that you're no longer here will always cause me pain but you're forever in my heart until we meet again, REST IN PARADISE MY BROTHER, THE LIFE OF THE PARTY Deandre Brewer" Another said.
Kentrell McNeal, 15, killed in Chicago Shooting
Two Chicago high school students were killed in gun violence in Chicago on Tuesday. 15-year-old Simeon High School student, Kentrell McNeal has been identified as one of the deceased.
 McNeal was pronounced dead at 9:33 a.m. Wednesday.
McNeal and the 14-year-old boy were attacked while sitting in a car around 6:30 p.m. in the 5200 block of South Lake Park Avenue. According to Police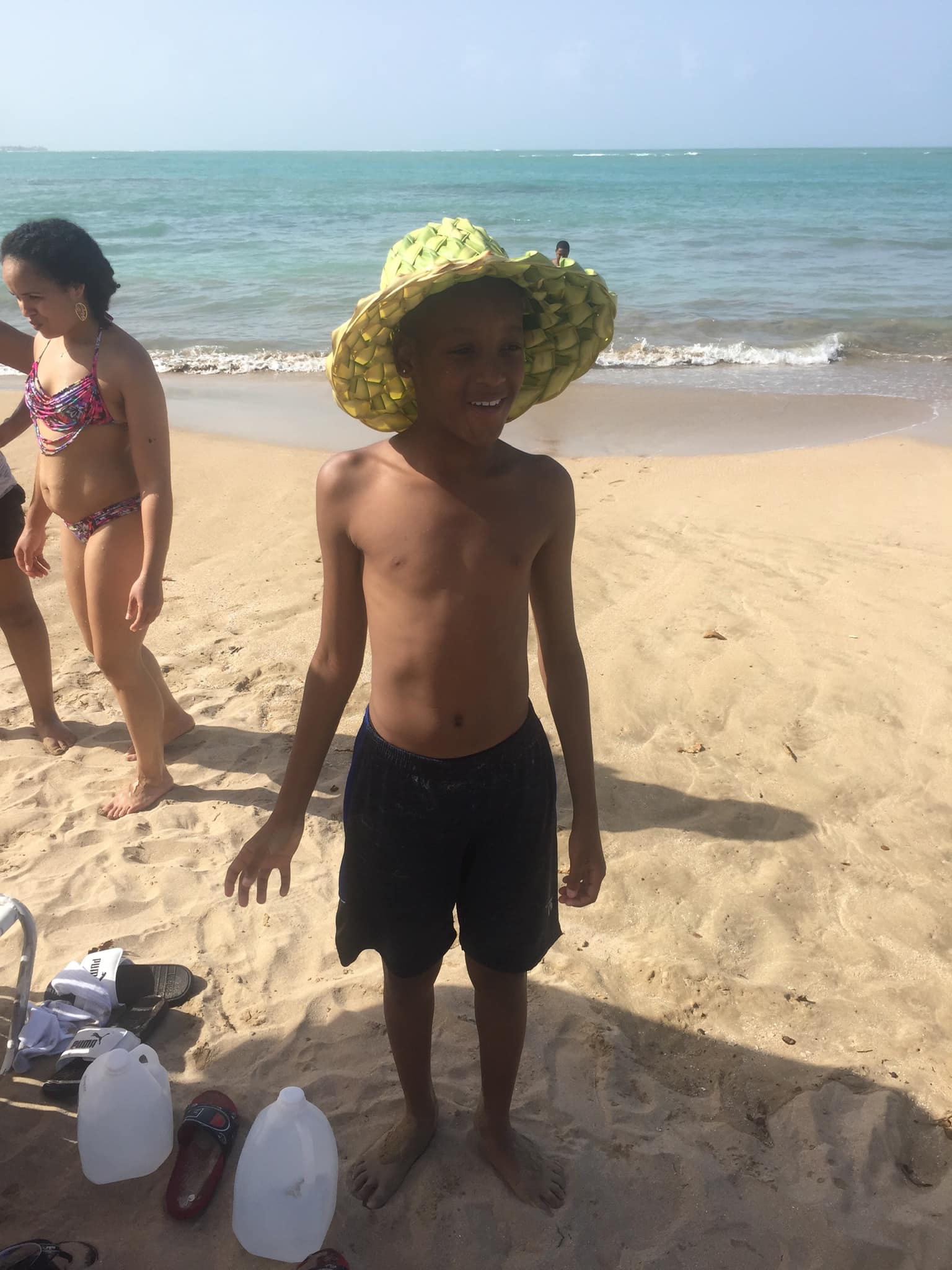 The younger boy was struck in the leg and transported to Comer Children's Hospital in critical condition, police said.
McNeal suffered a gunshot wound to the head and was taken to Provident Hospital, police said. He was transferred to Comer.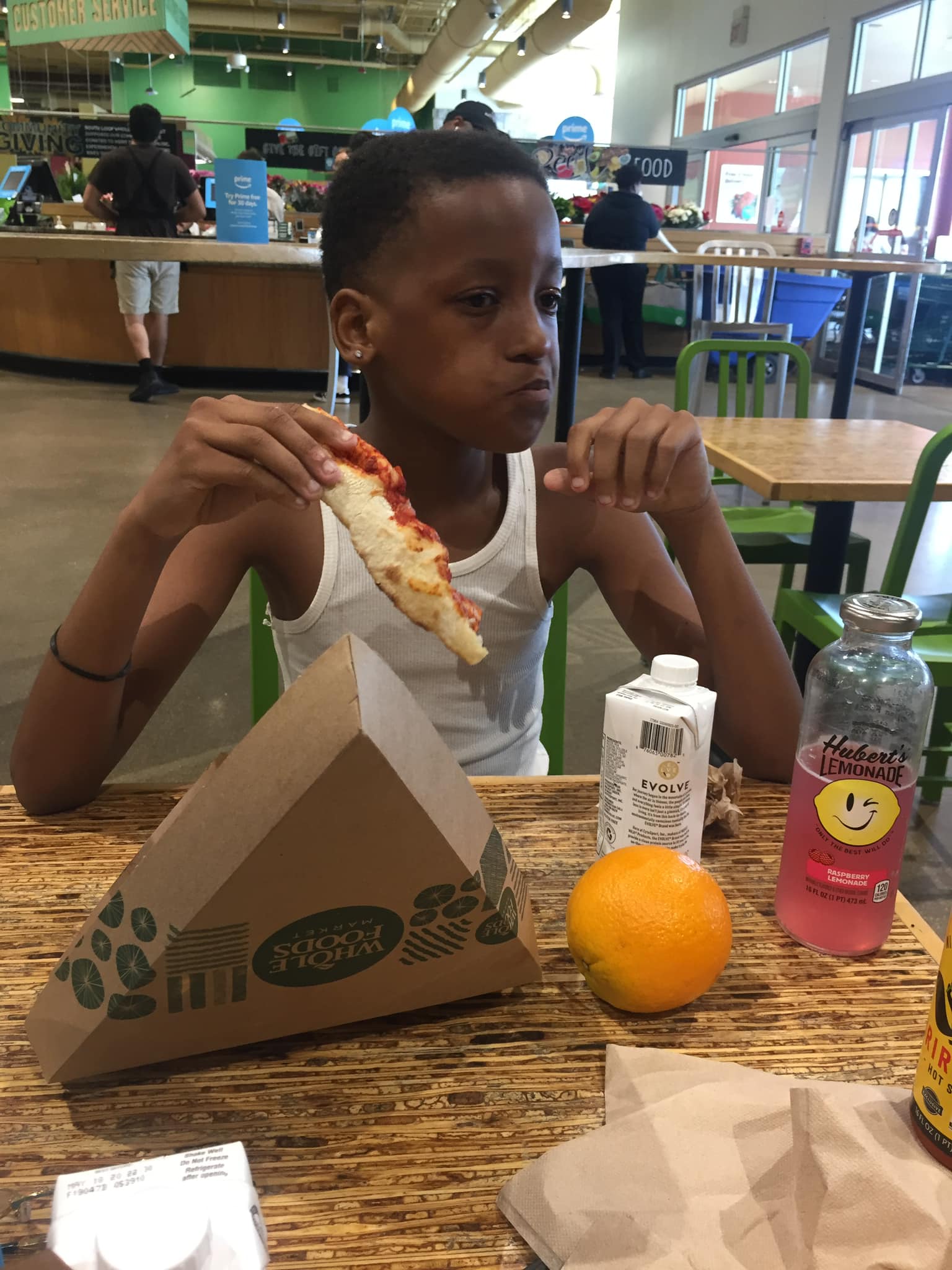 McNeal was part of the nonprofit youth group Good Kids Mad City, according to the group's executive director Carlil Pittman.
"Lately I had the opportunity to spend a lot of time with Kentrell," Pittman wrote on Twitter. 
 is why it's so important to have creative spaces and outlets for young people to be able to go to because there's nothing on the streets of Chicago for them already. RIP."