Demarlon Jernigan: Boy, 21, shot dead in East Garfield Park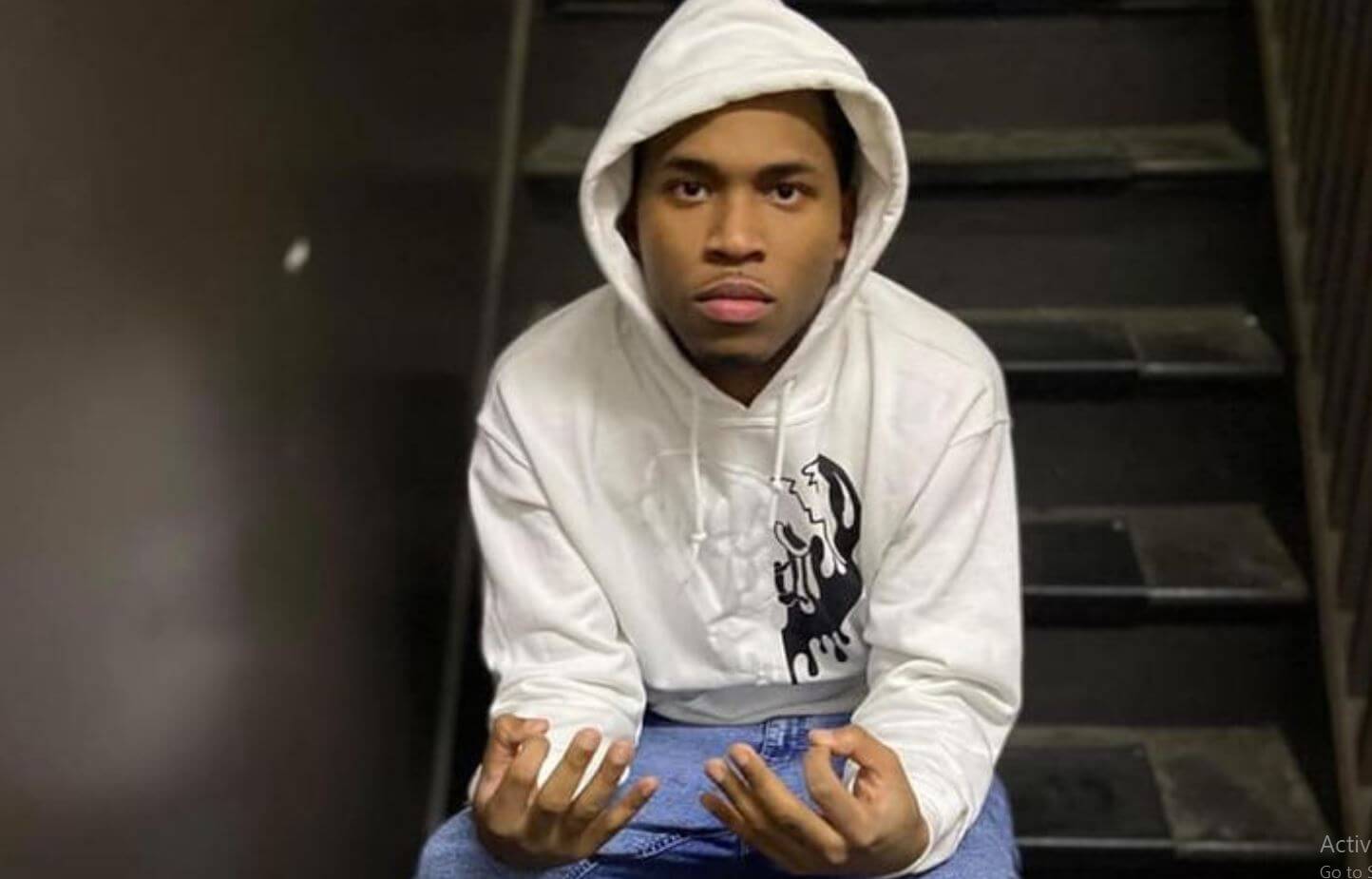 A young boy has been shot dead in East Garfield Park neighborhood, Chicago.
Demarlon Jernigan, 21, was shot to death in the 3100 block of West Arthington, East Garfield Park neighborhood, West Side on Saturday.
Demarlon friends and family went on Facebook to mourn his death.
"Man woody Shorty On My Brother Grave You Jus Broke My Heart Short" A friend YB KSavage wrote. "Man we was trapped out 2015-2016 it was mornings it was jus me n you out there cold asl gettin to it you got my back I got yours".
Another one said: "Damn Demarlon Jernigan u always been my love you swear u was grown calling me bae I'm so sorry this happened to you I watch you grow from a lil boy it hurt, o bad knowing this happen to I'm praying
for yo mom and the rest of the family I love
y'all head high".
Another said: "Just like tht huh Comon woody man Yu jus hurt us with this one".