Desiree Falls, 20, shot dead while driving on Chicago's West Side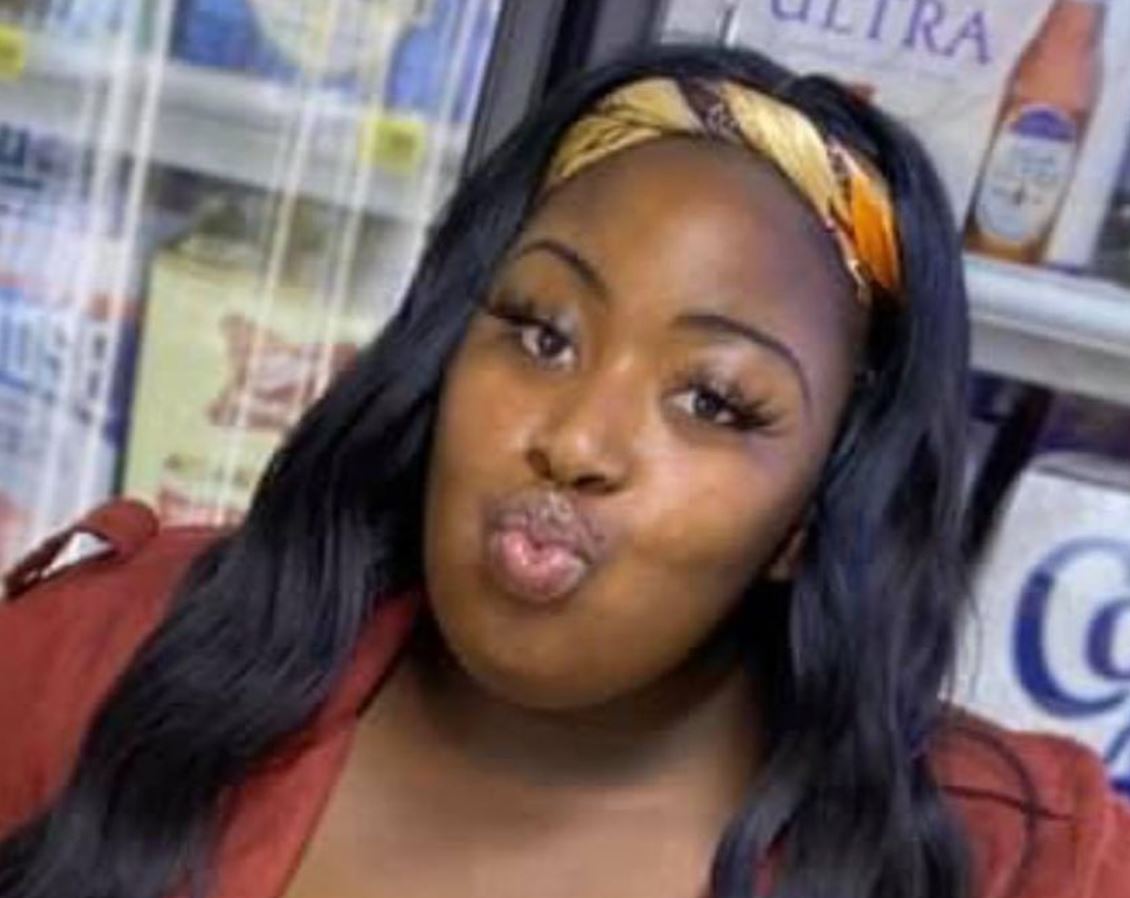 A woman identified as Desiree Falls has been shot dead while driving on Chicago's West Side Friday night.
The shooting occurred in the 3400 block of West Jackson.
The 20-year-old was driving when an unknown offender shot her in the head at about 11:37 p.m. She was the only one in the car.
She was in critical condition and transported to a local hospital. According to reports.
No one is currently in custody.
"This is my daughter Desiree Falls and her mother Lashanda Williams on her prom day two years ago. Today my daughter was murdered and I hurt!!! This ain't supposed to happen!!!" Desiree Father, Tim Jackson wrote on Facebook.
Her sister Sharelle Falls plans to hold a candlelight for Desiree at my house at 7. "Everybody is welcomed to come and support. If you bring your own balloons, the colors are pink, grey, and white. Inbox or text me for the location. Let's Show out for my baby girl today". She said.
Lots of people have gone on social media to mourn the dead of Desiree Falls. "So Sorry to hear that, Our family is Praying for you and your family, That GOD will give you Strength to endure" One wrote.
Another said: "Praying the Lord will strengthen and comfort you! May God's truth expose every evil deed. Trust him for peace and justice"