Oak Brook Mall Suspect: 1 in custody, Police said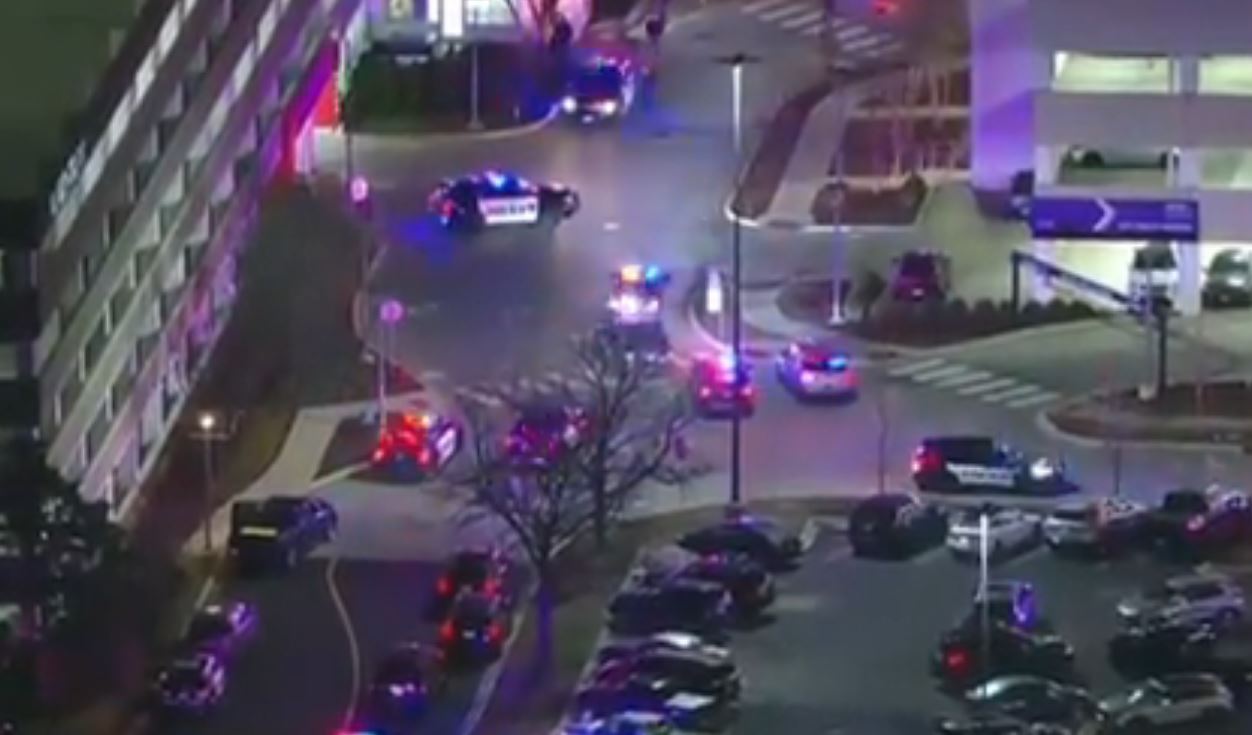 Four people were injured in a gunshot at the Oakbrook Center mall on Thursday night, according to police. One suspect has been taken into custody.
According to Oak Brook Police Chief James Kruger, a local officer phoned for assistance at 5:45 p.m. when two male suspects began shooting at each other near the Ann Taylor store in Oakbrook Center. In an attempt to flee the area, the suspects ran into a nearby Nordstrom shop.
Four people were struck by the gunfire, including one of the suspected shooters, Kruger said. Their injuries are not thought to be life-threatening.
According to Kruger, the wounded suspect who was apprehended was a man in his 30s. He was shot three or four times, necessitating surgery to treat his wounds.
Two women in their 40s and another woman in her 20s were all struck once. Another woman in her 20s also suffered a broken ankle while running from the scene.
More information about their injuries was not immediately available. Advocate Good Samaritan Hospital in Downers Grove was treating them all.
According to Kruger, the other suspect who was apprehended was a man in his 20s who was a companion of one of the shooters. Two firearms, one a 9mm handgun, were discovered.
According to Kruger, the second alleged shooter is still on the loose, and authorities are planning to release a surveillance photo to the public. ChicagSuntimes reported.
According to Kruger, some 100 officers from several jurisdictions stayed on the site for hours after the shooting as SWAT and tactical teams examined each store in the mall. Around one-third of the mall had been cleared by 9:30 p.m.