'Violation of rights' – NYC anti-vaxxer says after banned from a Store over refusal to wear a mask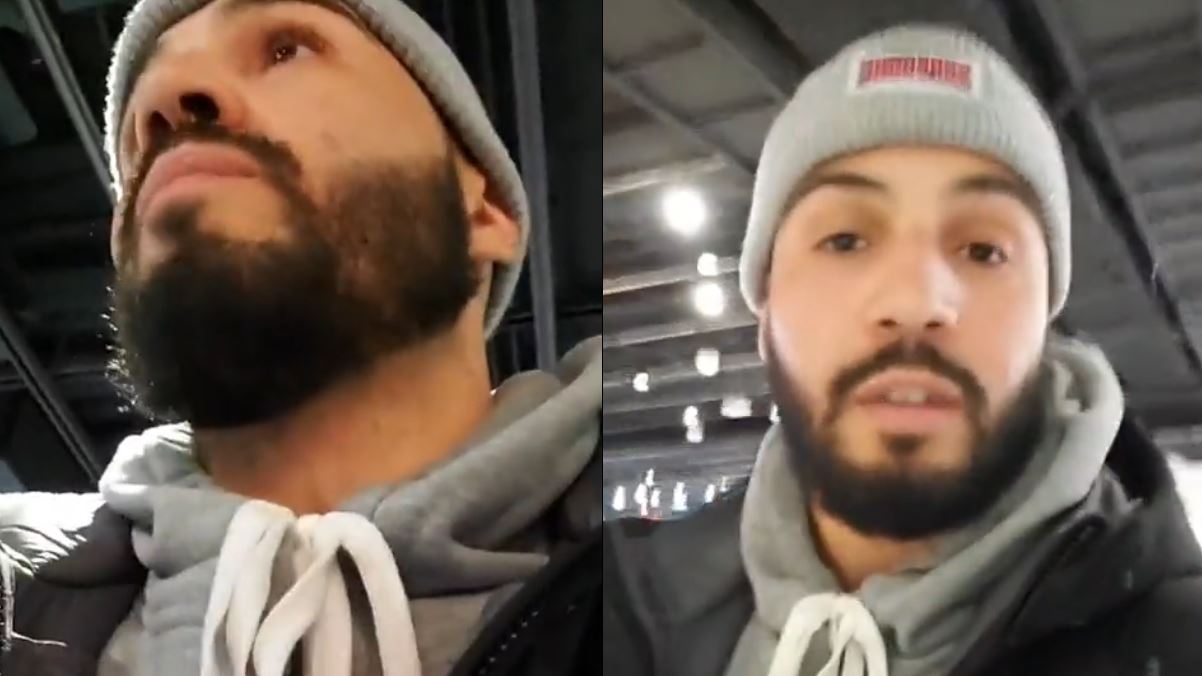 A New York City anti-vaxxer was videoed throwing rage tantrum after the Nike Store asked him to wear a mask.
Later, the anti-vaxxer complained with a Nike Store manager over wearing a mask, claiming that the requirement was "infringing on my rights."
After being denied service at the Nike Store because he didn't have a mask, he promised to pay them another visit.
The antivaxxer was barred from the Nike Store by the manager, and he was escorted out by police.