Peacemaker: Who is Charlie the gorilla?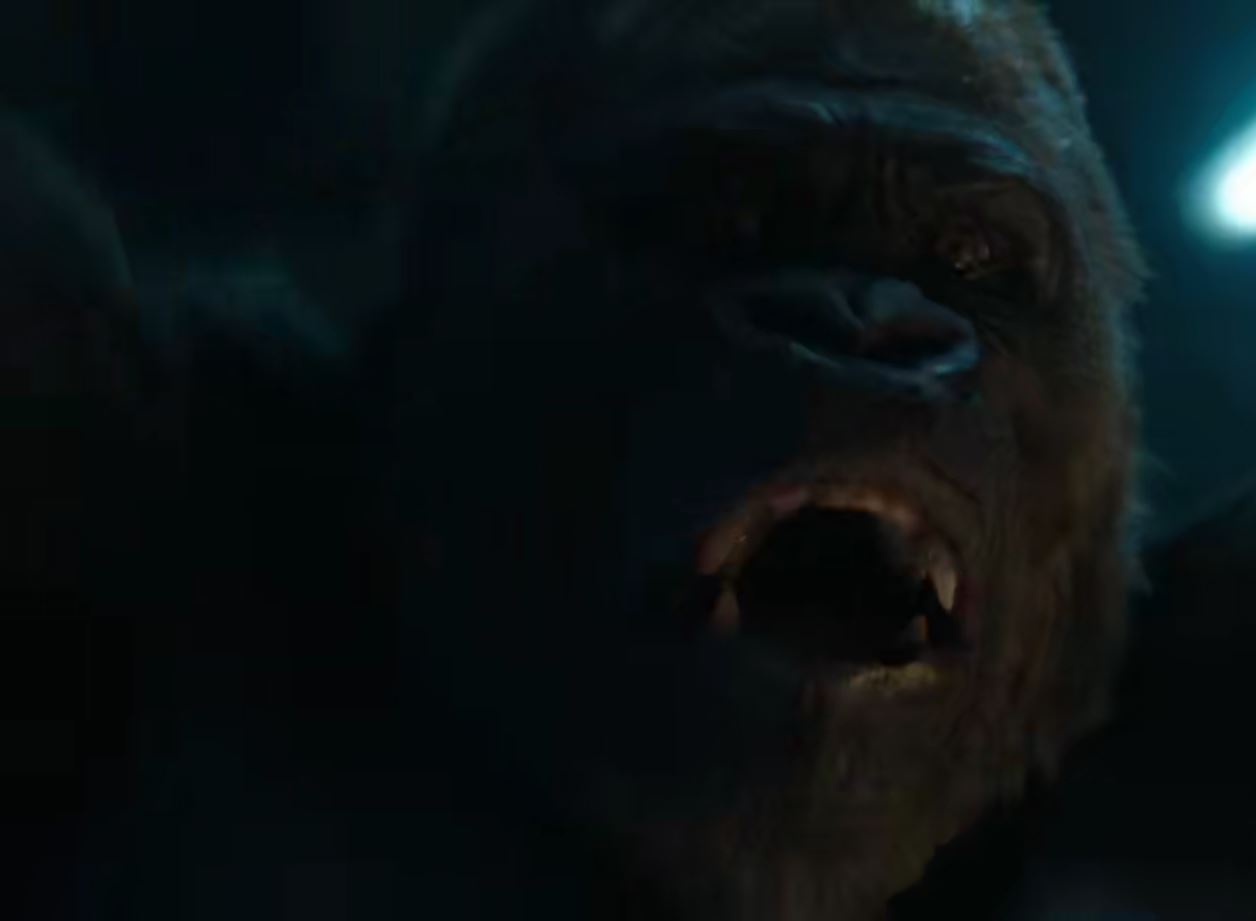 In the latest episode of Peacemaker, a new character named "Charlie the Gorilla" is introduced. What we know about the 'monkey'.
We will be brief on this.
Who is Charlie the gorilla
Charlie the gorilla is the animal who attacked the team when they arrived at the factory.
When the Peacemaker and his colleagues break into the factory, Charlie The Gorilla attacks them. John Economos uses a chainsaw to rip him apart and subsequently claims that a butterfly flew from his head.
We learn here that butterflies are not only enslaving humans but also animals.
Watch the Peacemaker trailer below: