Peacemaker Human Torpedo Helmet, What Does It Do?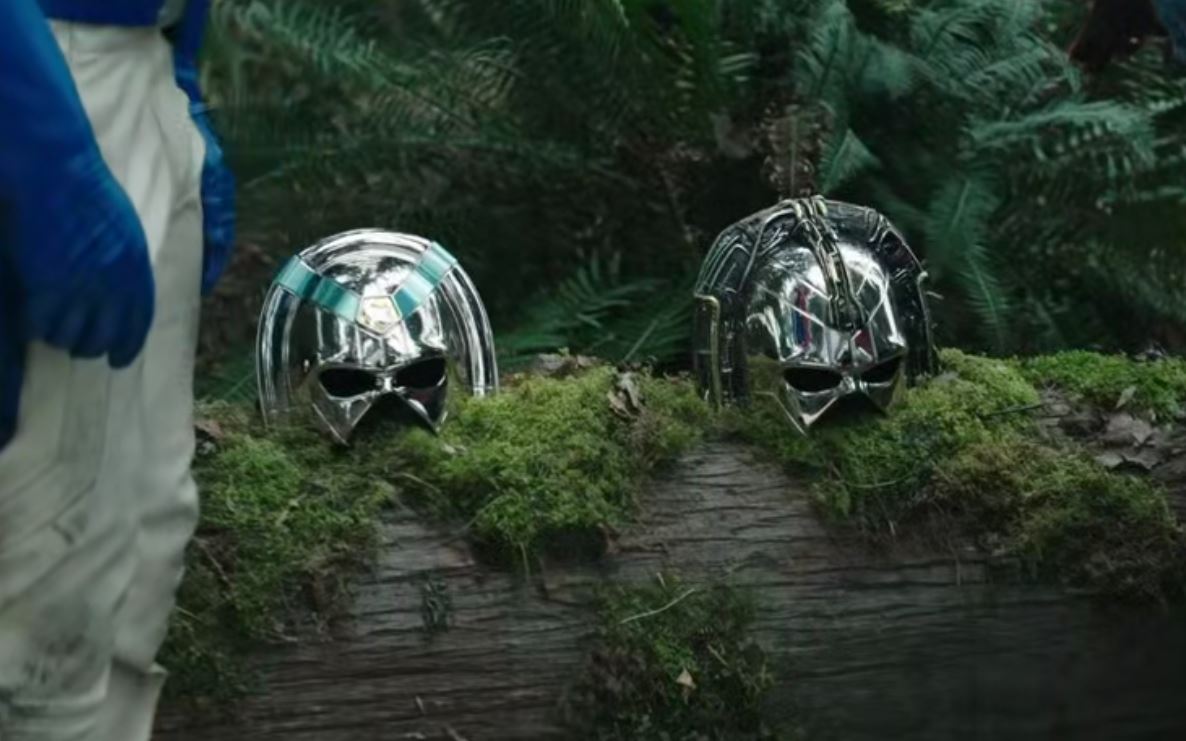 Let's talk about the function of the human torpedo helmet in the latest and Finale season of Peacemaker (It's Cow or Never).
Note: This content has some light spoilers.
At the Coverdale Farm in the Season 1 finale of Peacemaker, John Cena's Chris and the A.R.G.U.S. crew pulled out all the stops. They needed to stop the Butterflies from teleporting the huge caterpillar (called the cow) that supplied their food to Maine, thus one of Peacemaker's helmets was planted as a bomb.
As Vigilante and Harcourt were gunned down, Adebayo and Economos stood by and watched. Adebayo was encouraged to rush into action and shoot the remaining invaders (butterflies). Unfortunately, after earlier shown badass potential, Economos fractured his leg trying to get into the combat after an unfortunate tumble, forcing him to sit out.
Peacemaker Human Torpedo Helmet
Leota utilizes the human torpedo power as she descends towards the basement and utterly misses her objective (Song), crashing against the wall and falling on the ground.
That was not over.
The peacemaker later activated the Human Torpedo as Leota smashes into the cow head-first. Before the event, The helmet, according to Peacemaker, was an unproven prototype that would hurt the wearer.
Why The Butterflies Came To Earth
"Goff," who is currently residing in Detective Sophie Song (Annie Chang), says that its species initially arrived on Earth in order to flee their inhospitable planet.
They quickly understood, however, that mankind was oblivious to the same kinds of warning indications that they had overlooked regarding their own deteriorating habitat. They began inhabiting human hosts as part of a commitment to save mankind from a similar destiny, no matter how many lives they would have to sacrifice.