Peacemaker: What's Butterfly Cow all about?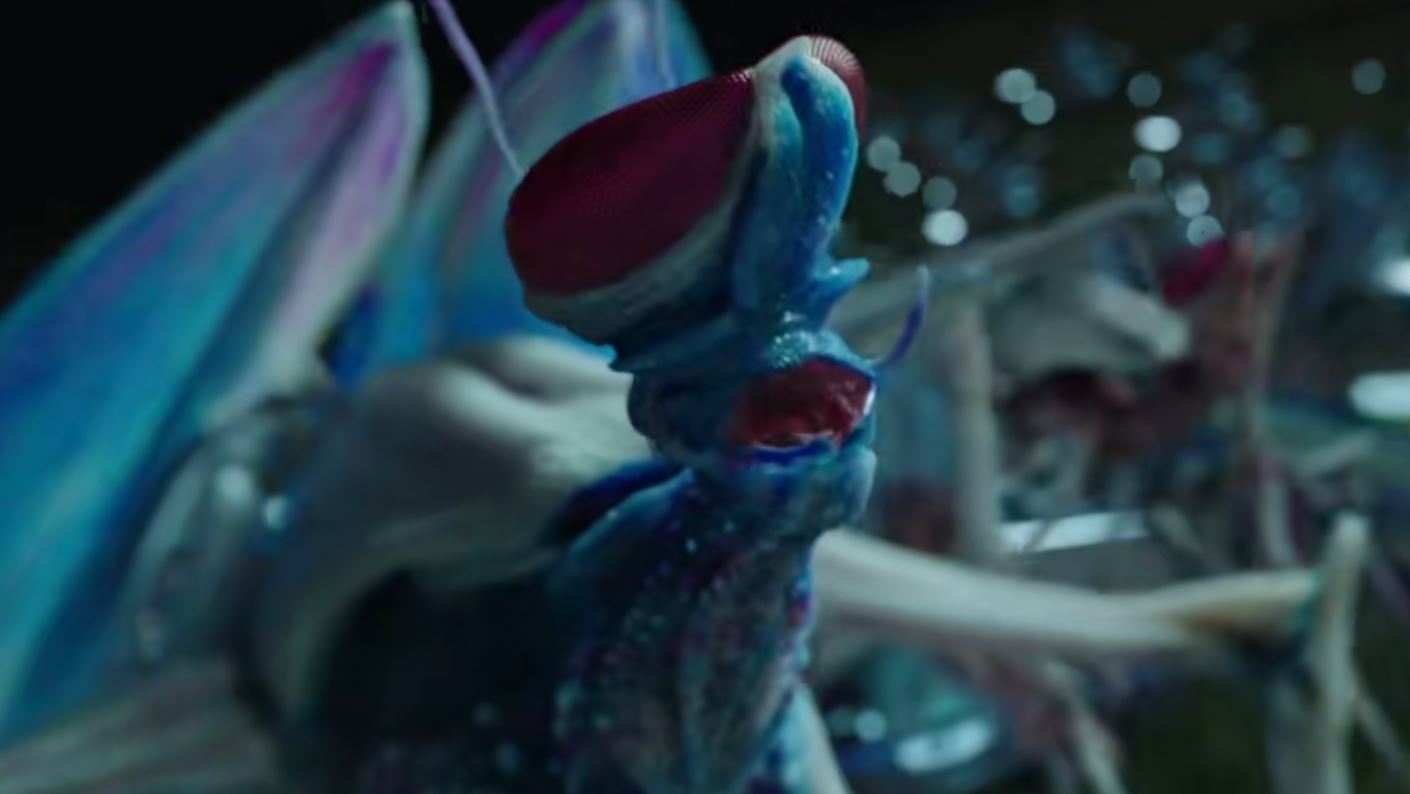 The nature of the Butterflies, including the one within team leader Clemson Murn, was revealed in a new episode of Peacemaker.
Danielle Brooks, Freddie Stroma, Chukwudi Iwuji, Jennifer Holland, Steve Agee, and Robert Patrick also feature as the lead character, repeating their roles from The Suicide Squad.
In Episode 6, Murn confesses to Adebayo that the Butterflies originated from a dying planet, and that the Goff Butterfly led the others in a plot to conquer Earth, leaving Murn standing alone. Song, much to Locke's chagrin, frees Auggie from prison and obtains an arrest warrant for Smith. The Goff Butterfly tries to connect with Smith and Chase at Smith's trailer, but the Evergreen police come to arrest Smith. Chase destroys the Butterfly's container by mistake, enabling it to take over Song. Smith, Chase, and Eagly are aided in their escape by Locke, who also obtains the false journal. Butterfly-Song raises a Butterfly army and seizes the Evergreen police force, as well as the captives and Locke.
Peacemaker Butterfly Cow
The team's sole option in the episode is to cut off the food supply — the source of the amber ooze that Butterflies eat, dubbed "The Cow" — and to that goal, Economos utilized traffic cams to backtrack the bigger container deliveries to a secluded farm.
There have been several reactions following the Season 1 Episode 6 "Murn After Reading". See some here on Reddit.