Peacemaker 'Berenstain Bears', James Gunn said he was 'wrong'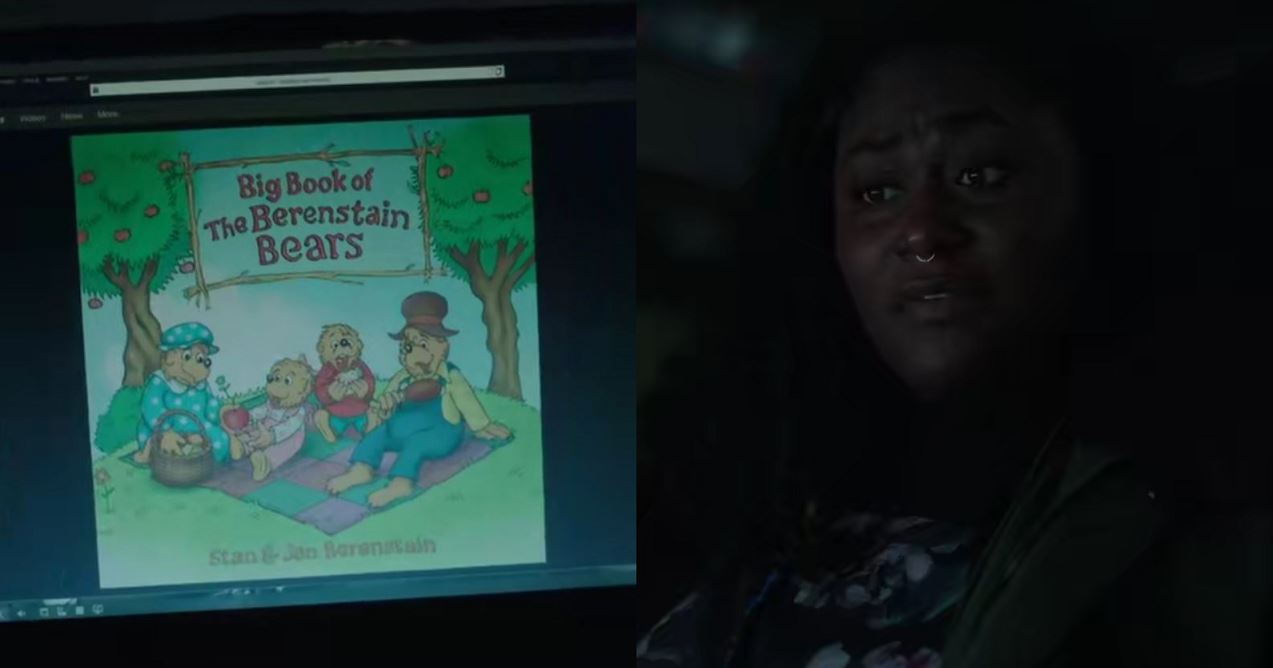 What is the Peacemaker 'Berenstain Bears' debate all about? While in the surveillance vehicle, Clemson, and Leota debate whether the children's book series The Berenstain Bears should be called "The Berenstein Bears," or "Berenstain," with Leota insisting on "Berenstain."
Gunn on Twitter lately explains the backstory to the scenario. The Berenstain Bears joke, according to the show's creator, was inspired by a real-life circumstance in which he (and possibly many others) discovered they had been calling the beloved bear clan by the wrong name since infancy.
"Based on a real-life situation where I found out that it was indeed "Berenstain" after calling them the wrong name for my whole life." James Gunn said.
What is the 'Berenstain Bears'?
Mama and Papa Bear raise their two cubs (and later in the series, a puppy named Little Lady) in the beautiful countryside community of Bear Country, based on the popular children's book series "The Berenstain Bears."
Many of the cubs' neighbors are furry buddies who help them learn life lessons. Sister Bear enjoys jumping rope, while Brother Bear enjoys soccer and dinosaurs. They learn about family responsibilities and relationships as a group. The animated series is intended to educate children valuable life lessons.
Since the first Berenstain Bears book, The Big Honey Hunt, was published in 1962, the series has grown to over 300 titles, with over 260 million copies sold in 23 languages.
For its contributions to children's literature, the series has won recognition and honors.