What's Lynyrd Skynyrd Ron DeSantis "Sweet Florida" Song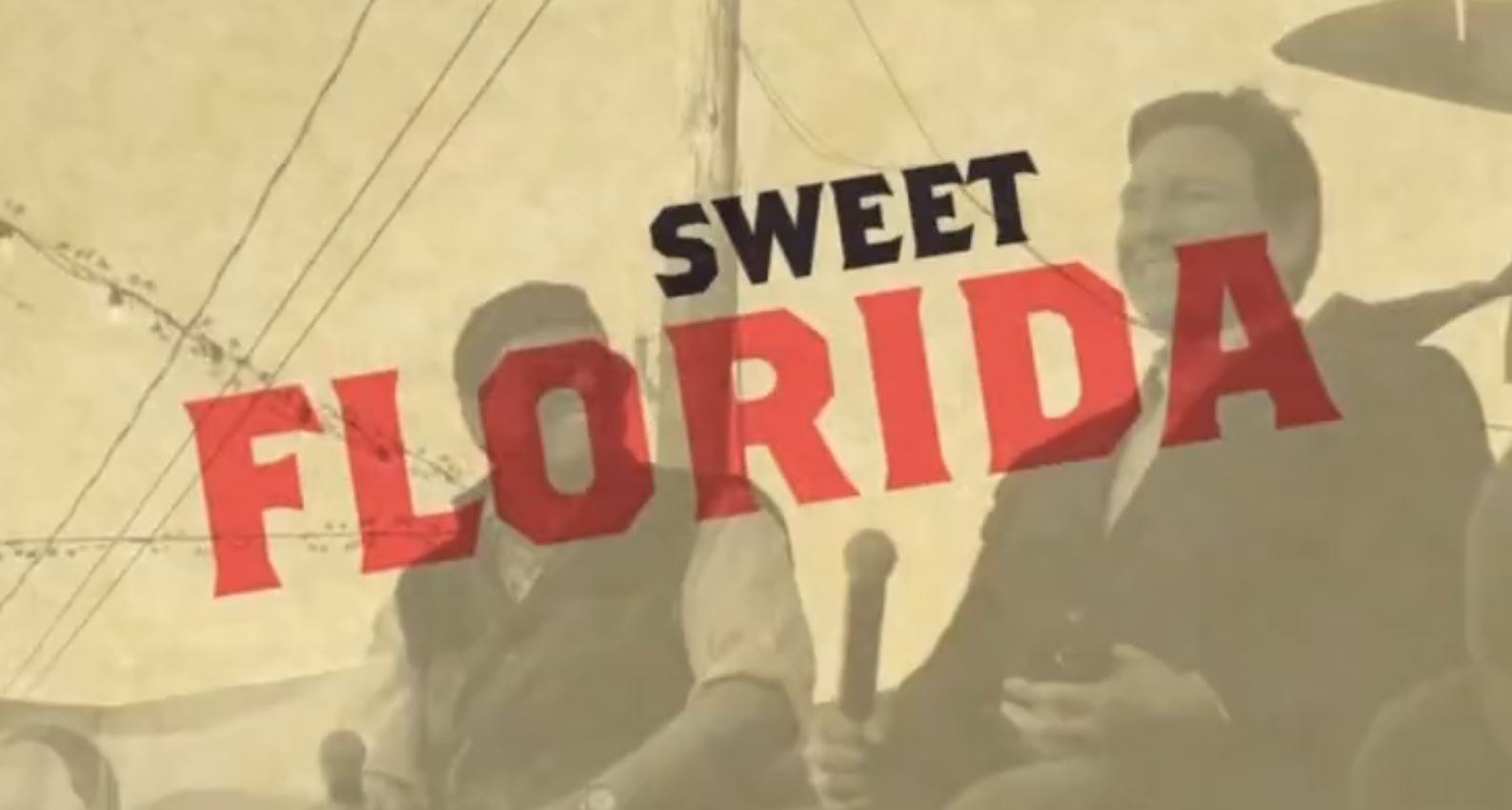 Lynyrd Skynyrd, one of the finest southern rock bands of all time, has released a new song dedicated to Florida Governor Ron DeSantis.
The song is called "Sweet Florida," and it's a tribute to DeSantis for everything he's done for Florida.
Johnny is the younger brother of Ronnie, the group's original lead vocalist who died in a plane crash in 1977 along with the bulk of the other members.
A decade later, Johnny reformed the band.
The Van Zant brothers, who were born in Jacksonville, said DeSantis embodies everything they stand for.
Johnny went on to add that DeSantis called him to inform him that he was running for governor again, and that's when the two began talking about a possible song.
"We really wrote it… in a couple of hours, and we recorded it on an iPhone and sent it to the governor. We've never done that before… and we took a chance."
"We really appreciate you guys doing it… I think it's really, really special. They did a great job, and it's a catchy song." DeSantis replied
Sweet Florida Lyrics
"You can take it to the bank, he don't care what Brandon thinks at the White House
He's fighting for the right to keep our state free
Well he's taking on the swamp and he's calling out Dr. Fauci
He's the only one fighting for you and me
Yeah we're free… down in sweet Florida…"


The music video for "Sweet Florida" is accessible on sweetfloridasong.com, and the song is available on Spotify and Apple Music.