What's Van Zan Sweet Florida Song & Lyrics All about? What we know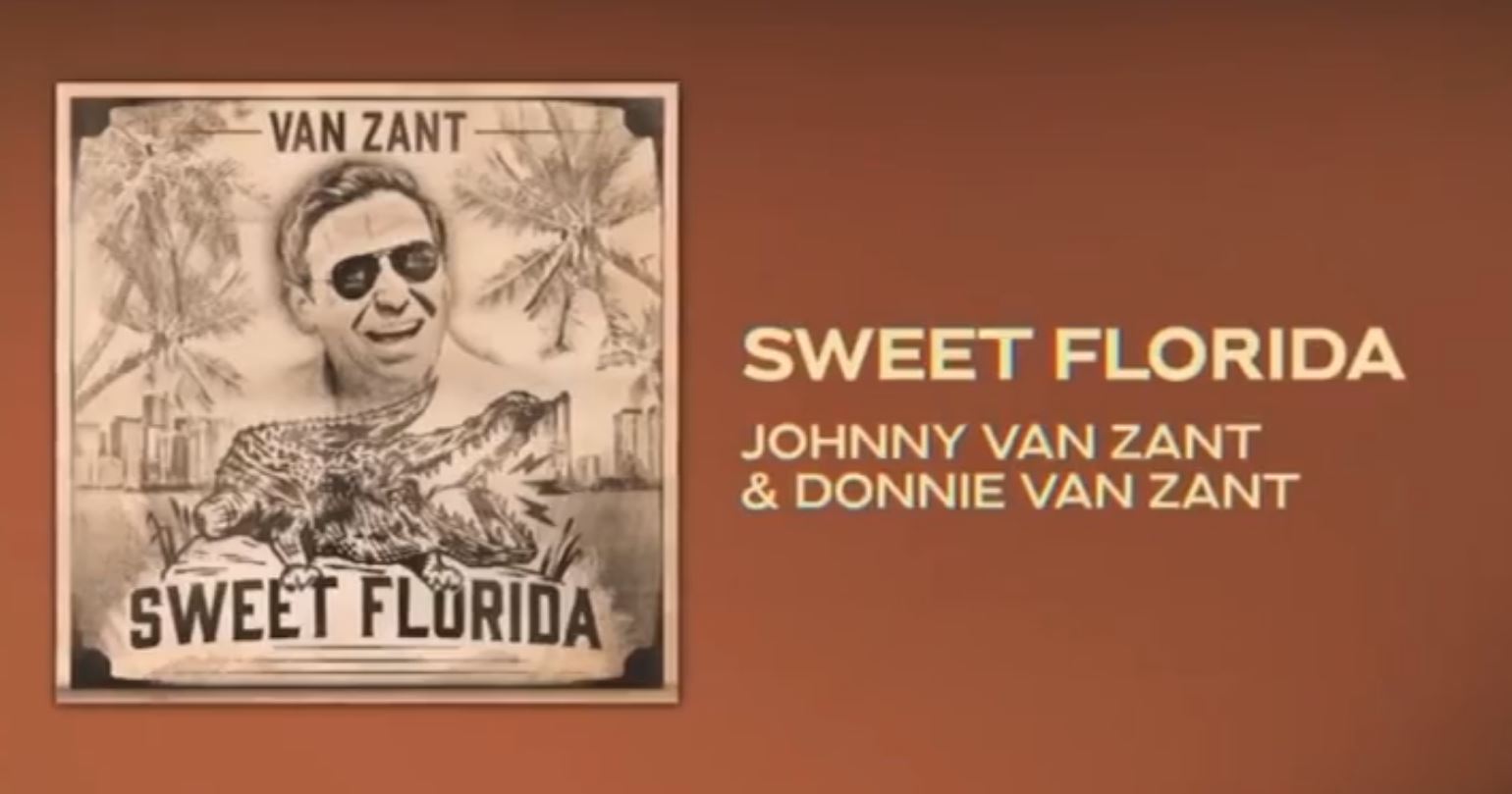 Van Zan Sweet Florida Song is trending on social media. The song and lyrics are all about Governor Ron DeSantis.
Van Zant is made up of brothers Donnie and Johnny Van Zant. When his old band Lynyrd Skynyrd revived in 1987, Johnny took over as lead.
Van Zan Sweet Florida Song & Lyrics
"He stands up for what he believes. So don't come down here tryna change things, we're doin' all right in the sunshine state."
"Stay out of our business. Leave our governor alone. Down in sweet, sweet Florida, our governor is red, white, and blue. he's shooting us straight, telling us the truth."
"We got to thank Governor DeSantis for standing and believing for what he believes…he's been a great governor for us," Johnny told "Fox & Friends" Friday.
The Van Zant brothers, who were both born in Jacksonville, said DeSantis represents everything they believe in.
Johnny and Donnie Van Zant's lyrics reflect their views on Florida Governor Ron DeSantis as they express their unwavering support for him.
According to Fox News, DeSantis called Johnny Van Zant and told him he was running for governor again, and the two talked about recording a unique song to honor his achievements thus far.
The song was purportedly recorded on an iPhone and submitted to the governor. On his Twitter account, Ron DeSantis also shared a link to the song's video.
"Sweet Florida" is available on Spotify, Apple Music and the music video is posted on sweetfloridasong.com.