2 Men kill each other in West Humboldt Park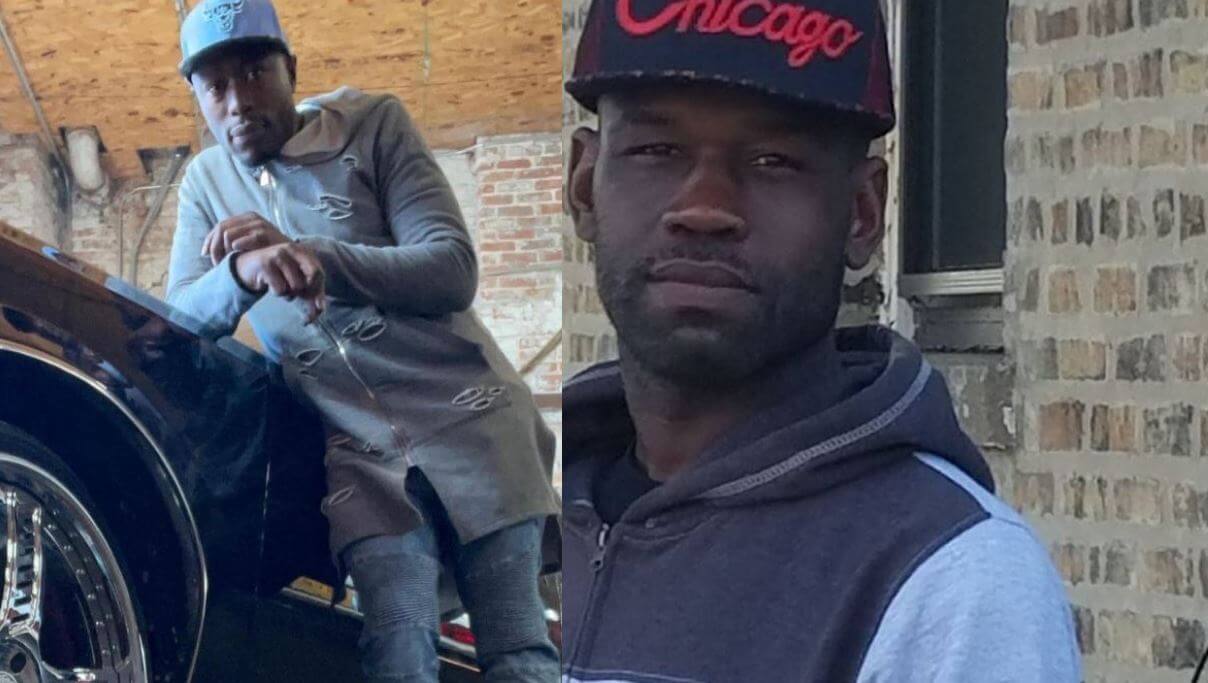 Two men Claudell Tribble and Marcus Williams killed each other in a heavy fight.
According to police, two males shot and stabbed each other near a shop in West Humboldt Park on Wednesday afternoon.
Marcus Williams, 38, shot Claudell Tribble, 44, near a business in the 1100 block of North Pulaski Road just before 2 p.m., Chicago police and the Cook County Medical examiner's office said. Tribble then stabbed Williams in the back, police said.
Williams was pronounced dead at the scene, police said.
Tribble was transported to Mount Sinai Hospital, where he died, police said.
Claudell's mother, Christine Tribble was heartbroken after the death of her son. "I can't sleep," She wrote on Facebook.
"I'm praying for you sweetie I know that feeling, I'm so sorry for your loss, you have my deepest condolences I'm praying for your strength and comfort" a friend consoled the sad mother.
Another said. "My deepest condolences Christine" One said. "I'm so sorry for your loss Christine, my prayers and condolences go to you. I know that feeling! I pray for healing, strength, and comfort for you and your family. In Jesus name we pray".
Marcus' family also went on Facebook to mourn his death. "It seems like the death only chasing the reals rest up my boi Marcus Williams," One said.
Another said: "Mannnnn you talked to me about a bunch of stuff, asked for advice on a lot of things I'm really at a lost for words but what I will do is pray for The Williams family & those kids Trineka Oneinamillion you are definitely in my prayers & I'm asking GOD to give you the strength to get through this fly high Marcus Williams".