3 Trump supporters arrested for Voter Fraud, Casted multiple votes in 2020 election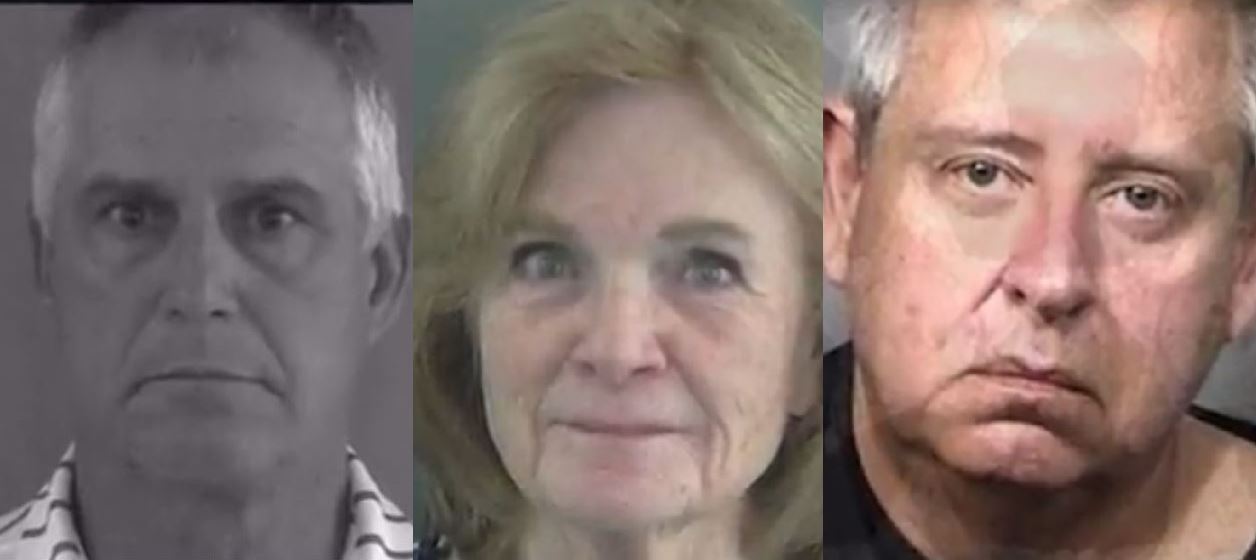 According to court records, three Villages residents were recently detained as part of an ongoing investigation into voter fraud.
Each of Jay Ketcik, Joan Halstead, and John Rider faces a third-degree felony charge of casting multiple ballots in an election, which carries a maximum sentence of five years in prison.
According to authorities, the investigation into the claims of voting irregularities was started by the office of Sumter County Supervisor of Elections Bill Keen. Keen, citing the current inquiry, declined to comment on the cases.
Ketcik, 63, is accused of voting by mail in Florida in October 2020 while also casting an absentee ballot in his original home state of Michigan, court records show.
Halstead, 71, voted in-person in Florida but also cast an absentee ballot in New York, prosecutors allege.
Ketcik and Halstead turned themselves in to the Sumter County jail on outstanding warrants, court records show.
Rider, 61, was arrested by Brevard County deputies at the Royal Caribbean cruise ship terminal at Port Canaveral on Dec. 3, according to court records. Details of the accusations against him were not immediately available, but prosecutors indicated he also cast ballots both out-of-state and in Florida. Clickorlando reported.
Ketcik, Halstead and Rider could not be immediately reached for comment. There is no indication from court records that they know each other.
Court records also do not reveal which candidates they cast votes for in the 2020 general election.
All three were registered as Republicans in Florida at the time of the election, voter registration records show.
Rider's voter registration appears to have been changed to No Party Affiliation around the time of his arrest, state records indicate.
Facebook pages that appear to belong to Ketcik and Halstead contain several posts expressing support for former president Donald Trump.
"Multiple voting is unlawful," said Christina Pushaw, press secretary for Governor Ron DeSantis. "It isn't a crime to be registered to vote in more than one state, as long as you only vote in one."