Candyman Movie: Meet Nia DaCosta, First Black Female Filmmaker To Top The US Box Office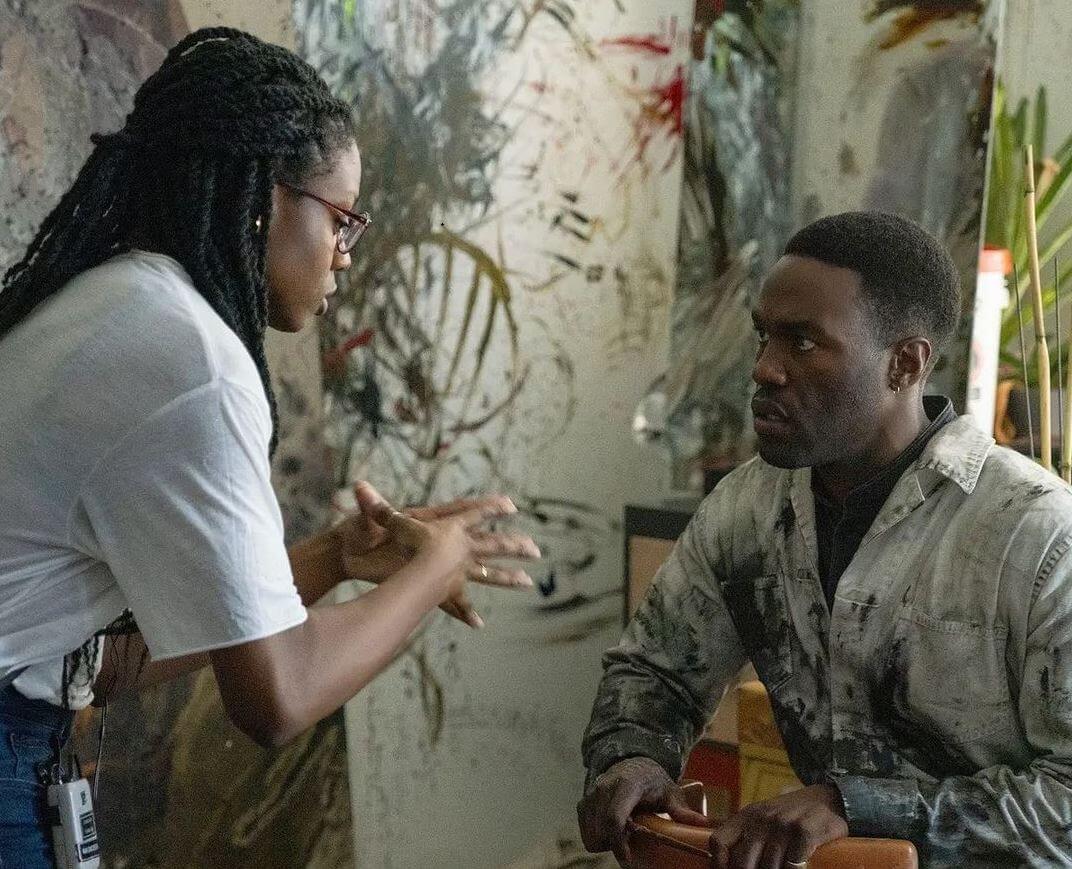 Universal Pictures said Tuesday that "Candyman" filmmaker Nia DaCosta has become the first Black female director to have a film debut at the top of the US box office.
According to Box Office Mojo, the horror picture, which is a sequel to the 1992 film, grossed more than $22 million over the weekend. CNN Reported.
The film is also the second highest-grossing three-day debut by a Black female filmmaker, trailing only Ava DuVernay's "A Wrinkle in Time."
The movie was co-written by DaCosta, Jordan Peele, and Win Rosenfeld. This version of "Candyman" features all Black protagonists and confronts racism by telling the narrative of a Black man who was murdered because he fell in love with a White lady.
In a recent interview with the New York Times, DaCosta stated that she was excited about the possibility to work with Peele.
"I was really excited because Jordan Peele was co-writer and a producer — no-brainer. So, I felt really safe in the process because I'm a huge fan of his."
DaCosta's next project is to direct "The Marvels," Marvel Studios' follow-up to 2019's "Captain Marvel."
Who is Nia DaCosta
Nia DaCosta, who was born on November 8, 1989, wrote and directed the crime thriller film Little Woods (2019), which won the Nora Ephron Prize at the Tribeca Film Festival.
Candyman, a horror film, was also directed by her (2021). DaCosta was recruited to helm The Marvels in August 2020, making her the youngest director to direct a Marvel picture, breaking Ryan Coogler's record.