26-year-old Chicago Woman robbed 3 Men At Gunpoint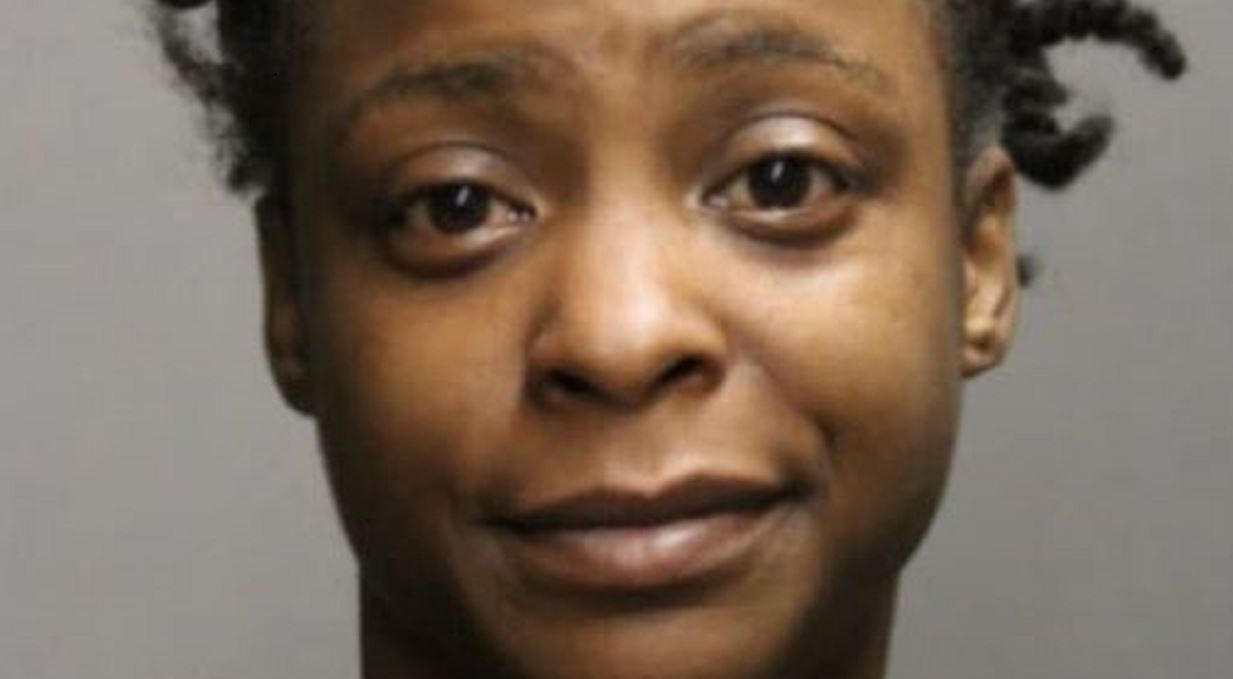 A 26-year-old woman has been charged in connection with a stolen vehicle crash and three armed robberies that occurred on the Northwest Side on Thursday morning, according to Chicago police.
Mercedes Jackson was charged with felony robbery while armed with a firearm, according to a CPD news release issued Friday morning.
According to CPD, she was arrested just before 11:15 a.m. in the 800-block of North Racine Avenue after crashing a stolen Jeep into a building near Milwaukee and Elston avenues in Noble Square and attempting to flee police.
According to police, a firearm was recovered at the scene.
Prior to the crash, Jackson is accused of robbing at least three men at gunpoint.
Around 9:05 a.m., a 44-year-old man was robbed in the 1700 block of West Crystal Street.
Just before 10 a.m., a 36-year-old man was robbed in the 1800 block of West Chicago Avenue.
According to police, a 30-year-old man was also robbed around 10:10 a.m. in the 700 block of North Willard Court.
According to Dale-Schmidt, two of the victims described the robber as a short Black woman wearing a crop top.
A couple also noticed a San Francisco 49ers sticker on the back of the Jeep, and one of them remembered a portion of the license plate number.
However, none of the victims were able to identify Jackson in photo line-ups, which Assistant Public Defender Mallory Hudson argued should defeat the state's request to hold Jackson without bail.
Judge Kelly McCarthy agreed with Hudson that the state had failed to show that the "proof is evident or the presumption is great" that Jackson was the armed robber.
As a result, the judge ruled that Jackson could not be held without bail.
McCarthy stated that Jackson must post a $15,000 bail deposit in order to be released on electronic monitoring.
Jackson is charged with three counts of armed robbery with a firearm.
No one was hurt in the incidents, and Area Three detectives are looking into them.