Caleb Westbrook: Teen, 15, shot in Noble Square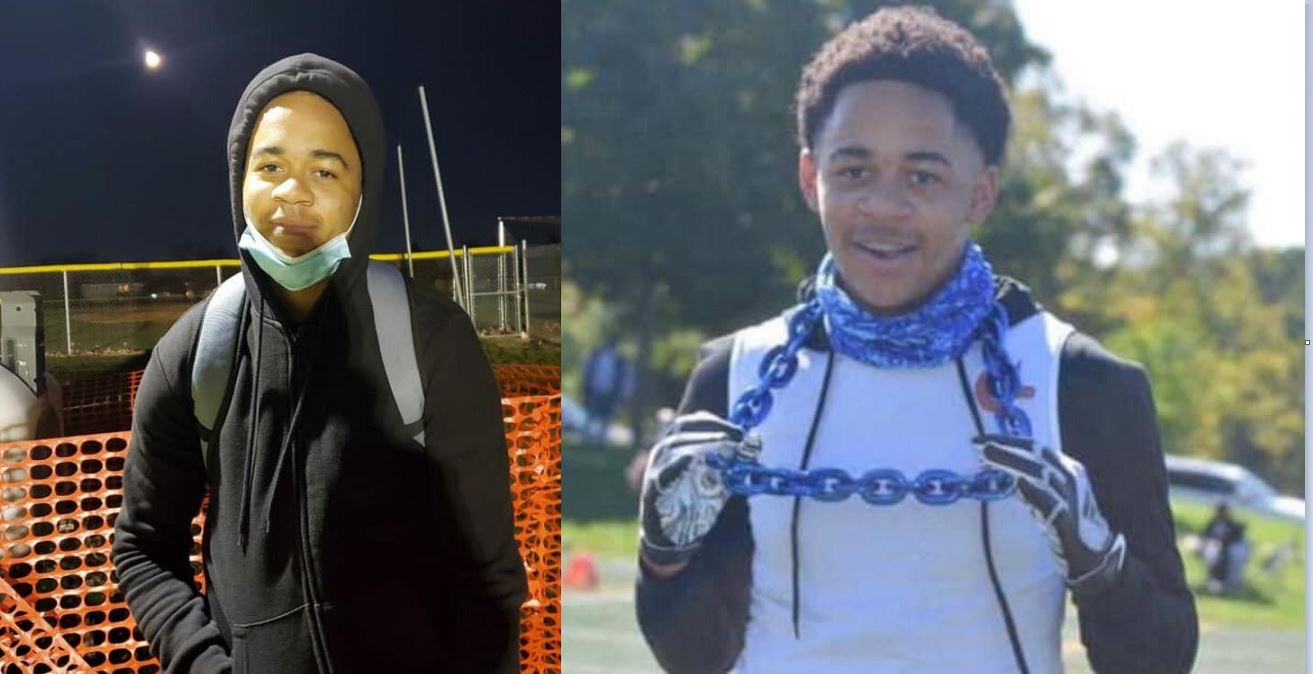 It's so sad as a 15-year-old boy Caleb Westbrook was fatally shot in Chicago Noble Square on the Northwest Side Tuesday afternoon.
The student was walking in the 800 block of North Greenview when an unknown suspect approached him, pulled out a firearm, and opened fire, wounding him in the chest and left arm, according to investigators.
He was rushed to Stroger Hospital in serious condition, but died as a result of his injuries, according to police.
Westbrook was a student at Rauner College Prep in the city's West Town district, according to officials.
There are no suspects in custody, and authorities are still investigating the shooting.