Clarice Alexander: Mother of 7 Shot dead by an alleged stalker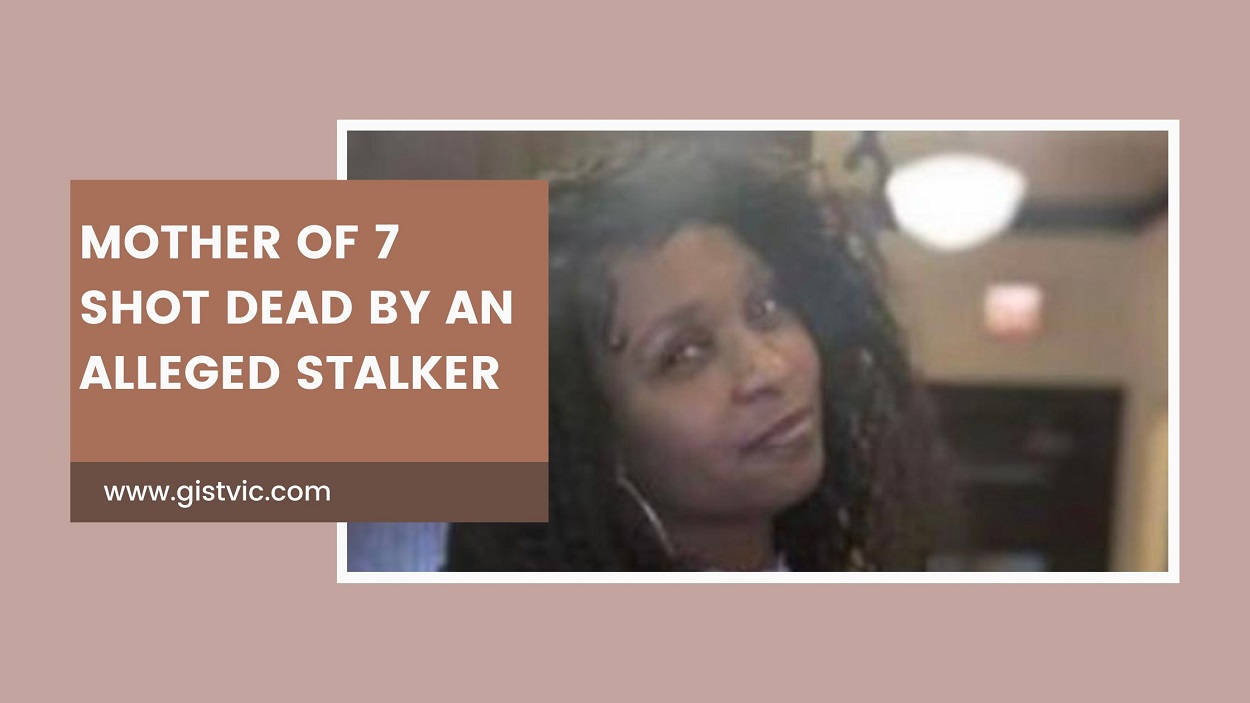 A mother of seven identified as Clarice Alexander was shot and killed in Hanover Park earlier this week.
Family members say Clarice Alexander had just dropped off her son at school before someone she knew gunned her down before getting away. ABC7Chicago reported.
"I hope it eats at your conscious what you did," said Alexander's sister, Chianni Hopkins.
While Alexander was dropping off her son at school Monday morning, Hopkins said she was on the phone with her sister.
Hopkins stated that she overheard her sister's concern during a phone call.
That's when Hopkins claims her sister saw a man she knew stalking her.
"She said, 'Why he just rush me?' And, she said, 'Oh my God, this is him. Call you back,'" Hopkins recalls.
But, Alexander never called back.
"She was gone within that five minutes," Hopkins said.
Hopkins stated that she spoke with Alexander at 8:27 a.m. Police said they received a call around 8:32 a.m. that a woman was found dead between homes and a townhouse complex in the 1300-block of Court P in Hanover Park.
"She had babies. She has a one-year-old grandson. She was just starting to enjoy – honestly, I can't put it in words," Hopkins said.
According to an off-camera interview with ABC7, a neighbor said his surveillance camera captured the attack and that the suspect fled in an older model gray Chevy Malibu with heavy front-end damage.
He stated that he turned over the video to Hanover Park police, who advised him not to make it public.
This, according to Hopkins, despite the fact that her sister had previously called police on the man, including the night before her death.
"She still had to call the police on him that night. He killed her that next morning," Hopkins said.
The shooter still remains at-large as the family is left to cope with this sudden and tragic loss.
"I'm sorry you got failed by all of us because we all knew something was off. We just didn't think it would end like this," Hopkins said.
Report from ABC7 Chicago.