Darion Minter: Man, 28, shot to death in Pullman Neighborhood, Chicago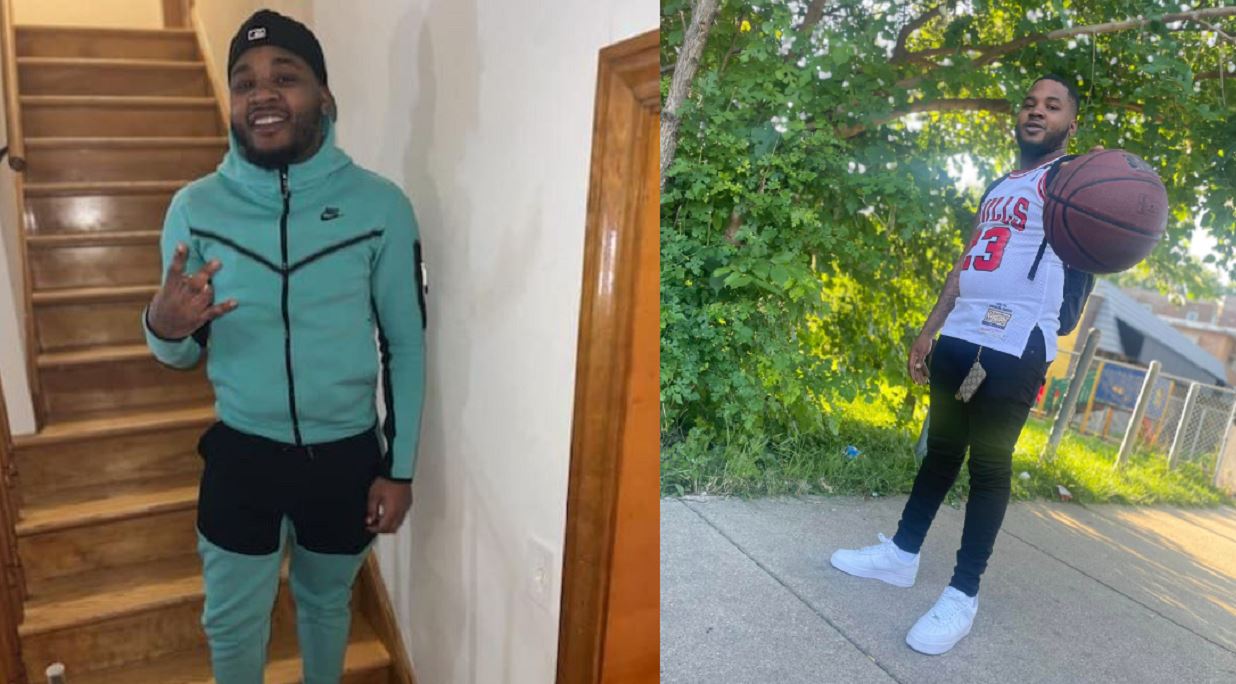 A man identified as Darion Minter has been shot dead in Pullman Neighborhood, in Chicago. He was 28 years old.
During the overnight hours, he was shot to death in the 13300 block of South Greenwood, Pullman Neighborhood, South Side. Stay tuned, we are still gathering more information about the incident.
However, lots of people have gone on Facebook to pay condolences to the family. "So sad when will it stop please Lord deepest condolences and prayers to family", Someone said.
Another said; "So sad. Such a handsome young man. Sending condolences, love and prayers up for his family and friends strength through this tragedy.
RIP!!!.