Demea Morris: 15-year-old girl shot in Washington Heights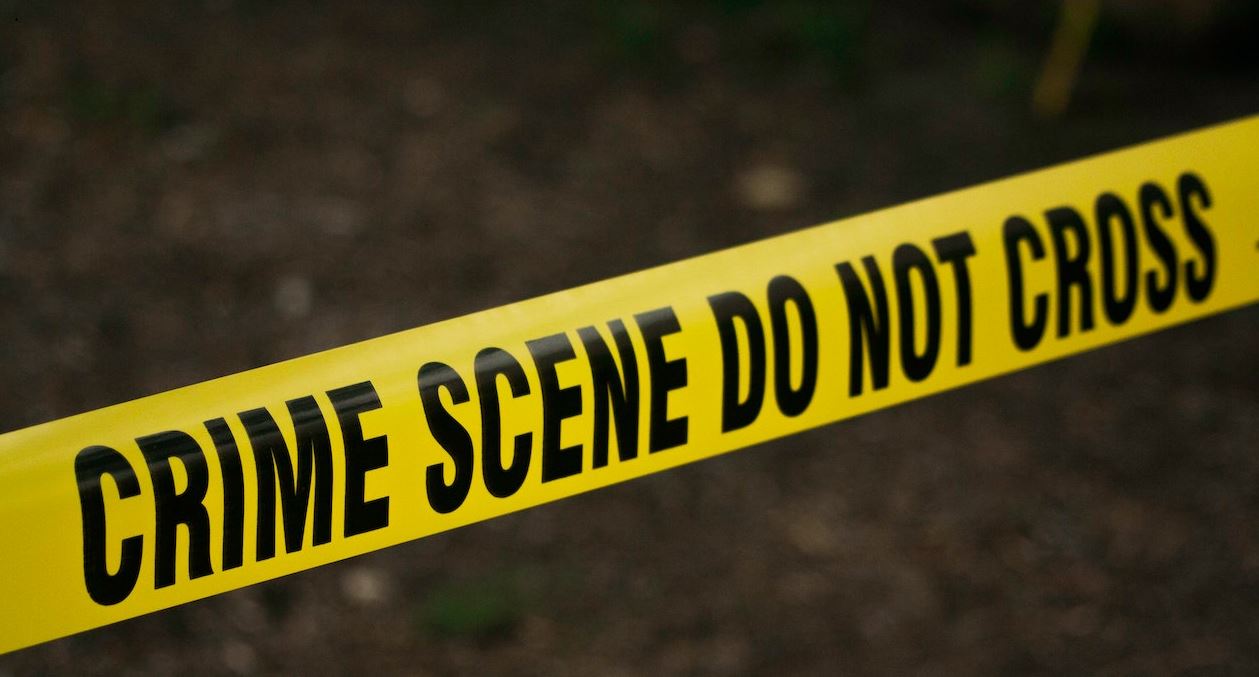 A 15-year-old girl identified as Demea Morris has been shot dead in the 10600 block of South Sangamon Street in Washington Heights, the police department said.
Officers responded to a report of a person shot and discovered a 15-year-old girl sitting in the back seat of a vehicle with a gunshot wound to the back of her head.
According to police, the victim was taken in critical condition by the Chicago Fire Department to the University of Chicago Medical Center, where she was pronounced dead.
---
Demea Morris was later identified by the medical examiner.
There were no arrests.