Gloria & Erskine Binder: Mother and Son killed in Grand Crossing neighborhood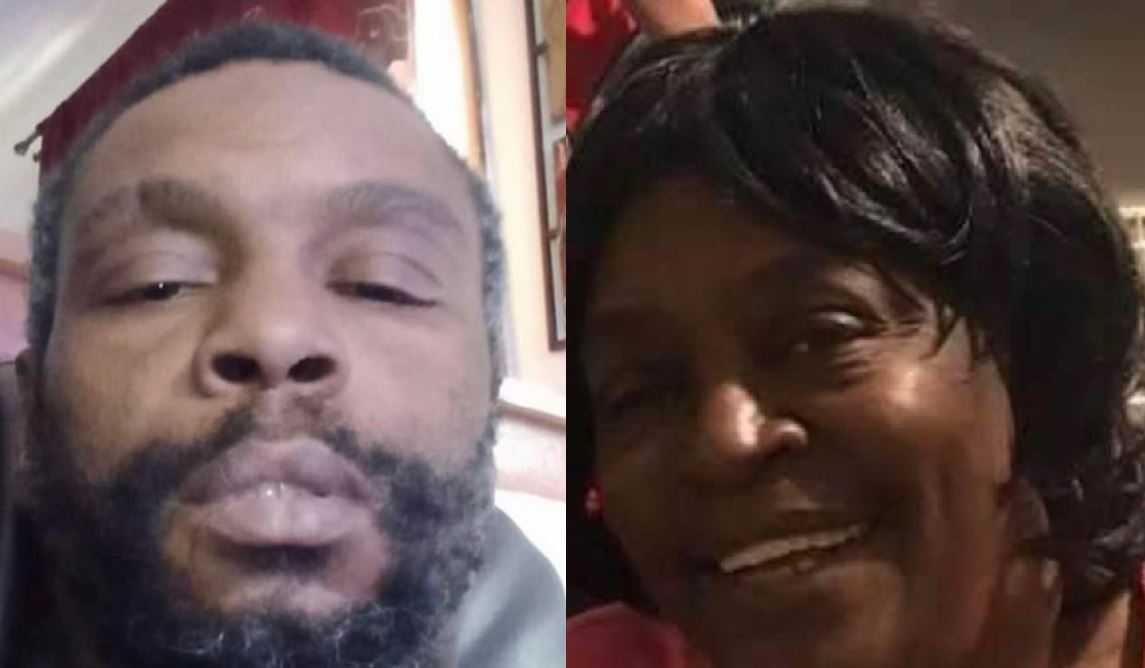 A 67-year-old woman (grandmother) and her son have been killed in a shooting in the Grand Crossing neighborhood on Tuesday morning.
The gunshot occurred shortly after 6 a.m. near 79th Street and Drexel Avenue, according to Chicago police. According to relatives of the dead, the trio was on their way to pay their debts on the first of every month. Abc7chicago reported.
According to authorities, a woman was found with gunshot wounds to her arm and hand, while a guy was located with multiple gunshot wounds throughout his body. They were rushed to the University of Chicago Medical Center, where they were declared dead.
Gloria Binder, 67, and Erskine Binder, 42, were identified by the Cook County medical examiner's office. They were residents of South Shore.
Another 55-year-old man was shot in the face. He has been hospitalized and in stable condition, police said.