Hundreds of Teenagers 'cause chaos' at Tinley Park Carnival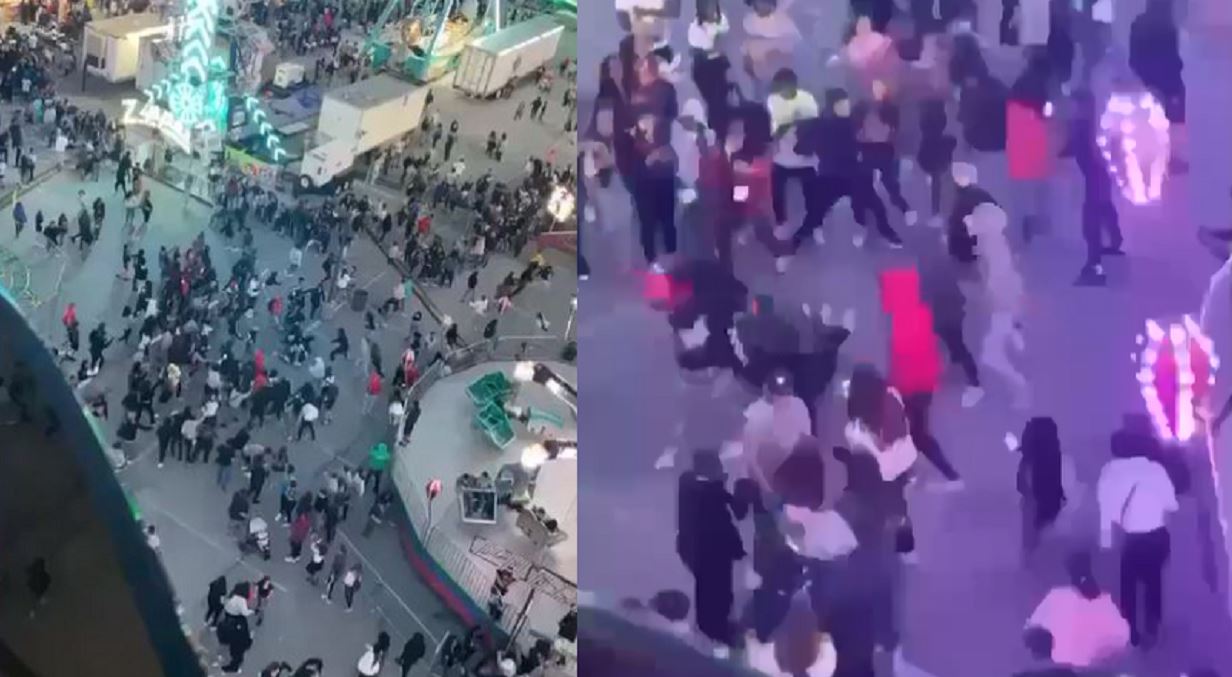 Due to safety concerns raised by a flash mob incident on Saturday, Tinley Park police canceled the final day of The Armed Forces Weekend Carnival.
According to police, 400 teenagers attended the carnival due to a social media post.
According to police, the teens were running through the parking lot at the 80th Avenue train station and fighting in an attempt to disrupt the event.
Most teens were released to their parents, but police issued five citations.
Tinley Park police said they decided to cancel Sunday's event after learning of another flash mob planned.
Watch the videos below.