Lamont Collins Missing Update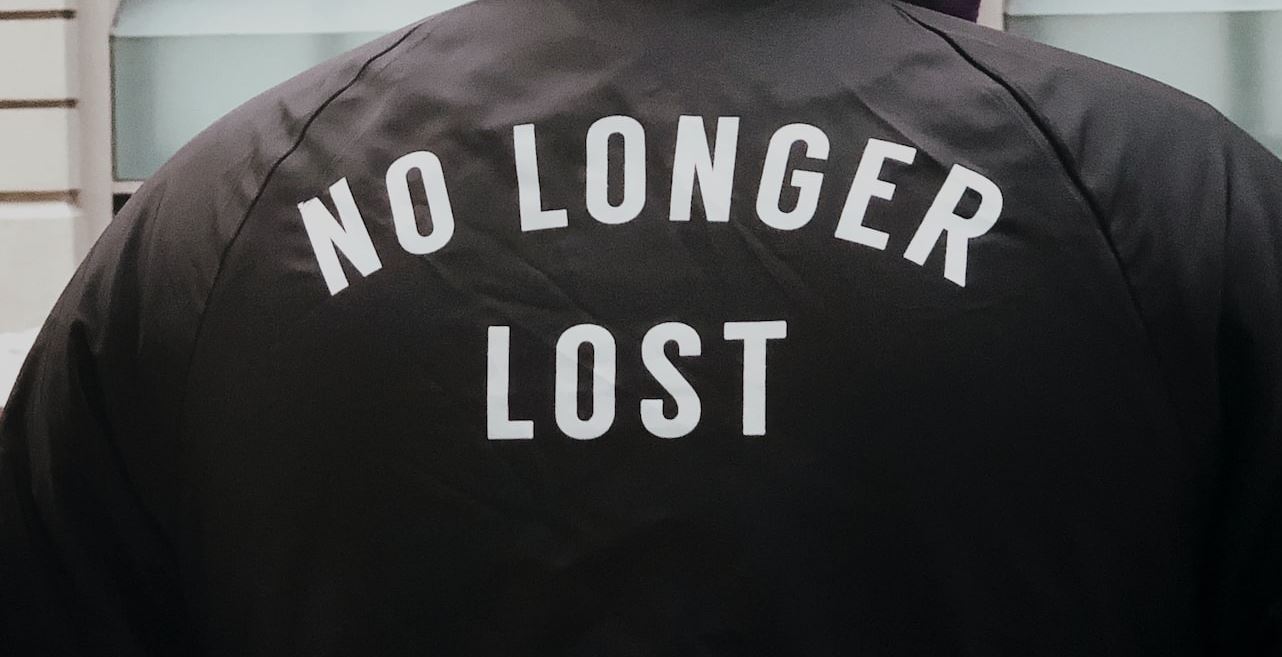 27-year-old Lamont Collins who was declared missing has been found according to a fresh news report.
Continue reading below to learn more.
Lamont Collins, described as a black male with a light complexion, 5'9, 165 Ibs, with short box braids and three tattoos on his arms, was last seen Tuesday, January 17th 2023, possibly near 66th and Halsted.
Lamont wore a gray shirt, black jeans, green acg boots, and a red, black, and white 8ball jacket.
According to Chitown Crime Chasers on Facebook:
"The family says Lamont was at a family gathering when he left after drinking and took off with one of his cousin's truck without permission. The cousin then left with another cousin and her boyfriend to find Lamont. The family says only 1 cousin and her boyfriend returned back to the gathering with blood on her shoes.
"After the family questioned her, the cousin bragged about how they beat him up real bad, then proceeded to show them pictures of Lamont's face which was what the family describes as "almost unrecognizable" because of how bad they beat him. They wouldn't give no other information on his whereabouts. So the family contacted the cousin whose truck Lamont took and asked him what they did do to him and where was he. The cousin responded and said they left him in the "gudda", a slang term for "dead".
"The family called Lamont's phone when a homeless woman answered and said she found the phone around 66th & Halsted. They went to get the phone from her and searched that area where they found the hat Lamont was wearing. Chicago Police were contacted and a missing person report has been filed. An investigation is now underway.
The 2 cousins, the boyfriend, and a few other relatives aren't cooperating on telling where Lamont is. CPD is checking cameras in the area. The family says they have called and checked the County Morge, all hospitals, and police station lockups. He is not there."
Missing Update
A fresh news report says Lamont Collins has been found alive.
"We found my brother thank all of you guys for your and prayers & concerns we appreciate it alot", Lamont's sister said.
Also read: Young man, 22, shot dead in Illinois.