Missing Chicago Student, Natally Brookson, Found Dead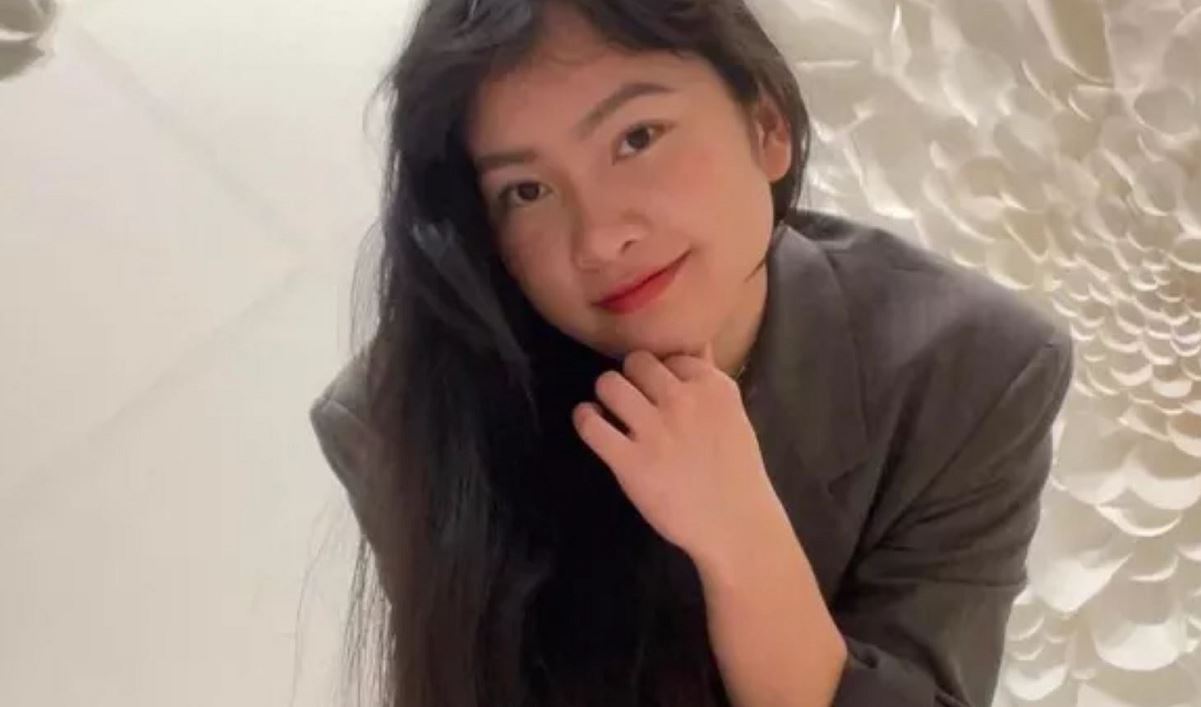 Natally Brookson, A missing Chicago grad student has been found dead while her boyfriend Daniel Sotelo is still missing. Read more below to get the whole story of what really happened.
In the case of two missing University of Illinois – Chicago students, A bad development has been revealed. Natally Brookson, 22, was found dead on Wednesday evening, according to FOX 32 and the Cook County Medical Examiner's Office.
An investigation into Natally Brookson's death is still ongoing, Chicago police said. Brookson's cause and manner of death are still unknown, according to the medical examiner.
Brookson was discovered dead on Tuesday, May 10th, and formally identified on Wednesday; the location of her remains has not been revealed. The Television station reported.
Brookson was reported missing on April 30. She was last seen at Friedman Place, a housing community for blind individuals near Lincoln Avenue and Bryn Mawr Avenue, where she worked.
Friends stated she was an honors psychology student at UIC. Roosevelt High School was her prior school.
Meanwhile, Brookson's boyfriend, Daniel Sotelo, 26, remains missing.
He was last seen on April 30 as well, and his family is requesting the public's assistance in finding him.
Sotelo was last seen by his roommate, who left him off around Roosevelt Road and State Street at the Roosevelt Red Line stop. The graduate student stated that he was traveling north but did not elaborate.
A friend informed his sister a few days later that Sotelo had not been home for several days.
When his loved ones were unable to contact him, they filed a missing person's report.
Jennifer Sotelo, Sotelo's sister, said her brother was just days away from receiving his master's degree in Organic Chemistry from UIC. Her brother had even discussed his future plans, which included continuing to work at an organic farm in Naperville, she said. Fox32chicago reported.
His graduation ceremony was held last weekend, but he did not attend. This, according to Sotelo's sister, is completely out of character for him.
Sotelo's family assumed he was with his girlfriend, Brookson, when he went missing, but this could not be confirmed.
"It's very tough. I can only imagine as a parent how that would feel to have one of your kids go missing," said Jennifer Sotelo. According to Fox32chicago. "I would just tell him, please come home, you've got a lot of family members, friends, cousins who are worried about you and we just want to hear from you."
Natally Brookson Gofundme
Brookson's family has set up a GoFundMe page to aid with her funeral costs.
"On Saturday, April 30, 2022, Natally Brookson, a dear friend, daughter, and sister was reported missing. Natally was missing for 10 days. Unfortunately, on Tuesday, May 10th, 2022, a body was found. Wednesday, May 11, 2022, Natally's friends and family were scheduled to identify the body, the body was confirmed to be in fact Natally." The Gofundme Read.
"Natally's family and friends are devastated by the news. We (her friends) are hoping to raise money to cover her funeral costs and other financial expenses. We wish to help her family in any way we can, relieving them from any financial burdens."
They added: "All the money raised will go towards the cost of a funeral, wake, and other expenses. As of now, we don't have a definitive date of when the funeral is going to be. Any amount will truly be appreciated, we appreciate all the help and support we can get either by donating, or as simple as sharing the link to this go fund me."
One of her friend said said "She's the kind of person, that if she has enough money, she will buy food for a homeless person. Whenever we would wait for the train/bus and it's getting cold, she would gladly offer one of the sweaters she's wearing. During studies, she will randomly get you Starbucks. She loves making her friends feel loved during birthdays, valentines day, and holidays. She also loves writing us letters and crafting us gifts as an appreciation. She's a true angel that will forever be remembered."
Another friend said; "I am one of Natally's high school friends. I always thought Natally was a very cool person to be friends with. I remember her joining various kinds of sports and clubs in school. She was adventurous and independent, which I highly admire for her. But most importantly, she had a very big heart for her friends and family. Her kindness, generosity, and joy will live on everybody's hearts forever. We will miss you, Natally."