Rosia Mitchell: Woman killed in a tragic hit-and-run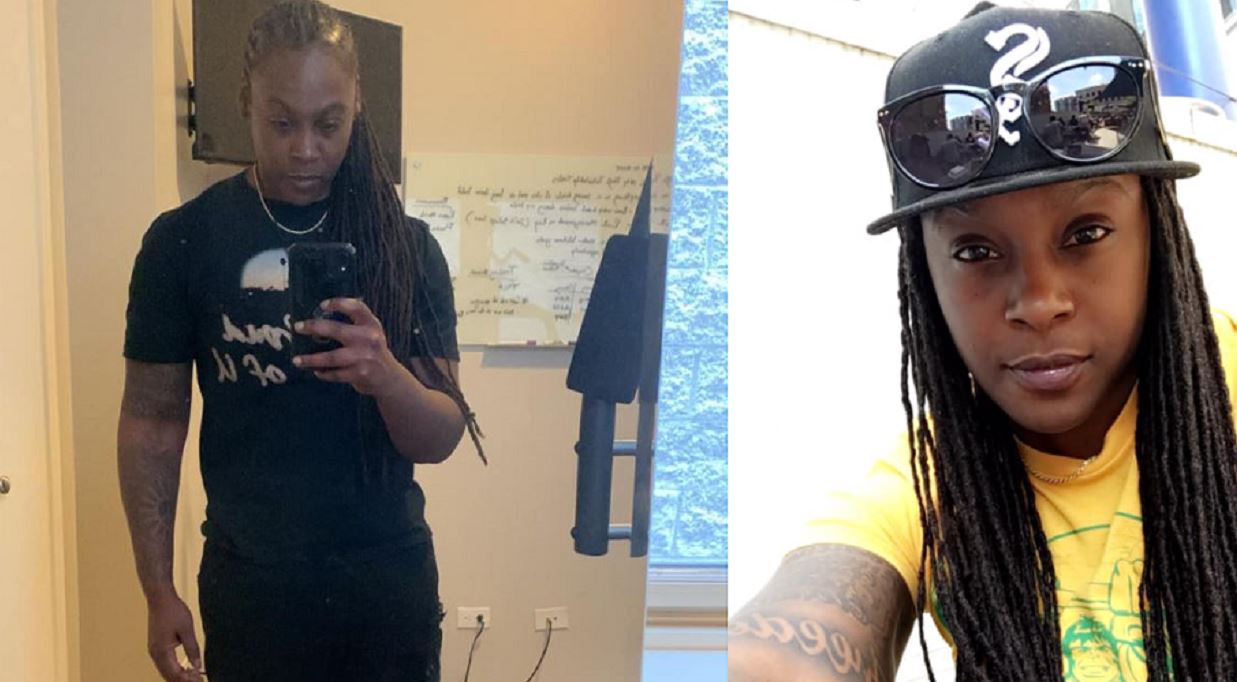 Rosia Mitchell, 39, has been identified as the woman killed in a tragic hit-and-run this morning by her family.
On Friday, April 14th, 2023, at approximately 5 a.m., Illinois State Police responded to reports of a single car crash and a person down on the i-94 Dan Ryan/Stevenson Exwy just before 31st St.
When they arrived, they discovered Rosia unconscious on the side of the highway. She was pronounced dead at the scene.
According to ISP, Rosia was driving a black Jeep Wrangler with no doors when she lost control and crashed into the embankment.
She got out of the car and was hit by another car, which pulled over, and then by an 18-wheeler truck, which kept going.
He was eventually apprehended. According to ISP, she was not ejected from the vehicle.
ISP and IDOT were on the scene for hours investigating, and closing sections of the Dan Ryan, which caused major traffic.
Rosia Mitchell was a caring individual who worked as an Assistant Principal/Teacher at Brookwood Jr. High School in Glenwood, Illinois. She was a basketball coach as well.
Her family, coworkers, and students will miss and remember her.
According to state police, no one else was hurt.