Latashia Fonville: Mother of 3 stabbed to death in Fuller Park neighborhood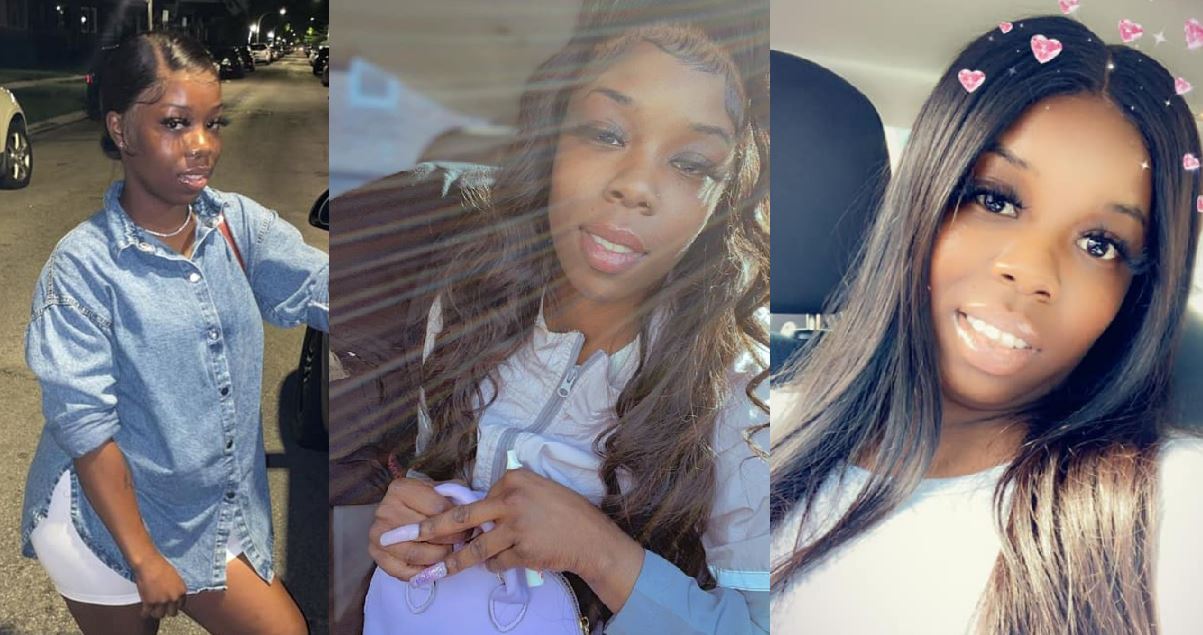 A woman was stabbed to death at Fuller Park Neighborhood in Chicago, Illinois.
Latashia Fonville, 26, was stabbed to death in the 4200 block of South Princeton in the Fuller Park neighborhood on the South Side.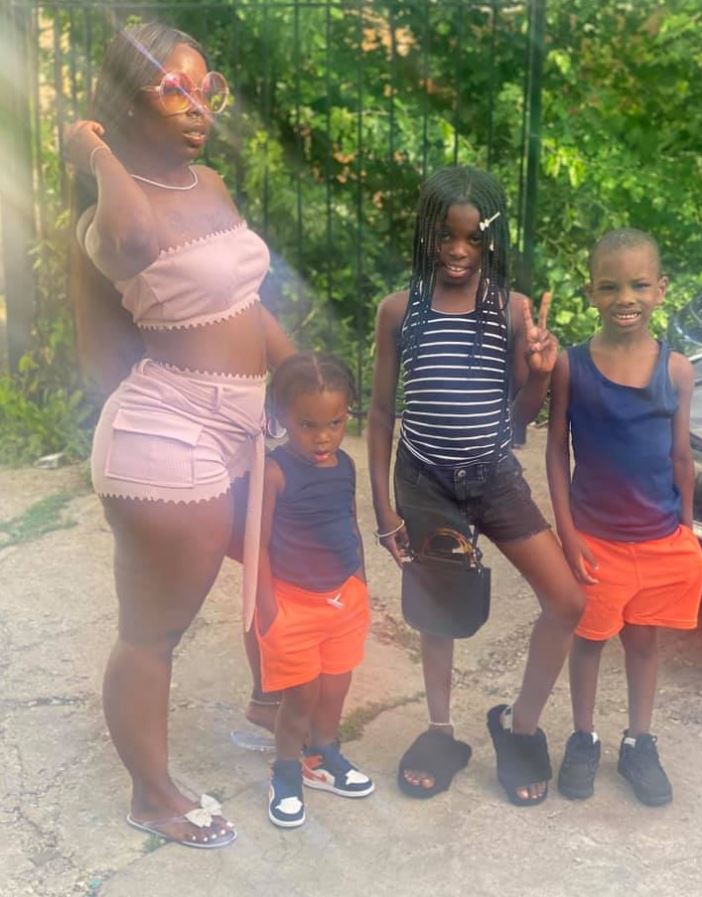 Latashia had 3 kids.