Willie Wilson $200K Worth of Free Gas in Chicago: What To Know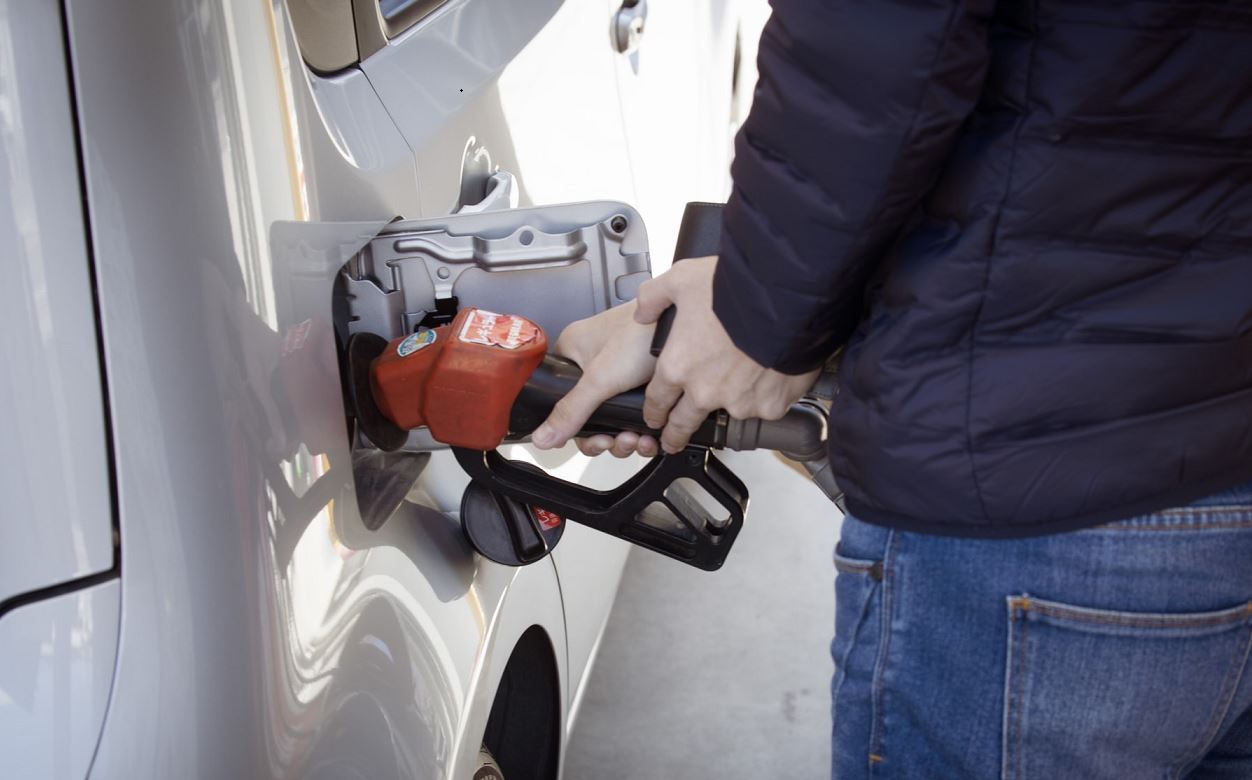 Yes, there will be a $200K worth of free gas giveaway in Chicago on Thursday donated by Chicago businessman Willie Wilson.
Wilson stated that he hopes to alleviate some of the pain that Chicagoans are facing as a result of high fuel prices.
Beginning at 7 a.m. on March 17, participating gas stations will give away free petrol.
The giveaway will continue until the $200,000 is depleted.
"The soaring price of gas has caused a hardship for too many of our citizens. The average price of regular gas has gone well over $4 a gallon for the first time in nearly 14 years and is now up nearly 50 percent from last year." Dr. Wilson said.
"The war in Ukraine, a ban on Russian oil, and high taxes are contributing to rising fuel prices,"
See list of participating gas stations.
Amstar — 368 E Garfield Blvd.
Citgo —9155 S Stony Island
Marathon — 1839 E 95th St.
Citgo — 1345 N Pulaski Rd.
Gulf — 9901 S Halsted St.
Mobil — 2800 S Kedzie Ave.
Amoco — 7201 N Clark St.
BP — 4359 N Pulaski Rd.
Marathon — 340 S. Sacramento Blvd.
Falcon — 43 N. Homan Ave.
Willie Lee Wilson is an American businessman and politician from Chicago, Illinois. He has run unsuccessfully for a number of elected positions, including Mayor of Chicago, U.S. Senator from Illinois, and President of the United States.