"Democrats cheat to win, the election was stolen from trump" – Josh Mandel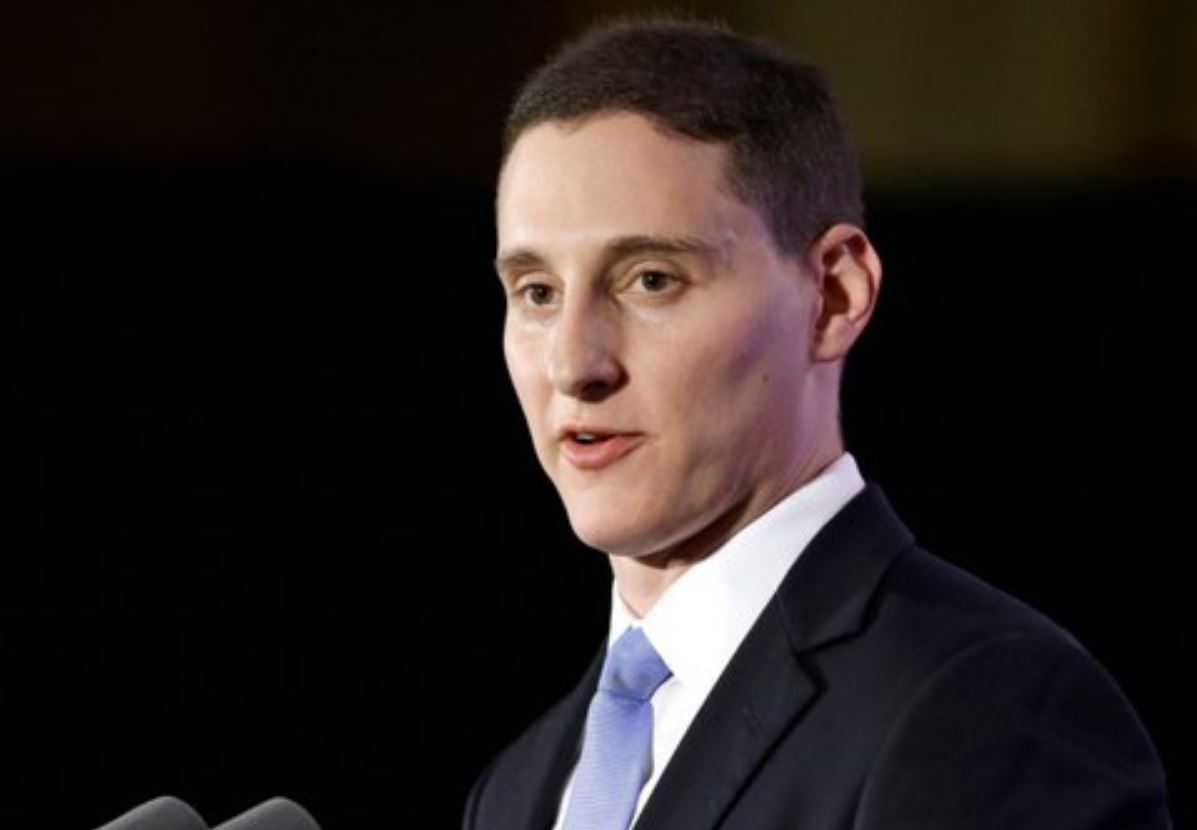 Candidates were asked to cite one point on which they disagreed with Trump at a GOP Senate forum in Ohio.
Josh Mandel said in a video shared by Ron Filipkowski; "There is no daylight between me and President Trump ..Because Democrats cheat to win elections .. now is the time for fighters."
There have several reactions following the harsh comment by Josh. "A boy went to another town with a weapon of mass death. This is irresponsible of Josh Mandel, a Senate candidate. But what else is new." One said.
Another said, "@JoshMandelOhio couldn't fight his way out of a wet paper bag. It's all an act. If someone has to tell you how tough they are – they're trying to convince themselves."
Who is Joshua Aaron Mandel?
Joshua Aaron Mandel is a far-right politician in the United States who served as the 48th Treasurer of Ohio from 2011 to 2019. He formerly served as the Ohio State Representative for the 17th district from 2007 to 2011. He is a Republican. In the 2012 U.S. Senate election, he was a failed Republican challenger to Democratic incumbent Sherrod Brown.
Mandel indicated in 2016 that he will run against Brown again in 2018, but eventually withdrew from the contest. He's running for Senate again, this time to replace two-term Republican incumbent Rob Portman, who declared he wouldn't seek re-election in 2022.