Donald Trump Jr Calls 'Let's Go Brandon' Prank Caller a hero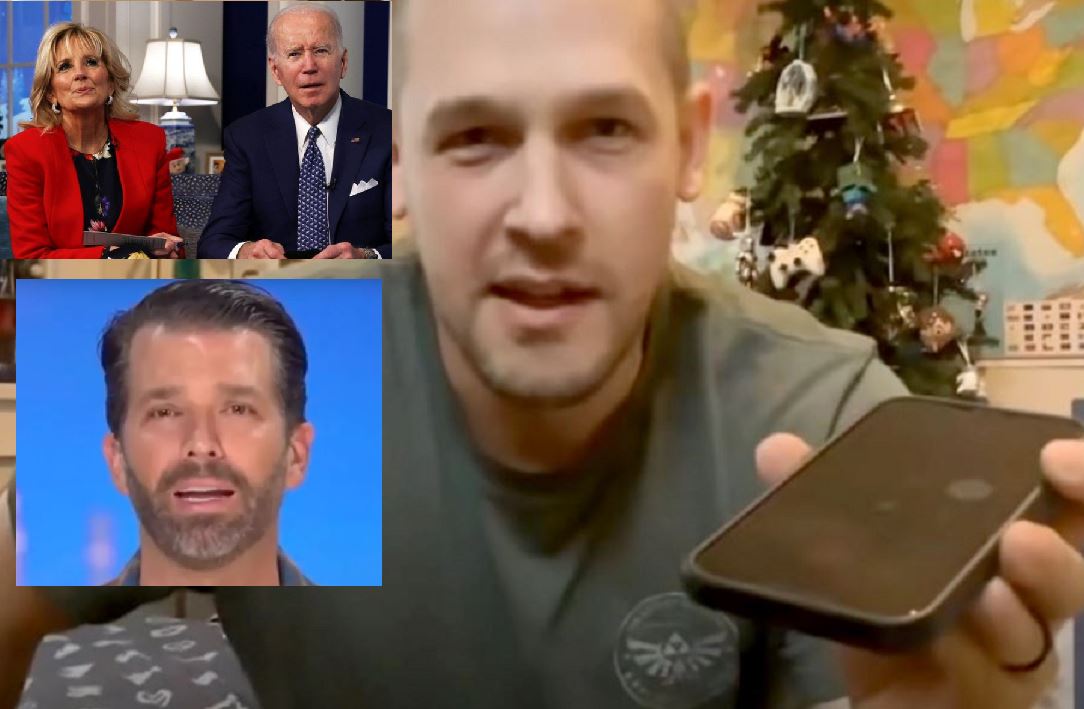 During a White House Christmas event, a caller pranked US President Joe Biden by inserting an anti-Biden remark into their conversation. Donald Trump Jr has something to say about the 'Let's Go Brandon' prank caller.
Mr Biden and First Lady Jill Biden were hosting the festive call for families when Jared Schmeck told the president: "Let's go, Brandon."
Mr. Biden, who appeared to be oblivious of the remark, said he agreed.
The word is shorthand for a harsh slur aimed towards Vice President Joe Biden, and it has become a rallying cry for many Republicans.
However, Donald Trump Jr said that the prank call to Biden "gave guys like me the greatest Christmas present ever," and called the guy that made the call "a hero."
Jared Schmeck is a former police officer and electric company worker from Central Point, Oregon.