Has Covid-19 Targeted Eidl advance reconsideration started?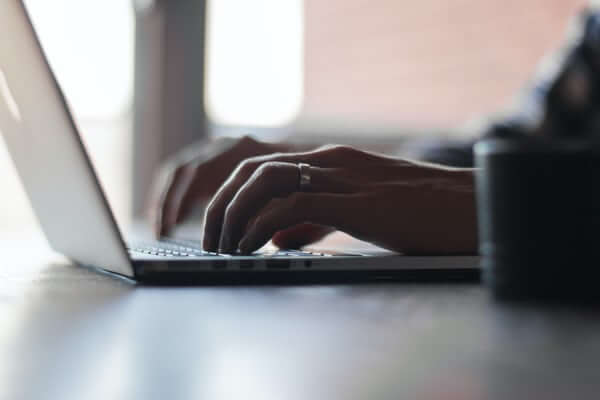 Covid-19 targeted EIDL Advance Reconsideration mechanism seems to have been implemented.
The Targeted EIDL Advance is an emergency grant that provides working capital to businesses and nonprofits located in a low-income community, that suffered a reduction in revenue of greater than 30%, and have 300 or
fewer employees.
EIDL Advance funds were originally calculated based on the number of employees on an applicant's COVID-19 EIDL application: $1,000/employee, up to a maximum of $10,000.
While Targeted EIDL Advance provides the full $10,000 to certain small businesses that meet eligibility criteria. Cannot receive more than $10,000 for original EIDL Advance and Targeted EIDL Advance combined.
Eligibility criteria:
Located in a low-income community as defined by section 45D(e) of the Internal Revenue Code.
Suffered economic loss greater than 30 percent, as demonstrated by an 8‐week period beginning on March 2, 2020, or later, compared to the previous year. You will be required to provide the total amount of monthly gross receipts from January 2019 to the current month‐to‐date.
Have 300 or fewer employees.
The COVID-19 Targeted EIDL Advance was signed into law on December 27, 2020, as part of the Economic Aid to Hard-Hit Small Businesses, Non-Profits, and Venues Act.
Targeted Eidl advance reconsideration
Some users who applied for the reevaluation said they are already receiving feedback.
An email reads: "This email confirms that we have received your email requesting a reevaluation of your application for targeted EIDL advance."