How long it takes to receive EIDL funds after approval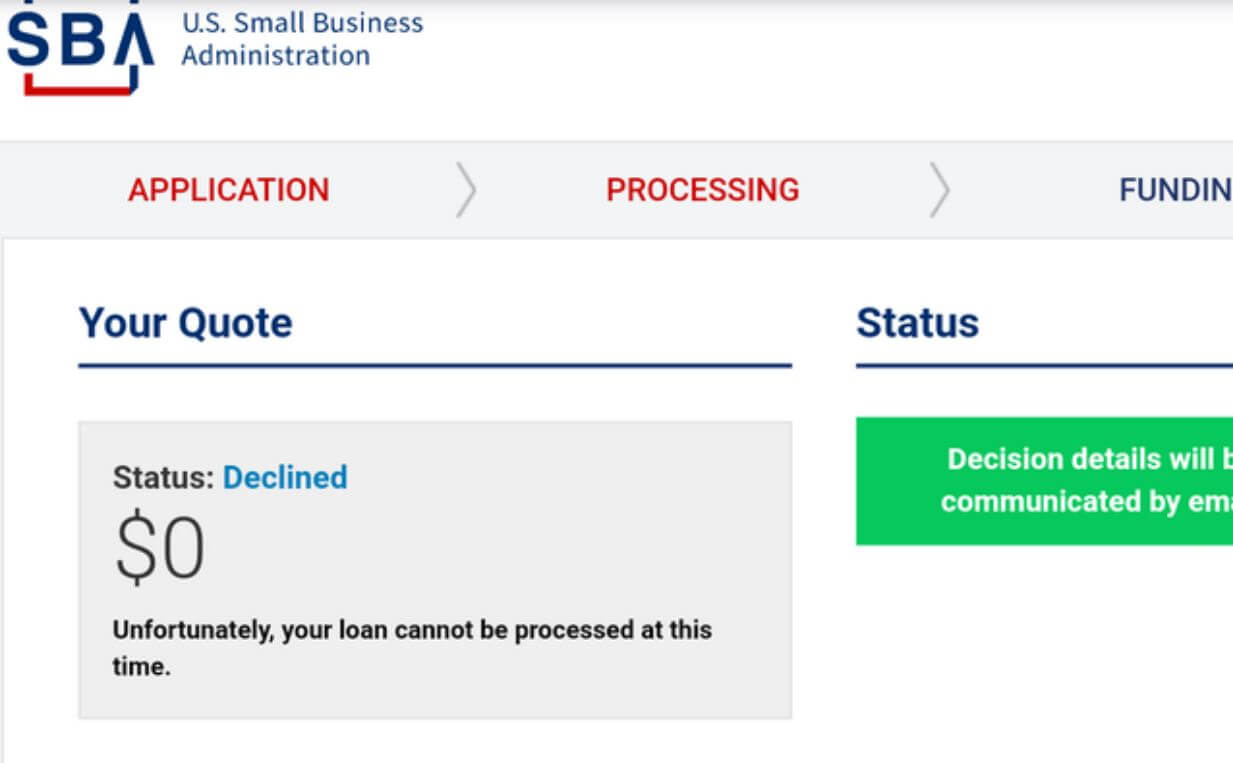 The SBA's Economic Injury Disaster Loan program provides financial assistance to small businesses and nonprofit organizations that are experiencing a temporary loss of revenue. Let's get into detail about the time frame it takes to receive the EIDL funds after approval.
The Federal government boosted the EIDL program as part of the CARES (Coronavirus Aid Relief and Economic Security) Act, which contained $10 billion for $10,000 advances/grants granted to small companies afflicted by the Coronavirus epidemic.
The EIDL and  Payroll Protection Program (PPP) are two different covid-19 relief sections that got an increase in the number of applications in the year 2021. The PPP loan applications ended on May 31, 2021.
The PPP program, which was renewed many times between 2020 and early 2021, finally issued $798 billion in forgiving loans to 8.5 million small companies.
How long it takes to receive EIDL funds
It takes 5 days to receive EIDL funds after approval.
Most candidates will get a financing decision within 21 days after applying for an EIDL. Disbursements are generally done within a week of approval. However, keep in mind that the EIDL approval schedule might vary depending on how many applications the SBA receives.
The time frame to get your EIDL funds should be about 5 days, you might experience more awaits hours if there is and high influx of applications.
Targeted EIDL Advance
The COVID-19 Targeted EIDL Advance was signed into law as part of the Economic Aid to Hard-Hit Small Businesses, Non-Profits, and Venues Act on December 27, 2020. The regulations, however, are a little different this time.
Applicants for the COVID-19 Economic Injury Disaster Loan (EIDL) may be eligible for up to $15,000 in SBA financing that is not returned.
You must first apply for a COVID-19 Economic Injury Disaster Loan before you may get an advance.
To obtain an advance, you do not need to accept or be accepted for the loan. If your business is located in a low-income region and you apply for a loan, the SBA will send you an email inviting you to apply for one of the advance programs.
The Targeted EIDL Advance gives up to $10,000 in funding to applicants that live in a low-income region, can demonstrate a revenue decrease of more than 30% over an eight-week period commencing March 2, 2020, or later, and have 300 or fewer workers.