Wayne, Washtenaw Counties Eligible for SBA Physical & Economic Injury Disaster Loans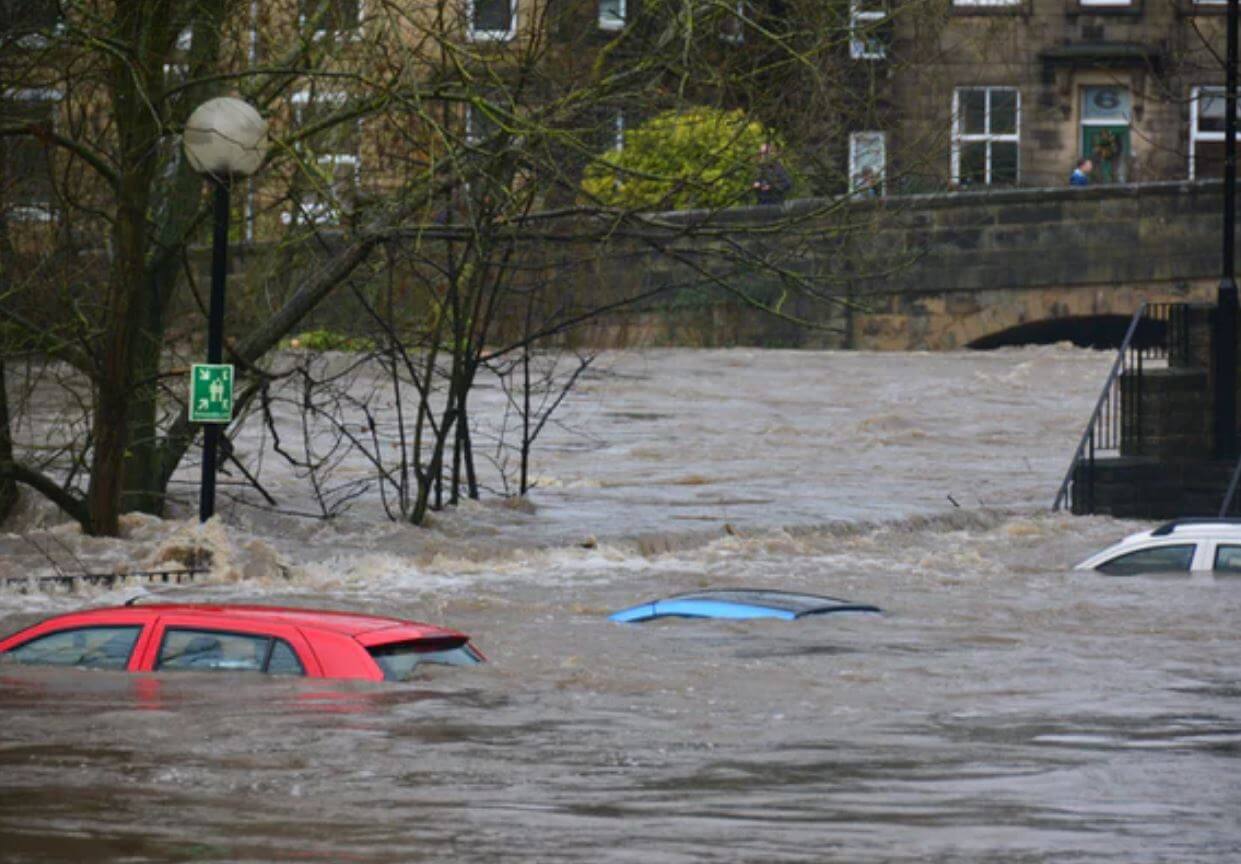 Those in Southeast Michigan, Washtenaw, and Wayne counties are eligible to apply for both Physical and Economic Injury Disaster Loans while those in most private nonprofit organizations and small companies in Jackson, Lenawee, Livingston, Macomb, Monroe, and Oakland counties can only qualify for SBA Economic Injury Disaster Loans (EIDL).
Businesses and charities can borrow up to $2 million in disaster loans to replace or restore the real estate, machinery, equipment, inventory, and other assets that have been damaged or destroyed by the disaster.
Homeowners can apply for up to $200,000 in house disaster loans to repair and replace damaged real estate, while homeowners and renters can apply for up to $40,000 in personal property damage or destruction.
The interest rate for business owners is 2.880 percent, the rate for nonprofit organizations is 2%, and the rate for homeowners and renters is 1.625 percent, with periods up to 30 years.
Business Physical Disaster Loans – Loans to companies to repair or replace disaster-damaged property, such as real estate, inventory, supplies, machinery, and equipment. Companies of any size are eligible. Charities, churches, private colleges, and other non-profit organizations are also eligible.
Economic Injury Disaster Loans (EIDL) – Working capital loans to assist small companies, small agricultural cooperatives, aquaculture firms, and most private, non-profit organizations of all sizes in meeting their routine and essential financial commitments that cannot be satisfied as a direct result of the catastrophe. These loans are meant to help in the recovery process after a disaster.
Home Disaster Loans – Loans to homeowners and renters for the repair or replacement of disaster-damaged real estate and personal belongings, including vehicles.
Requirement:
Good credit history acceptable to SBA
Applicants must demonstrate their capacity to repay all loans.
Collateral is required for physical loss loans of more than $25,000 and for all EIDL loans of more than $25,000. When available, the SBA accepts real estate as collateral. The SBA will not deny a loan due to a lack of collateral, but you must commit what you have.
"We're the U.S. Small Business Administration. We have been there since the '50s and our mission is to help you open up and grow a business. But when disaster strikes we're there for the entire community. That includes homeowners and renters."  SBA spokesperson Roberto Baltodano said.
Application Filing Deadlines for Physical Damage is September 13, 2021, while Economic Injury is April 15, 2022.