PPP loan: What Does Lender Submitting Mean?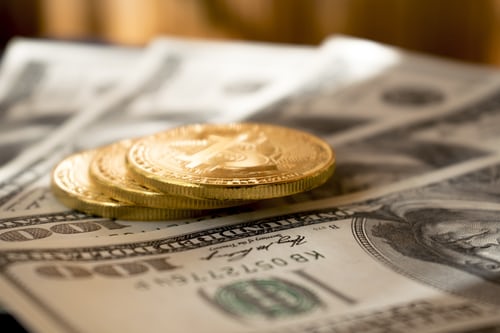 Is your PPP loan application status on Womply stuck in lender submitting and you would love to know what it means? We have got you covered.
The Paycheck Protection Program (PPP) is a loan designed to give small businesses a clear incentive to retain their employees on the payroll.
According to the SBA, Second Draw PPP loans can be used to help fund payroll costs, including benefits.
Funds can also be used to pay for mortgage interest, rent, utilities, worker protection costs related to COVID-19, uninsured property damage costs caused by looting or vandalism during 2020, and certain supplier costs and expenses for operations.
On May 28, 2021, The SBA informed lenders that no future PPP applications would be approved because all PPP funds had been used up.
Borrowers who applied for and got a PPP loan have 10 months to request loan forgiveness after the end of their covered loan period. Borrowers must begin making payments to their PPP lender when that period has passed.
PPP Loan Alternatives
Targeted EIDL Advance: Through December 31, 2021, the Economic Aid Act allowed an extra $20 billion for emergency EIDL loans of up to $10,000. If you live in a low-income neighborhood, have previously received an EIDL Advance for less than $10,000, or have previously applied but received no money due to a lack of available program money, you may be eligible to receive money up to $10,000.
You must have experienced a larger than 30% economic loss in 2020 compared to 2019 and have fewer than 300 employees to be eligible for the Targeted EIDL Advance.
Shuttered Venue Operators Grant Program: Grant assistance was also allowed under the Economic Aid Act for eligible live venue owners and promoters, theatre producers, live performing arts organization operators, museum operators, motion picture theater operators, and talent representatives. In any quarter of 2020, eligible venue operators must show a decline in gross revenue of at least 25% compared to 2019.
The SVOG application portal is presently accepting applications.
Lender Submitting Meaning
This means the borrower has signed the application and it has being sent to the SBA for approval.