Has Restaurant Revitalization Fund run out of money?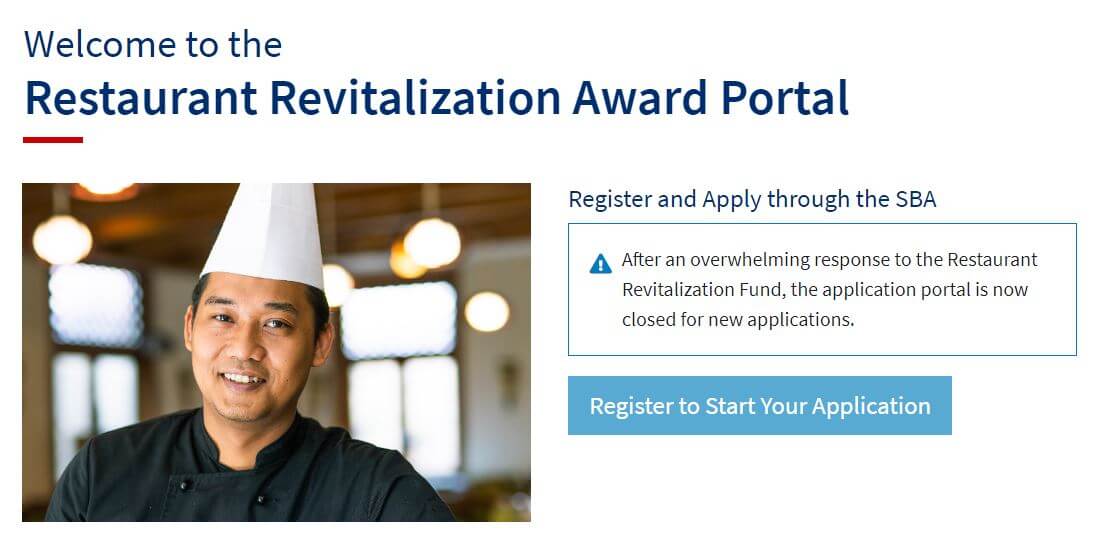 The Restaurant Revitalization fund (RRF) program seems to have ran out of money and its making users worried.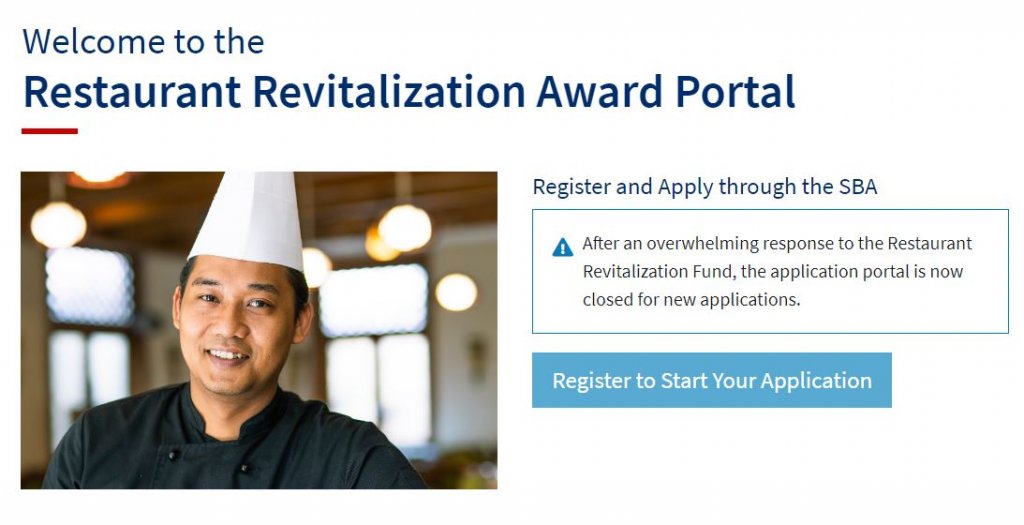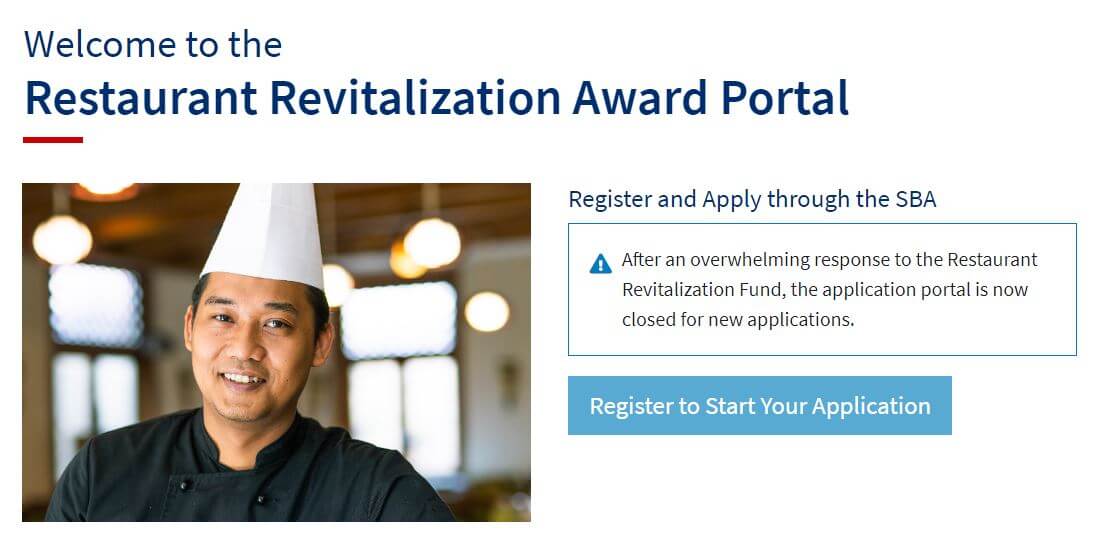 "After an overwhelming response to the Restaurant Revitalization Fund, the application portal is now closed for new applications." The RRF website reads.
The U.S. Small Business Administration has closed new applications for Restaurant Revitalization Fund. The portal was closed on May 24 at 8 p.m. ET.
According to the SBA, operators with 2019 gross receipts of $50,000-$500,000 and $500,000-$1.5 million have submitted more requests for funds than funds are available, but more than $220 million is still available for operators with 2019 gross receipts of $50,000 or less.
While all restaurants are encouraged to apply, the restaurants with the lowest revenues will be given preference.
RRF has received over 303,000 applications totaling over $69 billion in requested funds and has approved roughly 38,000 of them for a total of over $6 billion.
Has Restaurant Revitalization Fund Ran Out Of Money?
It appears that the RRF program has run out of funds. According to USA Today, there is a push to replenish the fund in order to assist more restaurant, bar, and brewpub owners in surviving and reviving their businesses.
"If our nation's food and beverage industry is going to fully recover, we must ensure as many of the hardest-hit businesses get the economic aid they need," said Administrator Isabella Casillas Guzman said.
"We are committed to creating easy to navigate programs and removing barriers that have kept many of our nation's smallest businesses from accessing these crucial economic lifelines. The SBA will continue to be as entrepreneurial as the small businesses we serve, and we will continue to work as fast as possible to deliver the relief our businesses need so urgently."
Jelani Day Body Found in Illinois River, Cause of death Unknown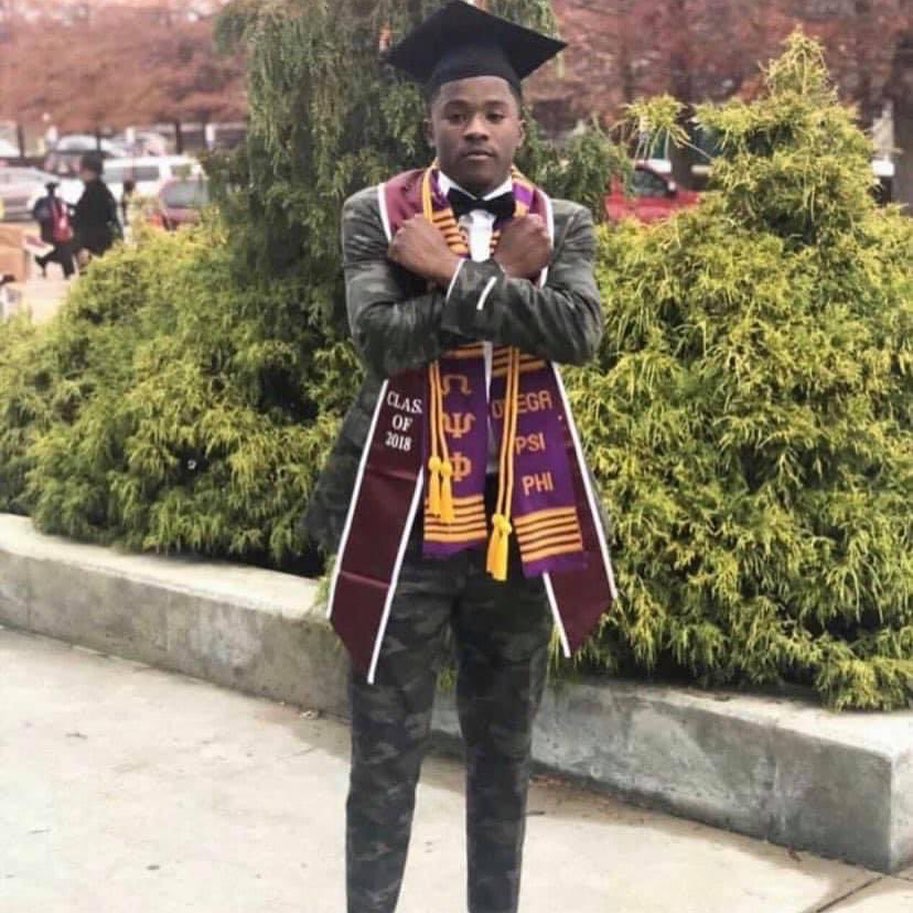 The male body found in the Illinois River on Sept. 4 is missing Illinois State University graduate student Jelani Day. The LaSalle County Coroner confirmed.
Forensic dental identification and DNA testing and comparison helped confirm the identity of the body. Coroner Richard Ploch added.
The cause of Jelani Day's death is unknown, and an investigation is ongoing. Toxicology is still testing.
Jelani Day, 25, was last seen Aug. 24. at the Illinois State University campus. His family in Danville and a faculty member reported him missing after he did not show up for a class for several days.
Jelani's last known location was at Beyond Hello in Bloomington at 9:21 a.m. Aug. 24.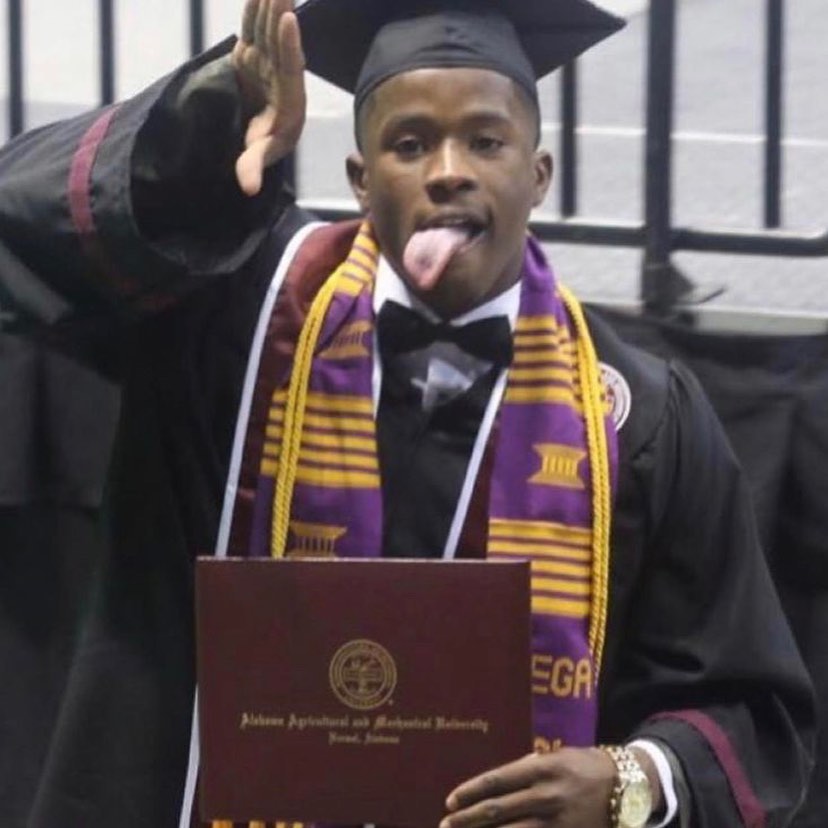 His car was recovered in Peru, IL on Aug. 27 with no license plates in a wooded area south of the Illinois Valley YMCA and north of the intersection of 12th Street and Westclox Avenue.
During a press conference, Bloomington Police Department Spokesperson John Fermon said they are still working to figure out some of the details regarding Day's death.
"We haven't said if there's foul play or anything like that. People are on edge. It impacts everyone," Fermon said.