SBA RRF 'Failed KBA Validation' error and meaning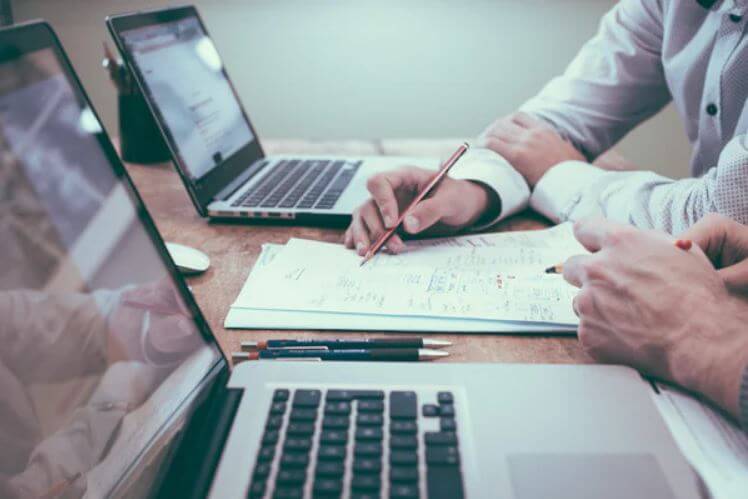 The Small Business Administration (SBA) has open applications for the 2021 Restaurant Revitalization Fund (RRF) on Monday, May 3, 2021.
The RRF is a $28.6 billion fund established as part of the American Rescue Plan Act, which was signed into law on March 11, 2021, to assist restaurants in recovering from the pandemic.
What is the SBA RRF Knowledge-Based Authentication Validation all about?
During the 'sign documents' part of the application, some users were worried after they got an error message saying "Your application failed the Knowledge-Based Authentication (KBA) Validation" …. it's not really a problem as the issue is been looked into by the SBA.
Knowledge-based authentication, or KBA, is a form of authentication that aims to establish the identity of someone accessing a service like a financial institution or a website.
It also necessitates the individual's knowledge of private information in order to show that the person supplying the identity information is the rightful owner of the identity.
While speaking on the "Failed KBA Validation" error, The SBA said the issue was due to the high volume of applications, and it's been resolved.
"Knowledge-Based Authentication Validation is required as part of DocuSign at the end of the application, and LexisNexis facilitates these KBAs," SBA said.
"Due to the high volume of applications at this stage, LexisNexis is monitoring the volume. We are working with them to resolve momentarily."
Failed KBA Error: Have I lost my position?
No.
If you were affected, you have not lost your place in line and you will receive an email to return to the application portal and finish your application by executing your Docusign package, The SBA said in a new update.
"Our vendor for the Restaurant Revitalization Fund application portal has quickly implemented a measure to address the Knowledge Base Authentication issue with LexisNexis." The Small Business Administration added.